NIT Sgr student earns Rs 1.23 lakh profit from stock market in one week, decides to donate it
A student from National Institute of Technology (NIT) Srinagar has earned 1. 23 lakh profit from his investment in the stock market during the past one week and has decided to donate the entire amount among marginalized sections of society.
Tabrez Alam, a 8th-semester student from the Department of Information Technology is all set to donate his profit of investments among marginalized sections of society including students.
In his message, Director NIT Srinagar Prof. (Dr.) Rakesh Sehgal appreciated Tabrez Alam for the noble initiative. Donations can provide essential support to individuals and communities who are struggling with poverty, illness, or other challenges, he said.
"By donating, individuals can inspire others to give and contribute to creating a culture of generosity and compassion," Prof. Sehgal said, adding that NIT Srinagar students should become a ray of hope for the society.
Author Profile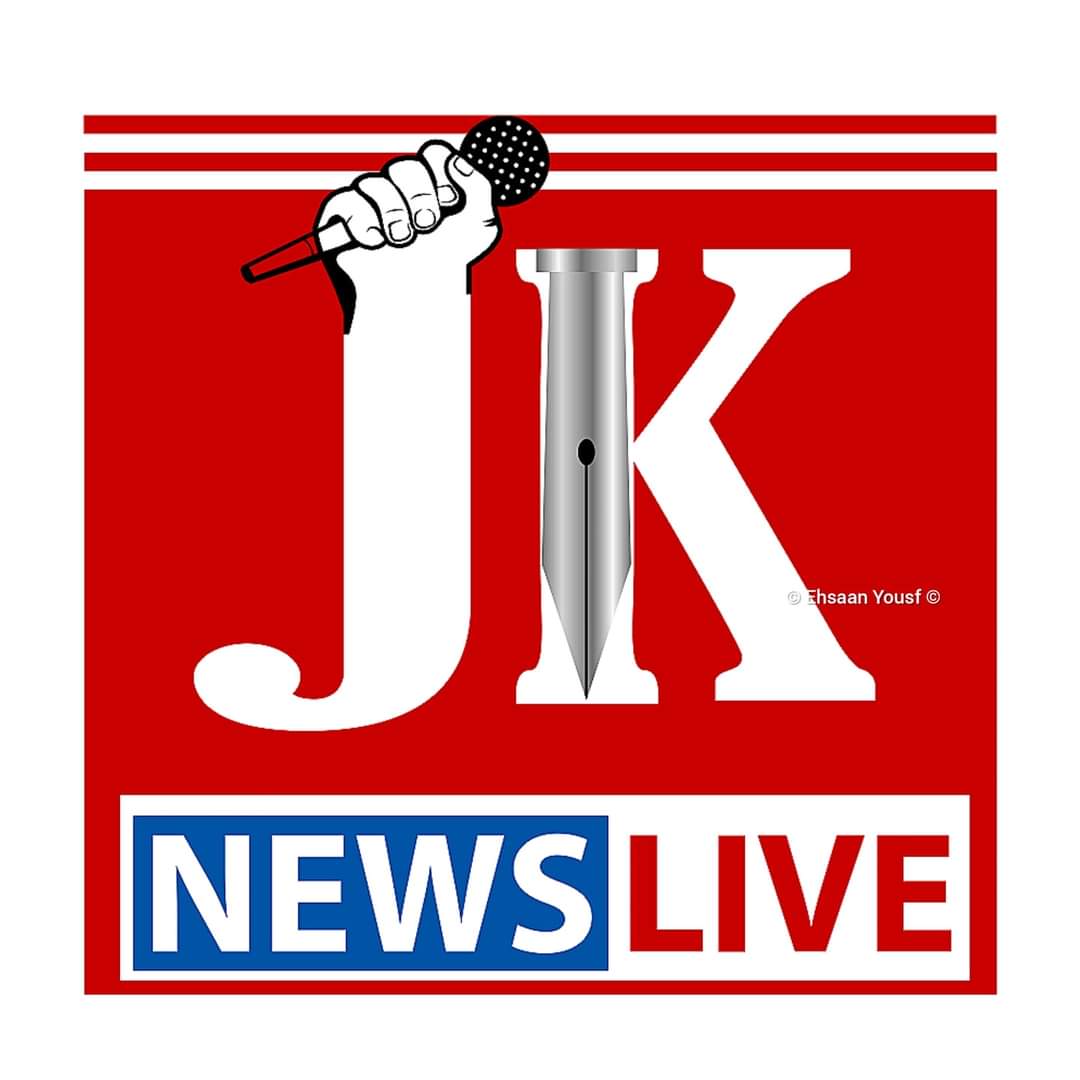 JK News Live is a platform where you find comprehensive coverage and up-to-the-minute news, feature stories and videos across multiple platform.

Website: www.jknewslive.com

Email:

[email protected]