The CEO of global office furniture company MillerKnoll has apologized after comments she made about employee bonuses during a Zoom call led to a backlash.
A video clip from a company town hall showing CEO Andi Owen apparently responding to a question about bonuses has been viewed on Twitter more than 26 million times since it was posted Sunday night. And Owen's comments have been covered in numerous media reports.
"Spend your time and your effort thinking about the $26 million we need and not thinking about what you're gonna do if we don't get a bonus, alright? Can I get some commitment for that?" Owen said, apparently referencing additional sales needed to hit a corporate financial goal.
She then said, "I had an old boss who said to me one time, 'You can visit Pity City, but you can't live there.' So people, leave Pity City. Let's get it done. Thank you. Have a great day."
Reactions online were mostly negative to Owen's approach, with one person on Twitter posting: "lead. lead by example, treat people well."
A deal at the pump:Sheetz drops price on flex fuel, offering gas for $1.85 per gallon for limited time
Kris Marubio, a spokesperson for MillerKnoll, told The Holland (Mich.) Sentinel, part of the USA TODAY Network, on Wednesday that bonuses for this year have not been determined because the fiscal year doesn't end until May, and Owen's bonus hasn't been determined, either.
"We all follow the same bonus determination," she said. "It happens after financial results are reported for the full year."
MillerKnoll CEO apologizes to employees in email
Blowback on the incident led Owen Wednesday to issue an apology to employees of the Zeeland, Michigan-based company via email, according to Michigan news site MLive.com and Vice.com.
While her leaked comments seemed "insensitive," Owen said, she had hoped they served as a "rallying cry."
"I want to be transparent and empathetic, and as I continue to reflect on this instance, I feel terrible that my rallying cry seemed insensitive," she said in the email, MLive.com reported. "What I'd hoped would energize the team to meet a challenge we've met many times before landed in a way that I did not intend and for that I am sorry."
This came after MillerKnoll issued a statement to Vice's tech news site Motherboard on Monday that said Owen would "not be dissuaded by a 90-second clip taken out of context."
CEO's 'Pity City' comments about employee bonuses rung heartless
The reference to "Pity City," riled up many online posters. Most social media viewers of the video chided Owen for being tone-deaf to the needs of employees who make far less than she does.
If a bonus isn't "a big deal then she should not focus on her bonus and give it up!!!" said one commenter on a TikTok video clip of the CEO's comments viewed more than 560,000 times.
Owen joined the Herman Miller company as president and CEO in August 2018 after serving as Banana Republic's global president from 2014 to 2017.
Herman Miller, which makes home and office furniture including the well-known Aeron chair, acquired furniture company Knoll in July 2021 and changed the company name to MillerKnoll.
"Owen, who describes herself as a 'defender of equity and inclusion' in her private Instagram account, receives the bulk of her pay package in incentive-based compensation, like most CEOs," reported Fortune.
The company paid Owen a base salary of $1.1 million in 2022, but incentives increased her salary to nearly $5 million, according to a company filing with the Securities and Exchange Commission.
While most online comments sided with employees, there were some who appreciated Owen's position. "What's so wrong with that?😂 get the company to its targets and then you can think about 'bonuses'. A bonus is a bonus for a reason," one commenter on another version of the clip on TikTok.
Viral CEO clip lacked context, company says
In a statement to NPR, MillerKnoll said the clip was "taken out of context and struck a nerve."
The viral video doesn't tell the whole story, Marubio told The Sentinel.
"Ninety seconds out of a 75-minute internal meeting where we talked about a lot of positive things at the company, product launches, brand campaigns, connecting with customers and business results, was leaked," she said. "And on it's own it's misleading. It doesn't represent the full 75 minutes."
In a video the MillerKnoll employee shared with The Sentinel of the company's March Town Hall, employees are told they're short about $26 million from the target number required to earn a minimum bonus payout.
"And unfortunately, that reduced profit level has put a ton of pressure on our progress toward earning a bonus payout this year," employees were told. "So, we've got a lot of work to do in Q4 to turn that around."
Owen starts out smiling and calm in the clip. "The most important thing right now is to focus on the things we can control," she says. "None of us could have predicted COVID, none of us could have predicted supply chain, none of us could've predicted bank failures. But what we can do is stay in front of our customers."
Then, Owen starts discussing the bonus situation and talks about focusing on the $26 million target. That is followed by the "Pity City" reference and Owen saying, "Let's get it done. Thank you. Have a great day."
She then sits back and says, "Boom," and uses the mind-blown gesture.
Author Profile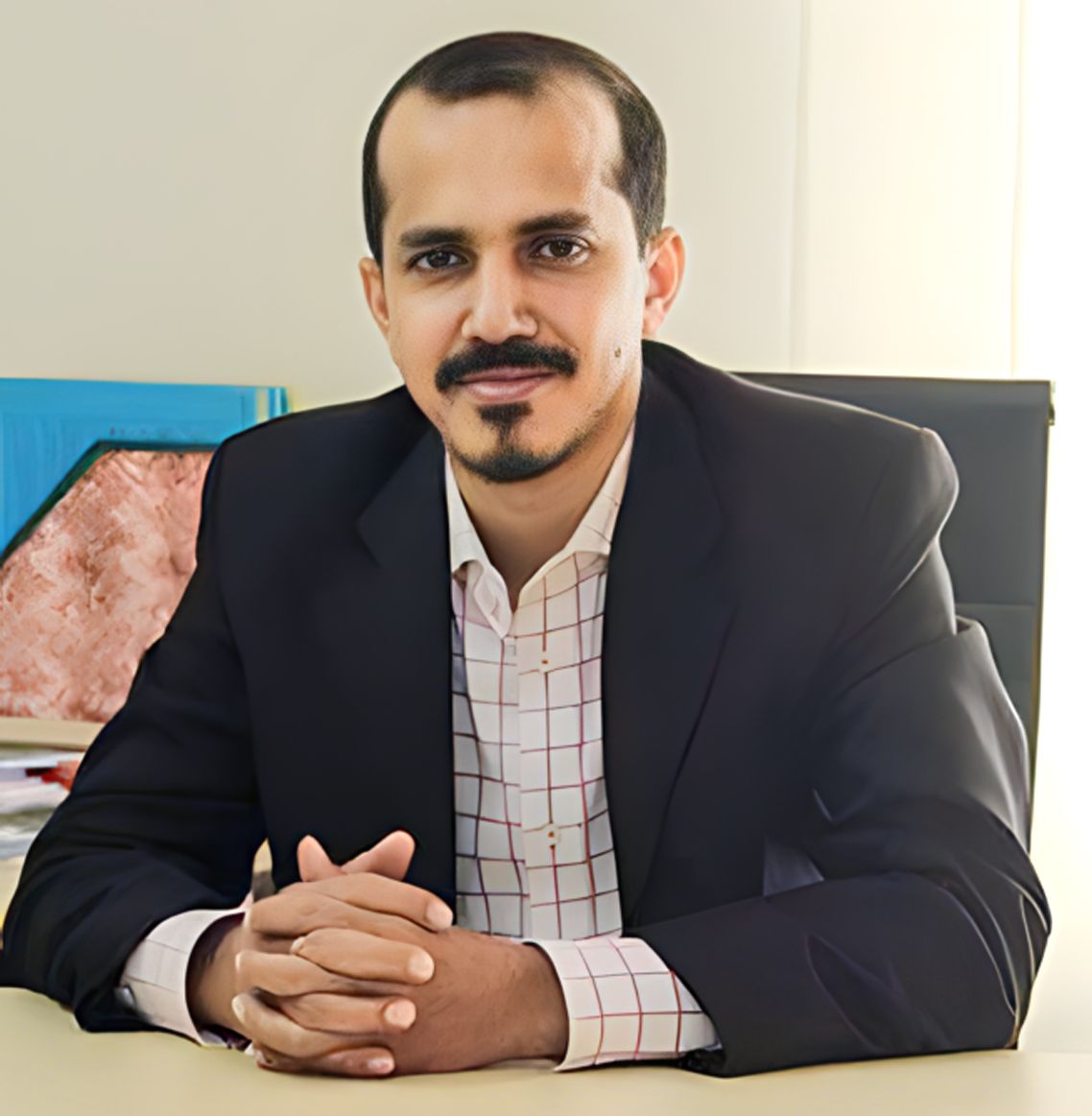 Monuwar Iqbal With over 04 years of experience in the field of journalism, Monuwar Iqbal  heads the editorial operations of the JK News Live as a Blogger.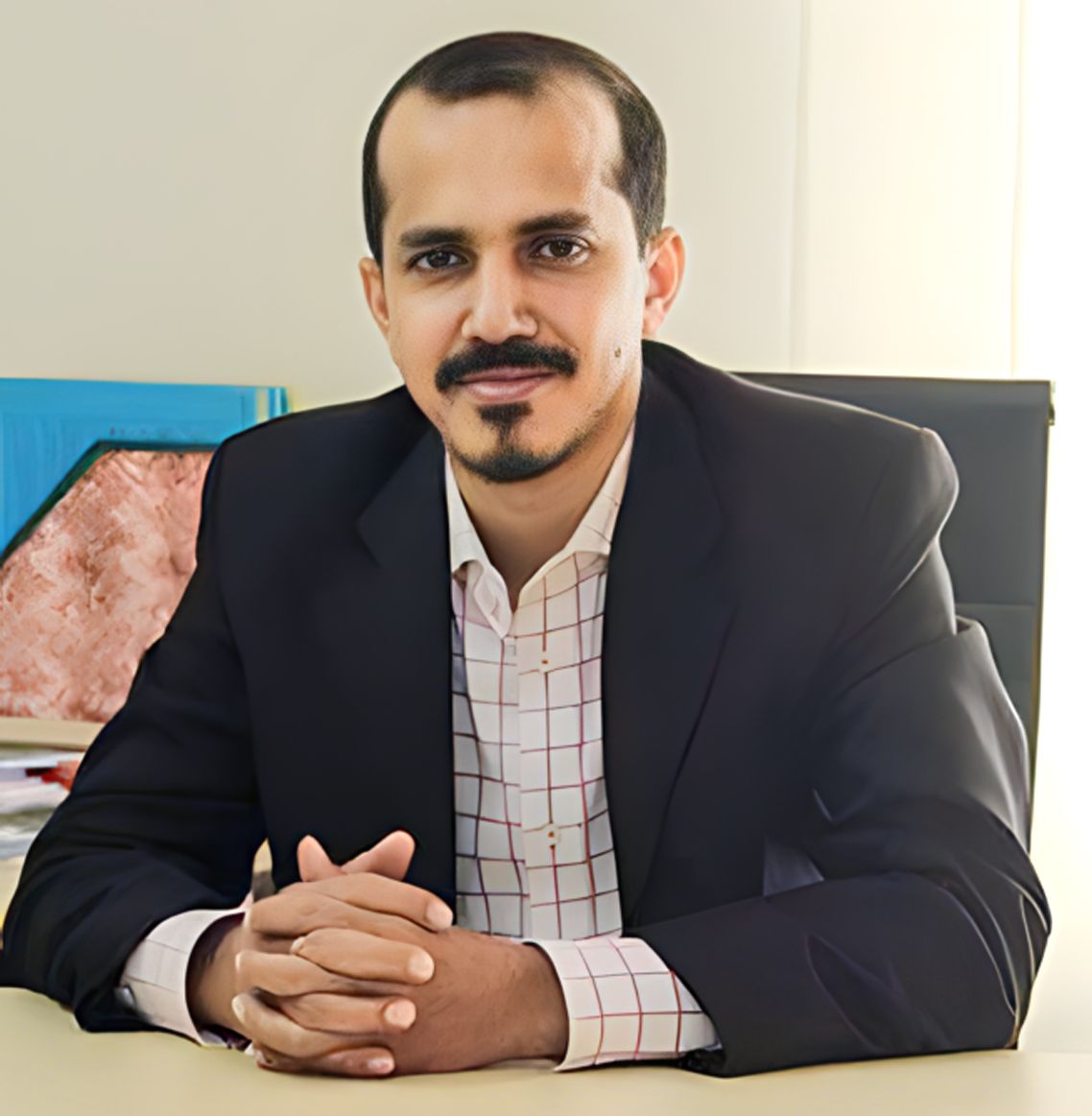 Monuwar Iqbal With over 04 years of experience in the field of journalism, Monuwar Iqbal  heads the editorial operations of the JK News Live as a Blogger.