Americans may want to think twice about reaching for that cool glass of lemonade this summer after a study published this week found sugary drinks may be linked to an increased risk of heart disease and death in certain people.
Researchers from Harvard T.H. Chan School of Public Health studied more than 12,000 participants diagnosed with Type 2 diabetes and reported how often they consumed sugar-sweetened drinks like soda, fruit punch and lemonade.
They found people with Type 2 diabetes who regularly drank sugar-sweetened beverages had a higher risk of developing cardiovascular disease or dying prematurely compared with those who consumed other drinks, according to the report published Thursday in the peer-reviewed journal The BMJ.
"This adds to a growing body of research," said Marion Nestle, an emeritus professor of nutrition and food studies at New York University. Although "it's a message to people with diabetes to try to switch drinks that don't have any calories or sugars in them. It's good advice for everybody."
What sugary drinks are bad for you?
The report included data from 1980 to 2018 and is among the first large-scale studies to examine links between death or disease and beverages among people with Type 2 diabetes, study authors say.
Sugar-sweetened beverages that were reported included caffeinated and caffeine-free colas, and non-carbonated drinks like fruit punches, lemonade and fruit drinks like orange, apple and grapefruit, according to the study.
Researchers found each serving of one of these drinks was associated with 8% higher risk of all-cause mortality among people with Type 2 diabetes.
The recommended daily intake of sugar should be no more than 10% of the calories consumed, Nestle said, which is about 50 grams a day.
Sugar vs. artificial sweetener
The study also found that switching out sugar-sweetened beverages with one that was artificially sweetened was associated with an 8% lower risk of all-cause death and a 15% lower risk of death related to heart disease.
But more studies have been raising the concern about sugar substitutes, both artificial and natural. Though they're considered safe by federal regulators, they're not necessarily considered healthy, and the long-term effects of sugar substitutes are largely unknown.
'Be picky': Replacing sugary drinks lowers risk
Researchers found replacing one serving of a sugar-sweetened beverage with coffee, tea, low-fat cow's milk or plain water led to better health outcomes.
The risk associated with all-cause mortality was lower with the following drinks:
18% for coffee
16% for tea
12% for low-fat cow's milk
16% for plain water
And the risk associated with death from heart disease was lower with these drinks:
20% with coffee
24% with tea
19% with low-fat cow's milk
20% with plain water
"People living with diabetes should be picky about how they keep themselves hydrated," said lead author Qi Sun, associated professor in the department of nutrition and epidemiology at Harvard T.H. Chan School of Public Health. "Switching from sugar-sweetened beverages to healthier beverages will bring health benefits."
Author Profile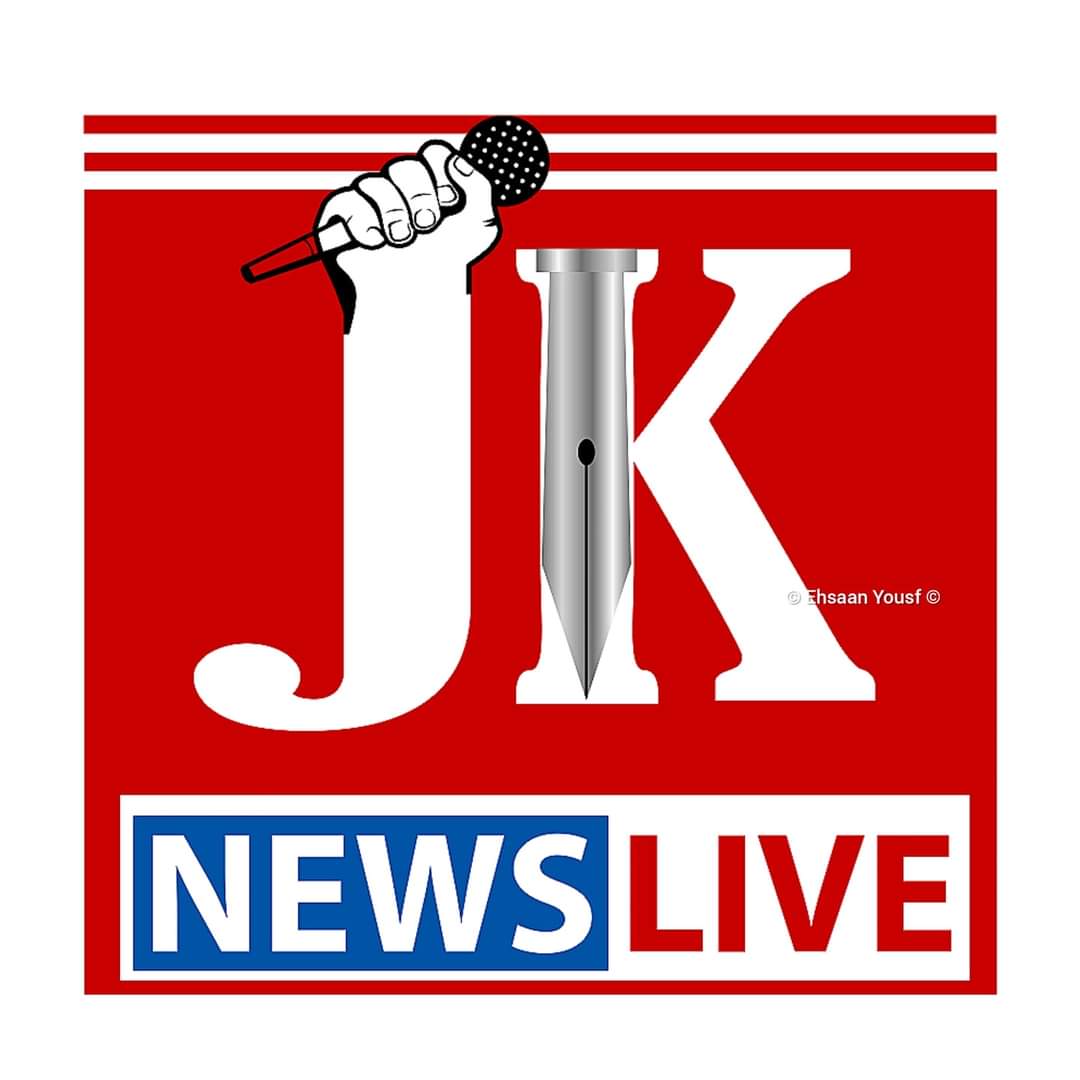 JK News Live is a platform where you find comprehensive coverage and up-to-the-minute news, feature stories and videos across multiple platform.

Website: www.jknewslive.com

Email:

[email protected]