Emily Ratajkowski has spoken out over her drama with Celeste Barber, insisting that everything has been 'blown out of proportion'.
The comedian is known for her recreations of celebrity antics but raised eyebrows when she poked fun at a topless photoshoot the model shared on Instagram in 2021, mimicking the 31-year-old's poses.
She took aim at the mom-of-one's stance on the objectification of women, captioning the upload: 'We are sick of you objectifying our bodies! Also, here's my ass.'
The post was met with a huge backlash from fans, with the Gone Girl actress herself in the comments below, stating: 'This isn't it.'
After the comic claimed that she was blocked by Emily over the post, the star has shed light on the interaction in a new episode of her HighLow podcast, explaining that she initially enjoyed seeing Celeste's posts.
The first time I saw Celeste's Instagrams, I thought it was hilarious. You have to be able to laugh at yourself obviously, and I think she's making fun of herself just as much as she's making fun of other people,' she said.
'I do think we really love to pick on female influencers, like they are considered the trash, lamest, most cringe, most embarrassing people on the planet.
'I fundamentally find that to be sexist. Yeah, no s**t women want to be influencers and to have clout on their social media. It's one of the ways that women have learned to be successful and make money and yes, get validation. They're hustling.'
'This whole drama with Celeste has been blown out of proportion,' she continued. 'In general, I find her to be really funny.
'I don't love to see women who exclusively make fun of women – which I'm not saying she does – but what I was trying to send, the message to her was, "I just don't want you to do this anymore to me".
'I was like, I'm not giving her my consent for this joke anymore. It just landed at a specific time for me.'
Emily added: 'No shade at all to her, I think it is really important to be able to laugh about yourself. But there's a lot more there that people should think about, and consider, with that humor.
'It's such an easy thing to make fun of women who are displaying their bodies, I do think there can be a lot of misogyny in that.'
Celeste previously unpacked the online reaction in a candid chat with Marie Claire, explaining that she likes 'running her mouth off'.
'I do it a lot. I'm quick-witted – it's one of my favorite things about me,' she said. 'I don't like that I feel I can't do that as much, and yeah I do feel like I censor myself sometimes.
'But then other times I don't give a f**k and I operate from a place of already being cancelled. I mean good luck to them. You can't win.
'They hate what you do one day, then you're the greatest thing in the world the next day.'
Author Profile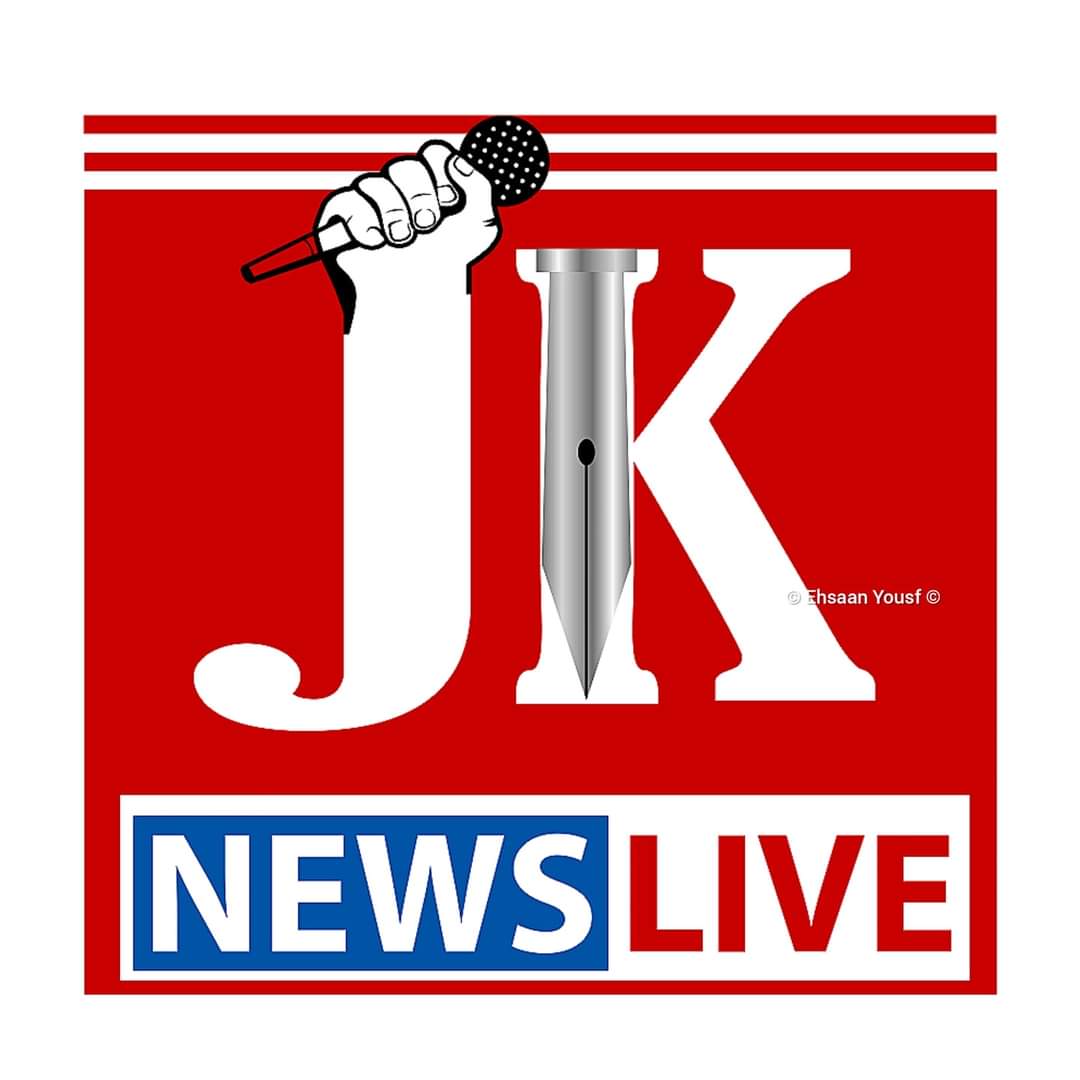 JK News Live is a platform where you find comprehensive coverage and up-to-the-minute news, feature stories and videos across multiple platform.

Website: www.jknewslive.com

Email:

[email protected]