Demi Moore looked to be having a brilliant time on holiday with her dog.
The 60-year-old actor reclined on an outdoor sofa in a fabulous leopard print bikini as her chihuahua, Pilaf, used her as a vantage point to survey the area.
The star looked to be having the most relaxing time, as she held her arms behind her head and chilled on the furniture looking out at, well, Pilaf, and what looked to be a suitably tropical vista.
In the second picture of the pair's getaway, the Striptease actor hugs Pilaf on her lap, as she crouches down in the sand with her phone in her other hand.
Giving a big smile for the camera, Demi looked sufficiently sun-kissed from her seaside getaway, and tiny Pilaf seemed to be enjoying himself too as he looked out into the ocean.
Unfortunately, the pooch missed out on the accolade to Pearl, who was measured against a $1 bill and crowned the shortest pooch in the world.
But Demi – who is soon to be a grandmother – was having none of it, and she took to social media to make Pilaf's case.
'@guinnessworldrecords just announced the World's Shortest Dog today,' she wrote.
'I don't know about you but I think Pilaf might give Pearl a run for her money! Should we submit @pilaf.littlemouse??'
Move aside Pearl, because the official Guinness World Records account commented '
Another small family member is due to enter the world in the coming months, as Demi and her ex-husband Bruce Willis' daughter, Rumer Willis, 34, is expecting her first child.
'[My parents] are so excited,' Rumer told People ahead of Mother's Day in the States.
'My sisters are so excited, and it's so fun to be bringing in the first grandkid in our family, especially because we're such a huge group at this point.'
'I have so much reverence and respect for women now,' she admitted. 'I feel I've had an easier time physically than most of my friends.
This comes after the legendary Die Hard actor, 68, was diagnosed with frontotemporal dementia earlier this year.
Bruce's 44-year-old wife of over 10 years, Emma Heming Willis, has spoken out candidly about what life has been like for her and their family since the devastating news.
Although Demi and Bruce divorced way back in 2000 after their 13-year marriage, the pair remain on good terms, and the actress often attends their family gatherings and shows support for her ex-husband.
Demi and Bruce share three daughters – Rumer, 34, Scout, 31, and Tallulah, 29 – while Mabel, 11, and Evelyn, eight, are he and Emma's daughters.
Author Profile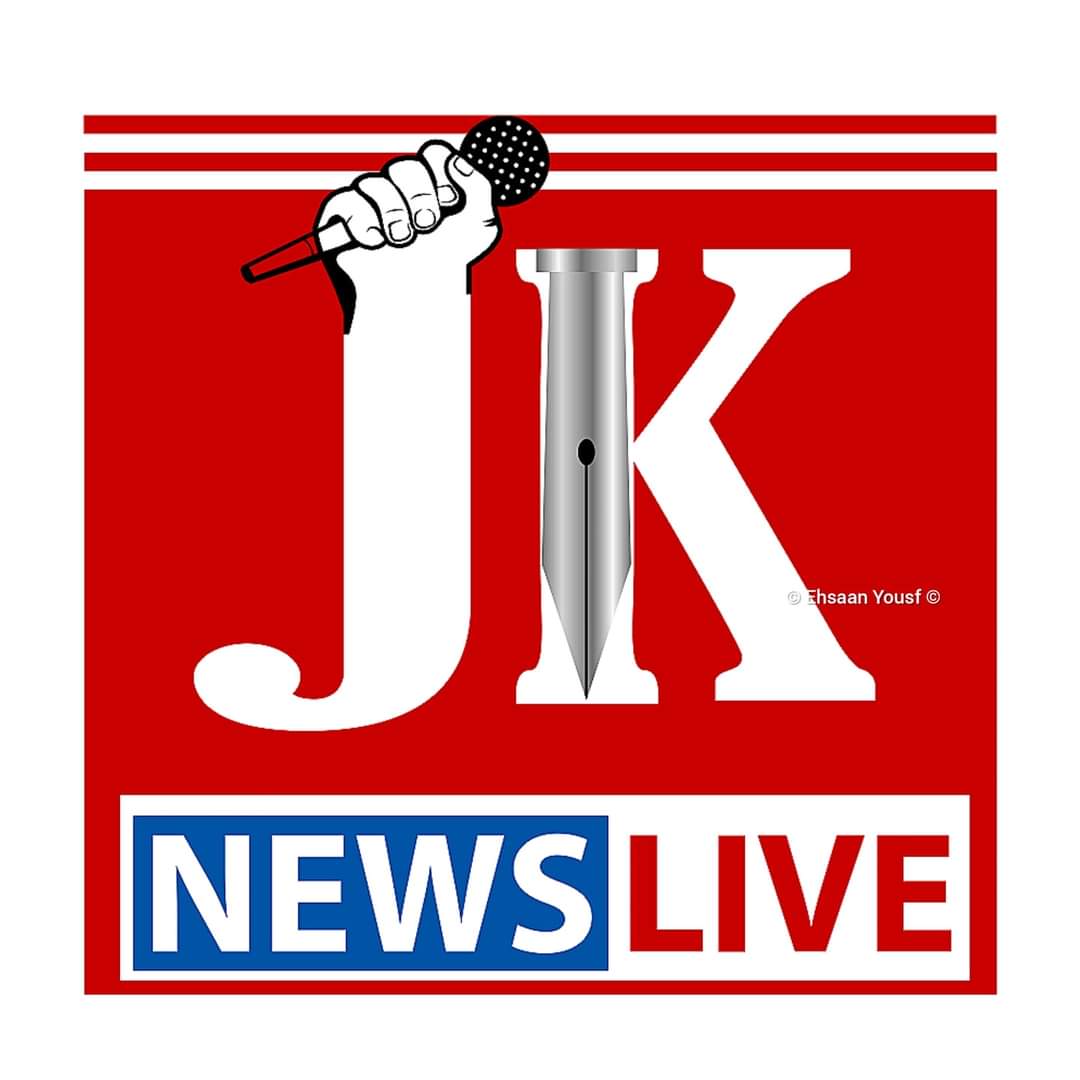 JK News Live is a platform where you find comprehensive coverage and up-to-the-minute news, feature stories and videos across multiple platform.

Website: www.jknewslive.com

Email:

[email protected]