The CEO of My Pillow has been ordered to pay $5million to a Donald Trump voter who debunked his false claims of fraud in the 2020 presidential election.
Mike Lindell, who founded the American pillow-manufacturing company and is a prominent election denier, offered to pay the multimillion-dollar amount to anyone who could prove that data he had on Chinese interference was not from the 2020 election.
Lindell ahead of a 2021 'cyber symposium' pitched his Prove Mike Wrong challenge.
On Wednesday, an arbitration panel awarded software developer Robert Zeidman, who voted for Trump, the $5million he sued Lindell over.
'He proved the data Lindell LLC provided, and represented reflected information from the November 2020 election, unequivocally did not reflect November 2020 election data.
'Failure to pay Mr Zeidman the $5 million prized was a breach of the contract, entitling him to recover.'
Lindell had claimed that certain data showed voting machine fraud and that China meddled in the 2020 election in multiple states. The panel's decision represents another blow to Lindell's credibility.
'The lawsuit and verdict mark another important moment in the ongoing proof that the 2020 election was legal and valid, and the role of cybersecurity in ensuring that integrity,' stated Zeidman's lawyer Brian Glasser. 'Lindell's claim to have 2020 election data has been definitively disproved.'
Zeidman called the panel's decision 'great' and said, 'I knew from the beginning that I would win'.
'This was obviously manufactured bogus data,' Zeidman told CNBC, adding that the data backed by Lindell was part of a 'fraud among right-wing people' arguing that Trump won the election.
Zeidman added, 'I'm a right-wing conservative', and said he voted for Trump in the 2016 and 2020 elections.
Lindell told CNN that 'this will end up in court' and said that electronic voting machines need to be done away with.
It is not clear if Zeidman will be able to collect the $5million. Lindell, who is fighting other defamation lawsuits, recently said his company took out almost $10million in loans.
'I don't expect to see the money,' Zeidman said, adding that 'Lindell's got bigger issues with the Dominion case'.
Lindell faces a $1.3billion defamation lawsuit from Dominion Voting Systems, which on Tuesday reached a $787billion settlement with Fox News over the network's coverage of Trump's false voter fraud claims
Author Profile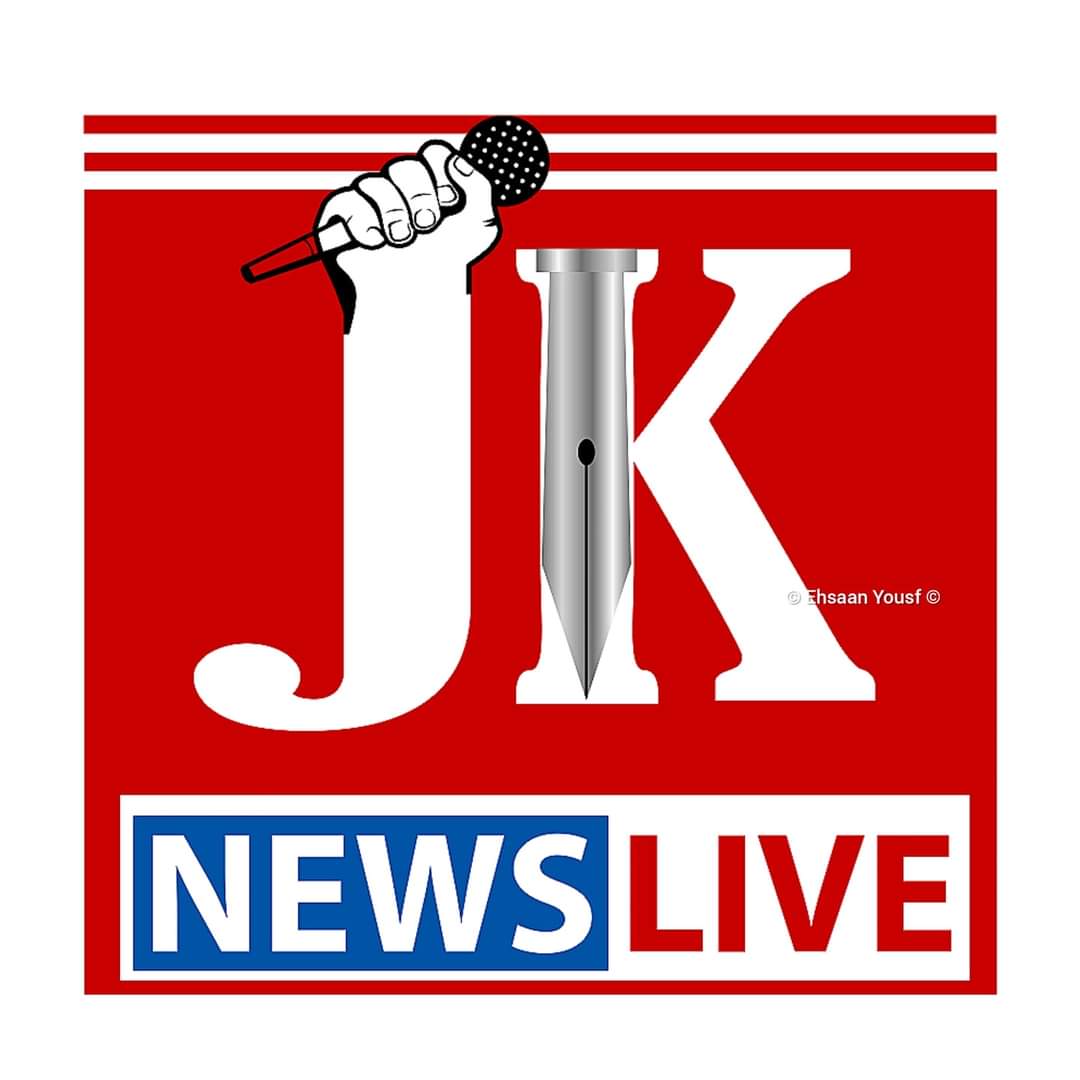 JK News Live is a platform where you find comprehensive coverage and up-to-the-minute news, feature stories and videos across multiple platform.

Website: www.jknewslive.com

Email:

[email protected]