GENEVA —The U.N. children's fund, UNICEF, warns many children are likely to die from vaccine preventable diseases because of a decline in routine immunization during the COVID-19 pandemic.
New data in UNICEF's State of the World's Children 2023 report show a significant drop in confidence in the importance of vaccines for children in 52 out of 55 countries studied, noting that vaccination rates have declined by more than a third in South Korea, Papua New Guinea, Ghana, Senegal, and Japan. Only in three countries — China, India, and Mexico — did the data show people remained positive about the health benefits of vaccination.
In most countries, the study said, "people under 35 and women were more likely to report less confidence about vaccines for children after the start of the pandemic."
This is particularly worrisome as the report finds 67 million children, nearly half of them on the African continent, have missed out on one or more vaccinations due to disruptions in immunization services during the three years of the COVID-19 pandemic.
Fear and disinformation
Authors of the report warn the threat of vaccine hesitancy may be growing due to factors such as misleading information about vaccine safety, declining trust in expertise, and political polarization that are discouraging parents from vaccinating their children.
"At the height of the pandemic, scientists rapidly developed vaccines that saved countless lives," said Catherine Russell, UNICEF Executive Director. "But, despite this historic achievement, fear and disinformation about all types of vaccines circulated as widely as the virus itself."
Gains eroded
Health agencies report four million deaths are prevented worldwide by childhood vaccinations every year. But UNICEF warns that much of the gains made over many years in routine childhood immunization have been eroded in the past three years.
"The COVID-19 pandemic was largely responsible for the backsliding in coverage, but it also exacerbated existing inequities," said Ephrem Lemango, UNICEF's Associate Director of Immunization.
"As a result, a total of 67 million children missed out on routine vaccination between 2019 and 2021" and 48 million did not receive a single routine vaccine, "also known as zero-dose," he said.
The report said India and Nigeria have the largest numbers of zero-dose children but increases in the numbers of children who did not receive a single dose of DTP-containing vaccine – against diphtheria, tetanus, pertussis — are especially notable in Myanmar and the Philippines.
Lemango said "for far too many children, especially in the most marginalized communities, vaccination is still not available, accessible, or affordable."
"The analysis in this report clearly shows, children in the poorest households, living in rural areas, and born to a mother with no education and limited empowerment are most likely to lose one or more vaccinations, and to face multiple deprivations," he said.
On the other hand, he noted that in some countries such as Nigeria, Angola, and Ethiopia, "you will find that the wealthiest 10 percent of the households are up to 10 to 20 times more likely to have their kids vaccinated as opposed to the poorest households."
UNICEF is calling for urgent catch-up action for those children who have missed out on vaccinations to prevent deadly disease outbreaks, noting that the number of measles cases in 2022 was more than double the total in the previous year and that 16% more children have been paralyzed by polio.
"Immunizations have saved millions of lives and protected communities from deadly disease outbreaks," said UNICEF Director Russell. "Routine immunizations and strong health systems are our best shot at preventing future pandemics, unnecessary deaths, and suffering."
The report is urging governments to identify and reach all children, especially the 67 million who missed vaccines because of the COVID pandemic. It is calling on states to strengthen their primary health care to better support immunization services, including by providing better conditions to the female workforce.
"We are calling on the world and global community to be able to prioritize this issue and avert a child survival crisis before it happens and before it is too late," said UNICEF's Ephrem Lemango.
Author Profile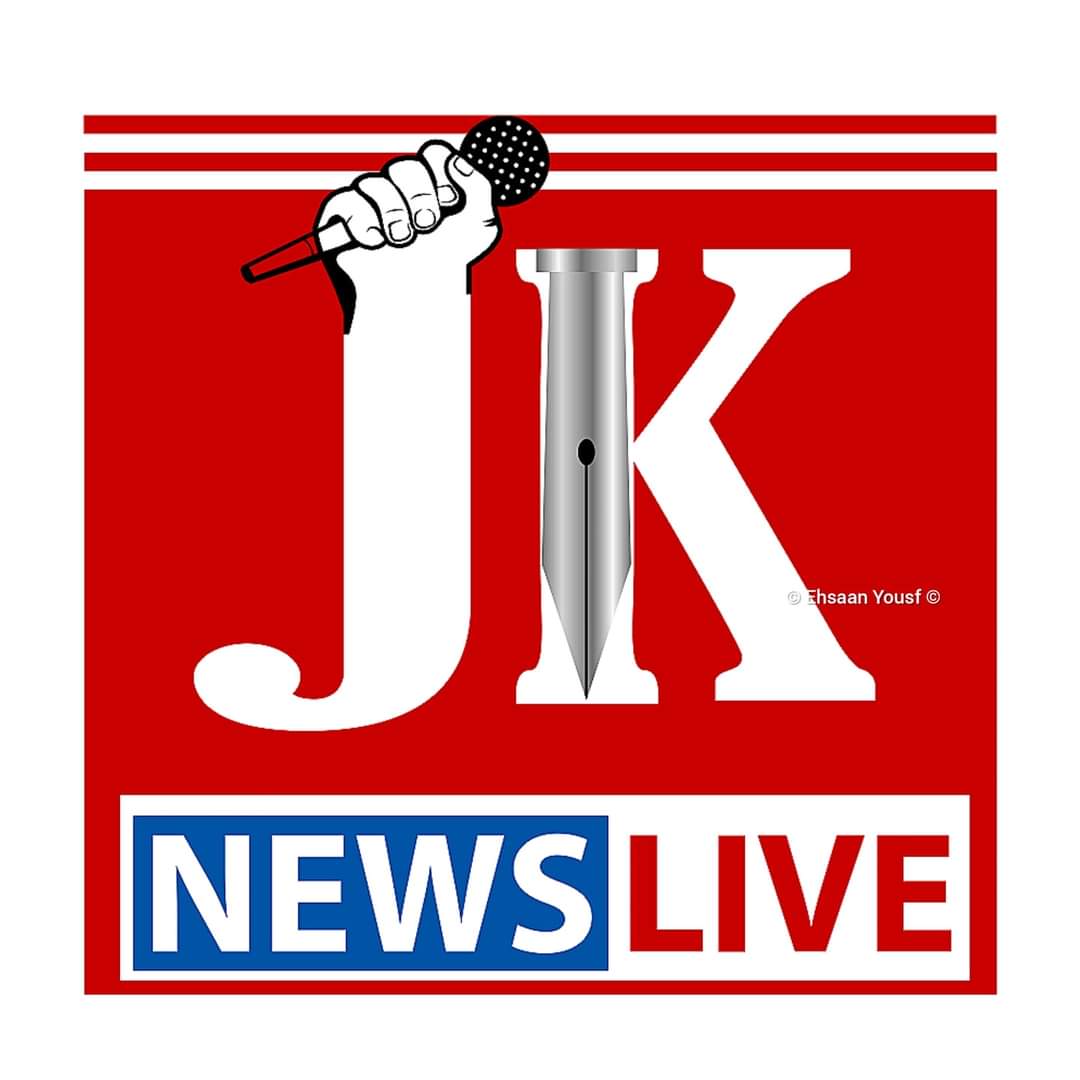 JK News Live is a platform where you find comprehensive coverage and up-to-the-minute news, feature stories and videos across multiple platform.

Website: www.jknewslive.com

Email:

[email protected]