Identical twins Lyndsey and Louise Scott are inseparable. The 23-year-olds grew up wearing the same clothes and shared the same childhood bedroom. And remarkably, they say they refused to be apart for more than 24 hours, until they were 18.
When Louise moved to Liverpool to study English at university, Lyndsey even moved into her twin sister's accommodation so they didn't need to be apart.
But when Louise opted for a four-month study abroad programme, the twins experienced a new reality.
Louise moved to Canada, in 2018 and was separated from Lyndsey for the first time in their lives – a learning experience for the both of them.
Speaking of their childhood, Louise said: 'If one of us had a sleepover the other one would come or we both wouldn't go.
We're 99 per cent the same…we love the idea of being twins.'
Lyndsey described their bond as 'fun and chaotic,' likening their relationship to 'having another brain.' The pair are even allergic to the same things, and remarkably, got their tonsils removed on the same day.
'We're like the exact same person. We would always get tonsillitis at the same time,' she added.
Now, the twins live and work together as content creators in Liverpool, having combined their skills in 2020 to embark on a new career.
They're also both gay, and they share their flat with Lyndsey's girlfriend, 25-year-old aspiring actor Rosie. Louise's partner, 21-year-old Jenuelle, hangs out with the trio regularly, and their relationship with one another's partners is hugely important to them.
'We've experienced everything in life together,' Lyndsey said.
Not much has changed since they were little; they share the same taste in food and still love to match their outfits.
There's a new sense of empowerment, too. When they were teenagers, they sometimes felt 'embarrassed' about dressing identically, but now, they even share make-up.
'We tend to match,' Louise said. 'So we'll wear the same top and different pants.'
'For 23 years of our lives we've always had the exact same haircut and hair colour, except for when Louise went rogue and got rose gold,' Lyndsey added.
Inevitably, people do still struggle to tell the twins apart. 'Most people try to learn the difference, but it's hard so we'll just answer to both names,' Lyndsey said.
Author Profile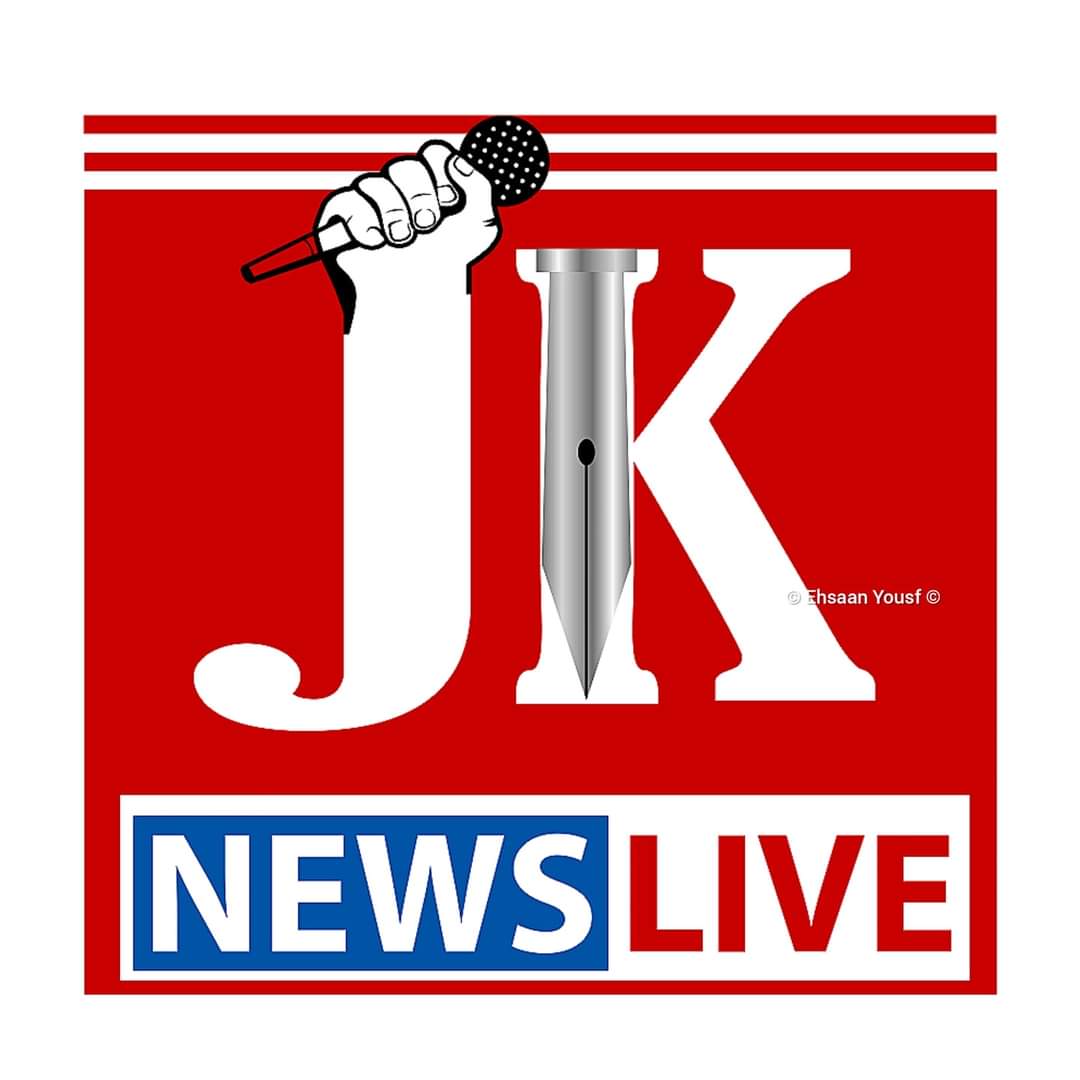 JK News Live is a platform where you find comprehensive coverage and up-to-the-minute news, feature stories and videos across multiple platform.

Website: www.jknewslive.com

Email:

[email protected]