Selena Gomez has confirmed that filming for the upcoming third season of mystery comedy Only Murders in the Building has wrapped.
The American actress and singer, 30, confirmed the news on Instagram to her 412 million followers, describing season three as 'deliriously hilarious and challenging'.
Only Murders in the Building follows Selena's character Mabel, and her two friends Charles (Steve Martin) and Oliver (Martin Short) as they solve murders.
Each of the murders has had a close connection to the main characters, who track their detective work by recording a true crime podcast.
The series has featured a number of famous faces in recurring and cameo roles, including Cara Delevingne, Paul Rudd, and Amy Ryan.
For the show's third season, esteemed and legendary actress Meryl Streep has joined the cast, as confirmed in a teaser trailer released earlier this year.
In her Instagram post, Selena celebrated Meryl with an adorable caption that paid tribute to Only Murders in the Building and her new co-star.
She wrote: 'I'm not sure I have enough words to explain just how beautiful this season has been. It has been deliriously hilarious and challenging.'
Selena continued: 'For me, [season 3 has been] an absolute dream. I'll post more soon. But I'll leave it with the woman I adore, look up to, and love.'
In the accompanying picture, Selena and Meryl can be seen lovingly gazing into each other's eyes, happy with their work for season three.
The production of season three of Only Murders in the Building has run simultaneously alongside Selena's TikTok drama with Hailey Bieber.
Hailey, 30, who is married to singer Justin Bieber, 29, was reportedly at the centre of a feud with Selena that was said to have ended last October.
However, the feud apparently ramped up again this year when Kylie Jenner was dragged into the matter, but Kylie shut the rumours down.
She told one follower: 'This is reaching. No shade towards Selena ever … You guys are making something out of nothing. This is silly!'
In happier news for Selena, her outfit of choice when she attended Taylor Swift's Eras Tour show went down a storm, as she donned Taylor's Folklore cardigan.
Author Profile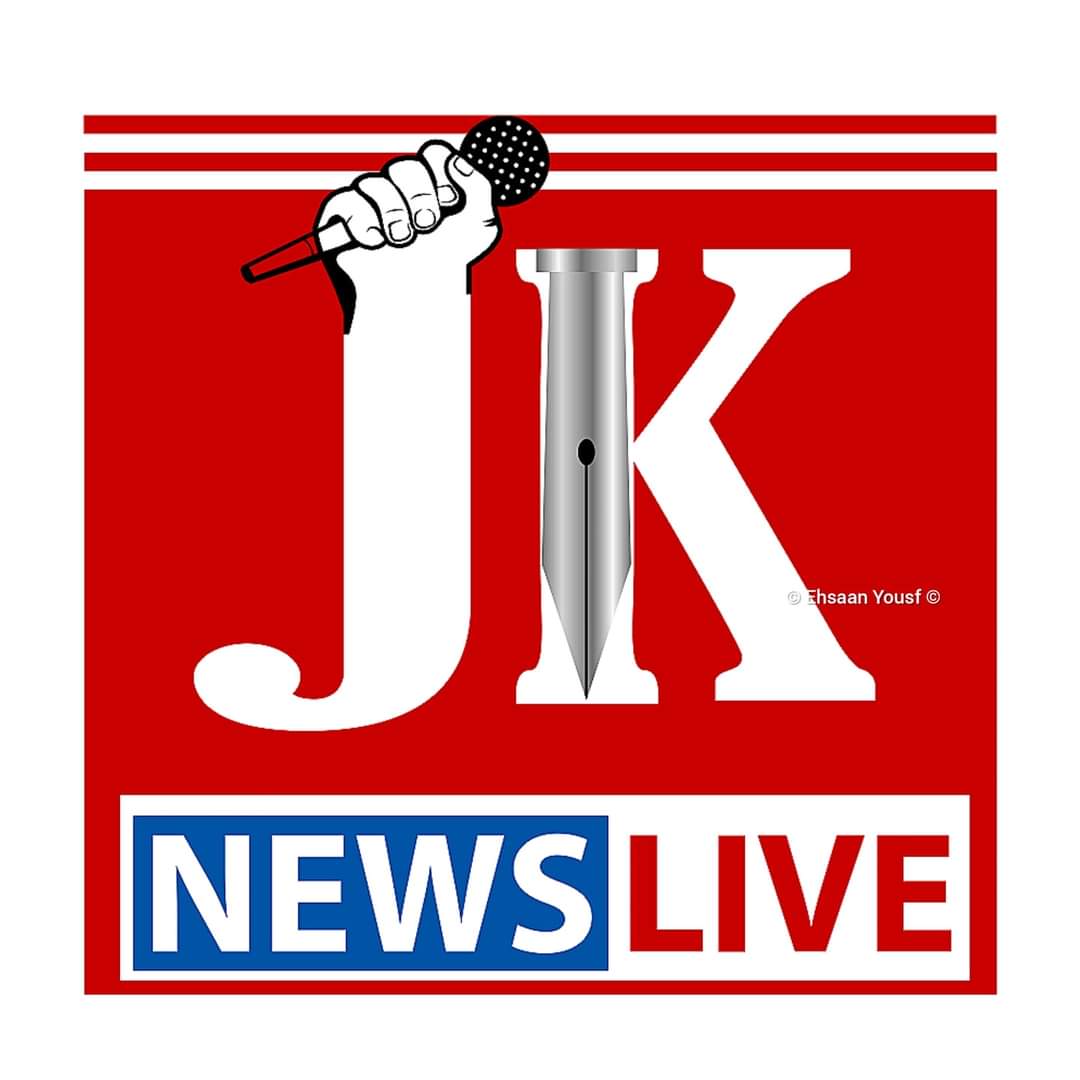 JK News Live is a platform where you find comprehensive coverage and up-to-the-minute news, feature stories and videos across multiple platform.

Website: www.jknewslive.com

Email:

[email protected]