LiAngelo Ball is going to be a dad.
The NBA G League player, 24, is expecting a child with reality television star Nikki Mudarris, 32, the couple announced Friday on Instagram.
"My partner and I are excited for this next chapter of our journey as soon to be parents!" Ball and Mudarris captioned maternity shots shared exclusively by People magazine.
Ball, the brother of Charlotte Hornets guard LaMelo Ball and Chicago Bulls guard Lonzo Ball, currently plays for the Greensboro Swarm, the G League affiliate of the Hornets. Mudarris appeared on VH1's "Love & Hip-Hop: Hollywood."
This will mark the first child for Ball and Mudarris. The couple did not disclose the gender of their child.
Ball said his parents, LaVar and Tina Ball, were "shocked," but "excited" to learn about the latest addition to their family.
"When I told my mom and pops they were shocked a little bit, but I think more so excited than anything," Ball said. "My mom was yelling and cheering in excitement. When I told my brothers they were happy for me and also excited to become new uncles to my seed."
Mudarris said her family had a similar reaction. Their pregnancy announcement marked the first time the couple went public with their relationship on social media.
"The news was super exciting for everyone in my family, however, everyone was super shocked and I think they're still shocked even though my belly is huge!" she said. "Overall, everyone cannot wait for the baby to come. They're super happy for me, I found love with an amazing man and God blessed me with my baby, everything I really wanted is truly happening."
Author Profile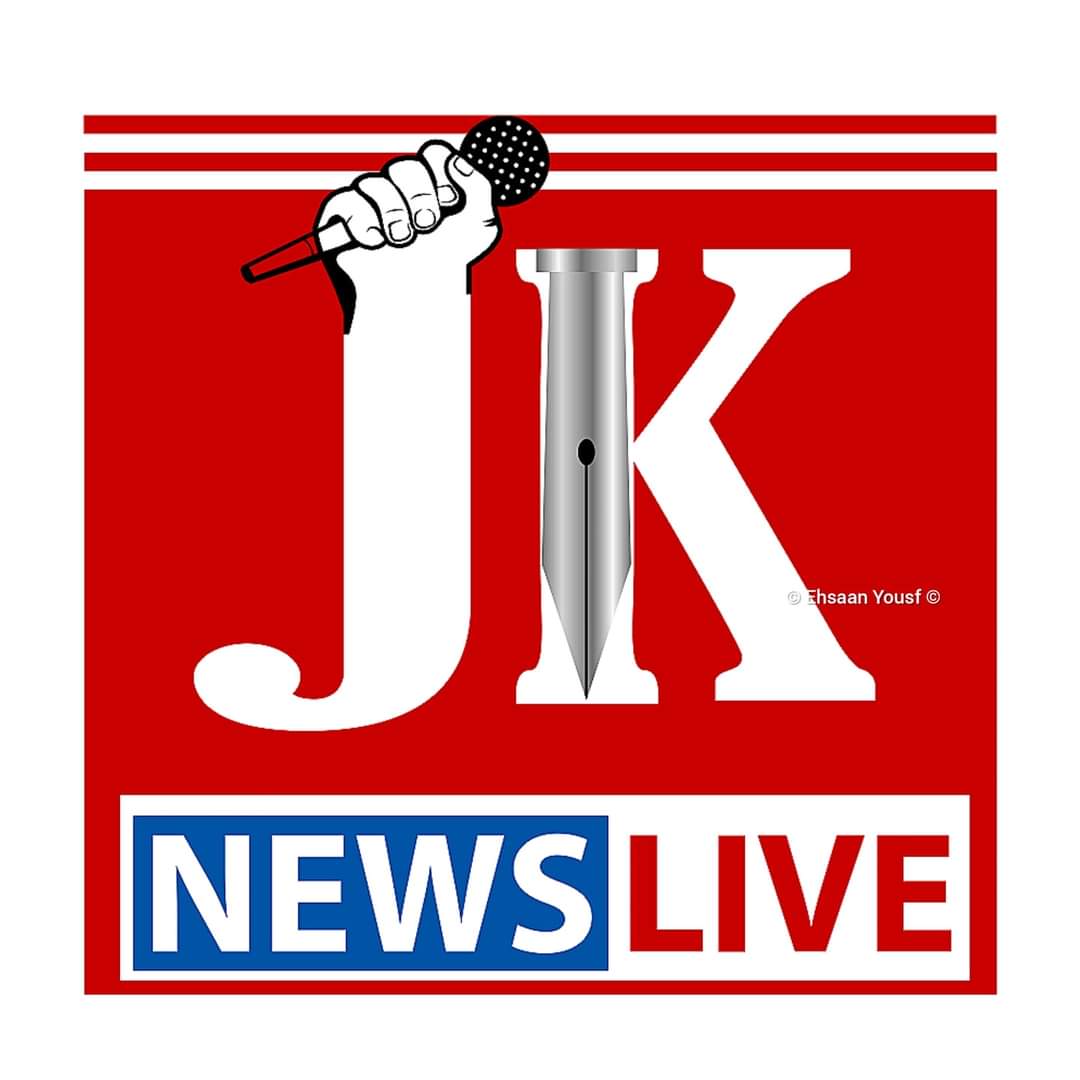 JK News Live is a platform where you find comprehensive coverage and up-to-the-minute news, feature stories and videos across multiple platform.

Website: www.jknewslive.com

Email:

[email protected]