10 Bikes seized as police crackdown on traffic violators in Sopore
Baramula 23 April : Police on Sunday said that it has seized 10 bikes,in various traffic related offences in watlab area of warpora sopore district Baramulla.
An Police official told Youngbites Newspaper the crackdown was carried out in response to an increase in the number of complaints about reckless driving and stunts being done on roads on the occasion of Eid-ul-Fitr.
In a handout, the police said that in a bid to curb stunt biking menace and save thẻ precious life, A police team of Sopore Police Headed by DO warpora SI Yousuf-ul-umar seized 10 bikes,who were violating traffic rules and scaring other road-users.
Sopore police requested people to ride carefully, wear helmets and follow traffic rules.
Author Profile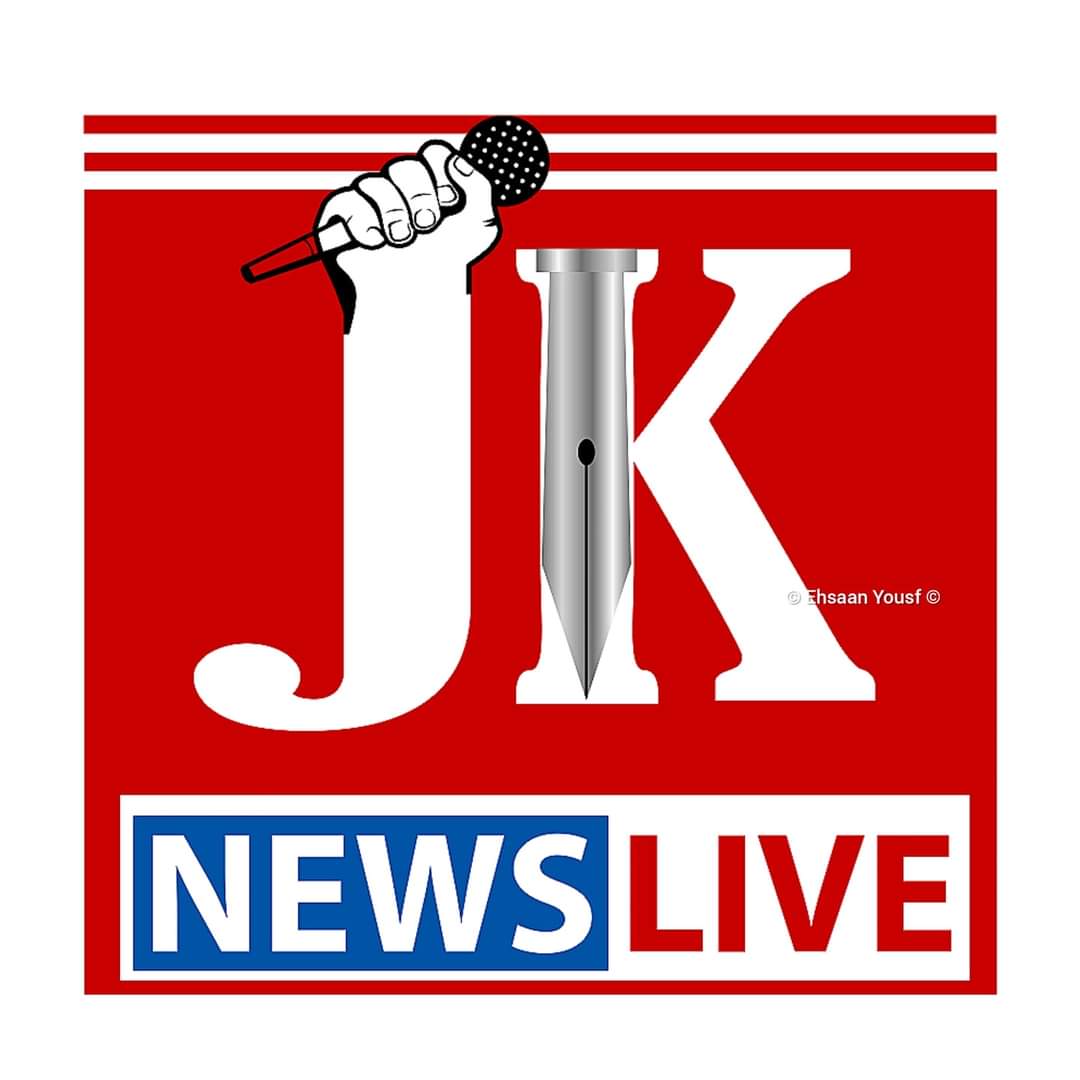 JK News Live is a platform where you find comprehensive coverage and up-to-the-minute news, feature stories and videos across multiple platform.

Website: www.jknewslive.com

Email:

[email protected]