Dykstra has placed blame on Biden for the Phillies' and Eagles' losses in their championships
Former MLB star Lenny Dykstra is back at it on social media with his shots at first lady Jill Biden
After the Philadelphia 76ers thrashed the Brooklyn Nets in the first round of the NBA Playoffs, winning game four on the road Saturday to win the series 4-0 in a clean sweep, Dykstra decided to congratulate the team on his Twitter account.
But he did so with a jab at Biden, who he still believes could "curse" the 76ers moving forward.
"Congratulations to the @sixers on sweeping the Nets in the first round. Hopefully it won't get all f—ed up in the Finals, like with the Phillies and Eagles, by the curse of DOCTOR Jill Biden showing up," Dykstra tweeted.
Dykstra's tweet comes from his belief that the first lady is at the center of the losing that has occurred in recent playoffs in Philadelphia
The Bidens are Philadelphia sports fans and they've been seen at various events this past year for some of the biggest series in sports.
First, it was the Philadelphia Phillies in the World Series against the Houston Astros after they beat the San Diego Padres to win the National League pennant for the first time since 2009. However, the Phillies would fall in six games to the Astros, finishing the season on a losing note.
"Better luck next time, #Phillies," Dykstra, who played for the Phillies for eight seasons during his MLB career, tweeted at the time. "Might be better off rolling out that red carpet for Lenny Dykstra instead of Dr. Jill Biden. (9 hits in 3 games since she showed up.)."
Then, the NFL's best team during the regular season was the Philadelphia Eagles, who demolished the New York Giants and San Francisco 49ers to reach Super Bowl LVII against the Kansas City Chiefs.
While the Eagles seemed to be on the cusp of victory in that game, a crucial holding penalty against cornerback James Bradberry on receiver Juju Smith-Schuster resulted in an easy game-winning field goal for the Chiefs.
It's unknown whether Biden will be showing up to any 76ers games as their playoff run continues. But, if she does, Dykstra will be looking closely at the box score.
The 76ers will have some waiting around to do as the other series around the Eastern Conference are ongoing.
Author Profile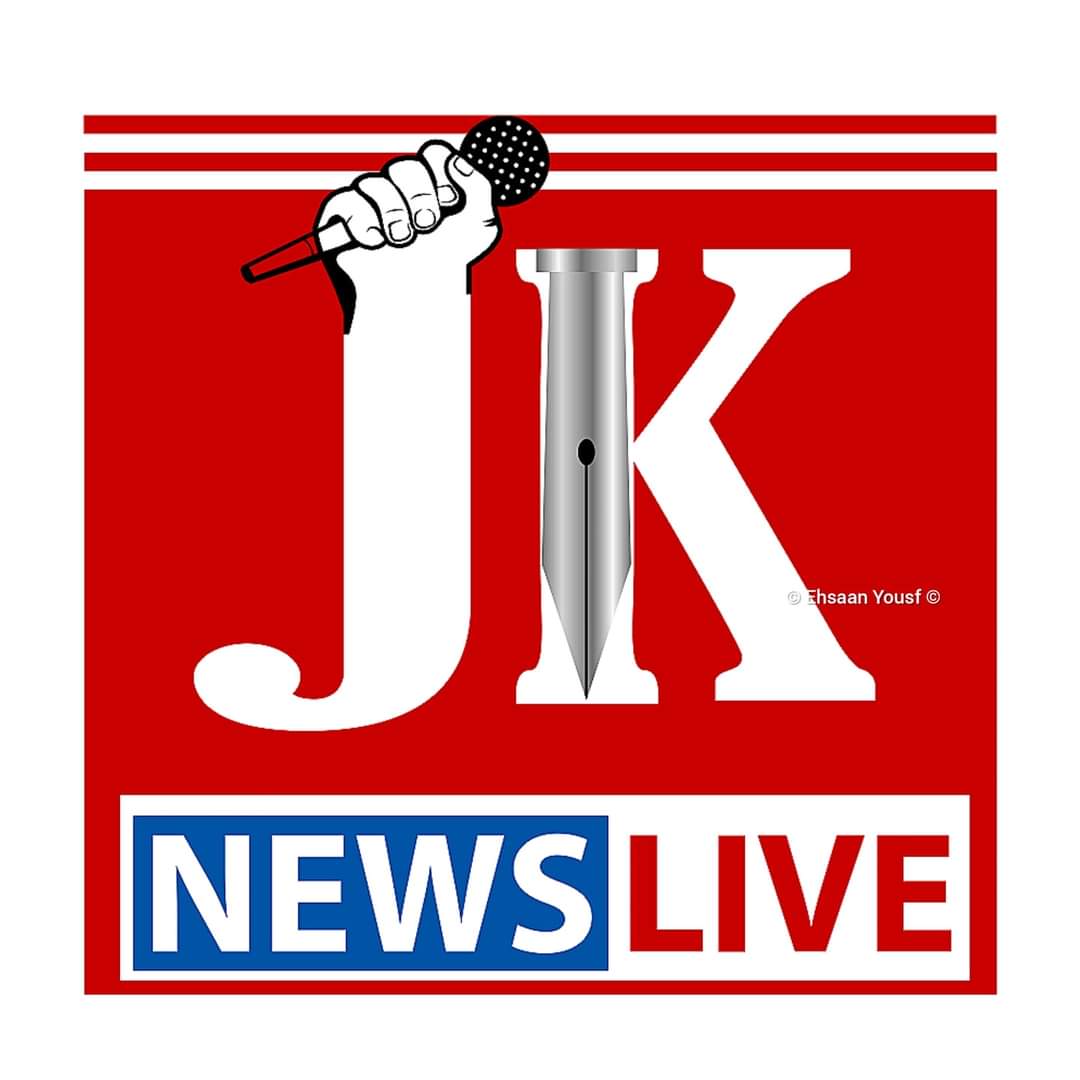 JK News Live is a platform where you find comprehensive coverage and up-to-the-minute news, feature stories and videos across multiple platform.

Website: www.jknewslive.com

Email:

[email protected]