GANDERBAL: Police on Tuesday evening said that an investigation has been started in a case in Central Kashmir's Ganderbal where a boy has hanged self.
An official told Kashmir Despatch that one boy namely Sheikh aliyas Abdullah son of Mohd Abdullah Sheikh of Wani Mohalla Akhal Kangan age about 18 years old hanged himself at his home.
He said a police party reached spot and started investigation into the case.
Author Profile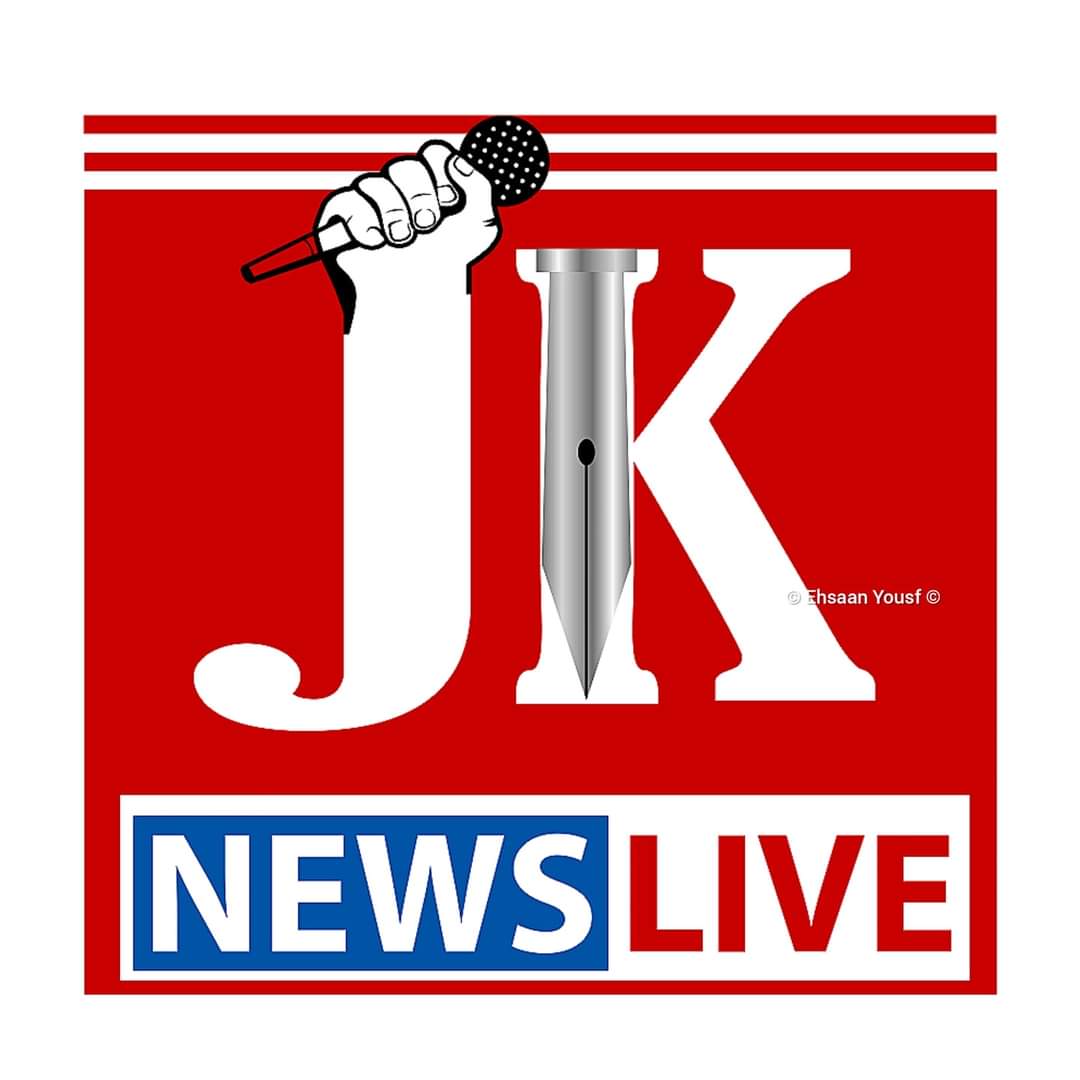 JK News Live is a platform where you find comprehensive coverage and up-to-the-minute news, feature stories and videos across multiple platform.

Website: www.jknewslive.com

Email:

[email protected]