A superstar team-up is just the beginning
The search for the ever-elusive "bop" is difficult. Playlists and streaming-service recommendations can only do so much. They often leave a lingering question: Are these songs really good, or are they just new?
Enter Bop Shop, a hand-picked selection of songs from the MTV News team. This weekly collection doesn't discriminate by genre and can include anything — it's a snapshot of what's on our minds and what sounds good. We'll keep it fresh with the latest music, but expect a few oldies (but goodies) every once in a while, too. Get ready: The Bop Shop is now open for business.
"Blades" by Arlo Parks details falling out of a friendship and yearning for a fresh start after reuniting at a party. Although I adore Parks' amorous queer love songs, it's super refreshing to hear about a platonic relationship that's so wholesome and intimate that it feels romantic because I'm lucky to know what that's like. What's especially exceptional is that her poetic storytelling is evenly matched with her electric visuals and effervescent sound. Parks' highly anticipated sophomore album, My Soft Machine, is out May 26. —Gwyn Cutler
Few songs remain as exciting as British artist Georgia's 2019 banger "About Work the Dancefloor." That's why it's likewise intriguing to hear "It's Euphoric," the first single from her upcoming new LP, Euphoric, and experience the ways it's different. The crisp drum kit pounds out a beat that feels earthier and more lived in, perhaps the result of her collaboration with producer Rostam. After they DMed and met up, "it felt like being reconnected with an old friend who I'd known my whole life," Georgia wrote. Instant familiarity seems to be a good thing: The pair made all of Euphoric together, and with a title track like this — ready for the club and the long drive after — it promises a lively new chapter for Georgia. —Patrick Hosken.
"369" isn't just a soul-pop bop; it's a manifestation practice. Singer-songwriter Scarlet Parke has used the method, which consists of writing down a mantra three times in the morning, six times in the afternoon, and nine times at night, to help achieve her dreams. "I'm a visionary / Beneficiary / Got my itinerary / From the 369," Parke croons with the voice of a jazz goddess. She tells MTV News that the practice helped her become the self-made producer she is today. "There's nothing like the freedom that I've felt producing my own music," she says. "I didn't really know how anxious I was all the time going into the studio with a bunch of random people." That newfound freedom led her to launch "Dreamgirl by Scarlet," a website dedicated to empowering women in music. As is clear on "369," Scarlet Parke isn't one to gatekeep her secrets to success. Here's to manifesting more bops in 2023. —Farah Zermane
With the release of "One That Got Away," Muna further prove that they are incapable of making a bad song. Combining elements of '80s synthpop with creatively candid lyrics, as well as lead singer Katie Gavin's velvety vocals, the indie-pop trio begin their new era with confidence and strength as a team. The striking new single is accompanied by a campy, revenge-filled music video set in the underbelly of the criminal underworld — an Italian restaurant — and features the members in an array of sets and silhouettes, including a special scene of guitarist Jo Maskin dressed as Carmy from The Bear. "One That Got Away" is Muna's first release of 2023, and they're not a group you're going to want to let go of this year. —Sarina Bhutani
Have you ever gotten those warm, tingly feelings in your stomach from a friend, and suddenly those butterflies sting like bees? Rum.Gold insists on setting them free by starting a dialogue and shooting your shot. "AM/FM" is the relieving result of risk taken in pursuit of love. His track's title and his album trailer also allude to how radio influences his artistry. The mix of "AM/FM" is a prime example, sampling sound bites from radio broadcasts and adding another layer of nostalgia to this timeless single. Rum.Gold's upcoming album, U Street Anthology, drops April 28. —Gwyn Cutler
"Why does the earth give us people to love?" is one of the many profound inquiries Kara Jackson asks in her introspective song. With each shared and personal plight dissected line by line, I inched closer and closer to clutching my troubled heart. Named as the U.S. National Youth Poet Laureate for 2019 and 2020, Jackson is no stranger to weaving words in a way we can all resonate with. Her other single, "Therapy," illustrates how men lean on women for therapy instead of seeking out a professional, which is a situation my peers and I can sadly empathize with. Music is meant to stimulate our senses with pleasing sound, but it's the story behind the lyrics that sticks with us. —Gwyn Cutler
Rosalía and Rauw Alejandro are a sight and sound to behold. Since the release of their joint EP, RR, the world has seen that the newly engaged couple's undeniable chemistry extends to their music and results in creative, electrifying music videos and live performances. "Vampiros," their latest, is dark and captivating with stunning visuals directed by Stillz. The couple takes to the streets of Barcelona draped in fur coats to flash their fangs and enjoy some churros. It's giving gothic Bonnie and Clyde, and I'm here for it. —Farah Zermane
Philadelphia songwriter Seán Barna's upcoming new album, An Evening at Macri Park, delivers on its title promise. The action follows one night at the queer bar in Brooklyn while also blending stories from his life. On the rambling, endearing "Sleeping With Strangers," he shouts out late-period Bob Dylan and Lou Reed while also chronicling the highs and lows of the nightlife he cherishes. Keep your eyes peeled for key cameos in the video (including drag performers and an iconic brown tasseled jacket belonging to his good friend Adam — if you know, you know). —Patrick Hosken
Author Profile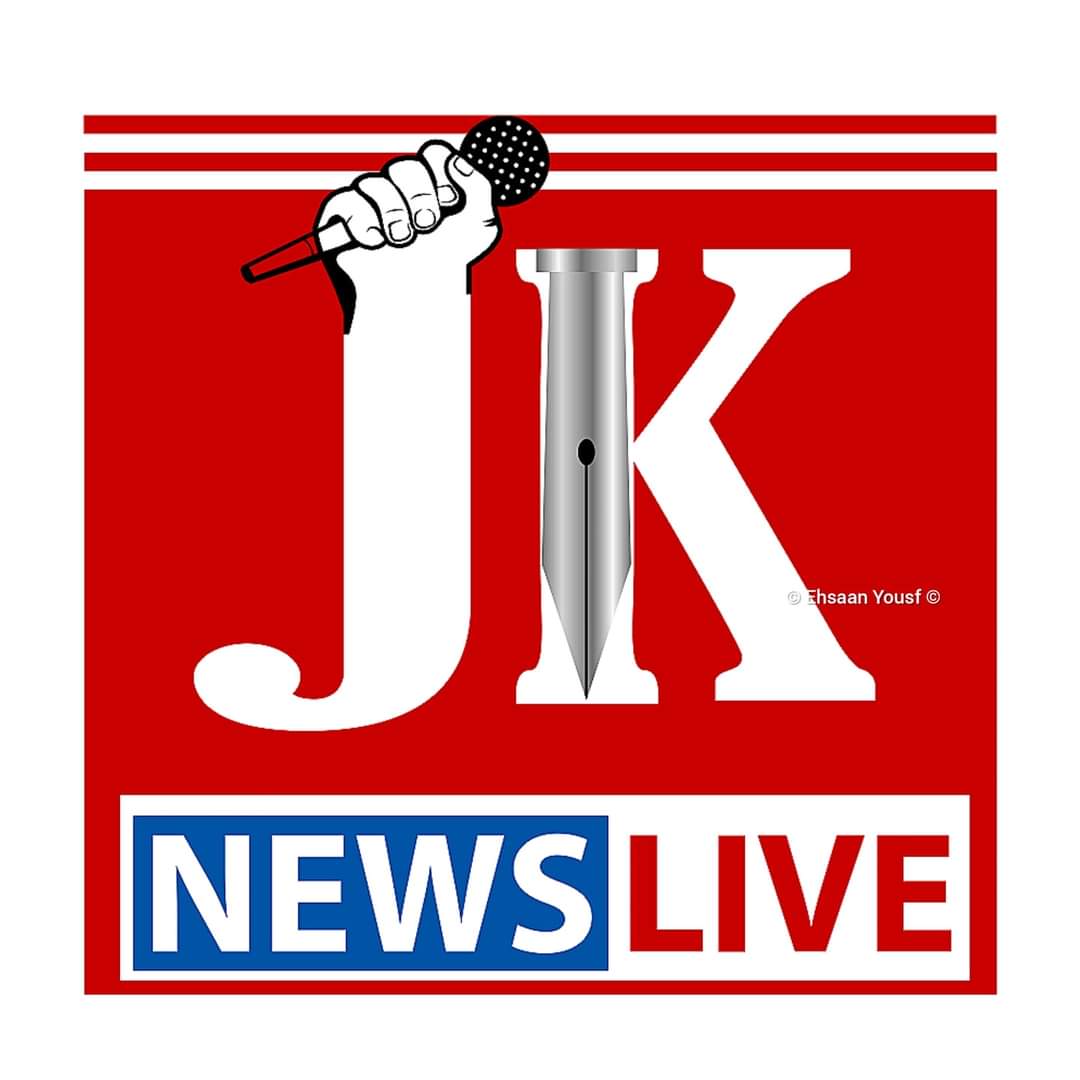 JK News Live is a platform where you find comprehensive coverage and up-to-the-minute news, feature stories and videos across multiple platform.

Website: www.jknewslive.com

Email:

[email protected]