GANDERBAL, MAY 01: Day long training/orientation sessions for selected Haj 2023 pilgrims was today held at Hanfia Jamia Masjid Sharief Beehama here today which was arrangements by Executive Officer, J& K Hajj Committee Srinagar.
During the training, the pilgrims were informed about the various do's and don'ts to be followed during the pilgrimage. Guidelines issued in this regard were shared with the pilgrims in a detailed manner.
Master Trainers delivered lectures on various matters related to Hajj and made them aware about important logistic arrangements.
Author Profile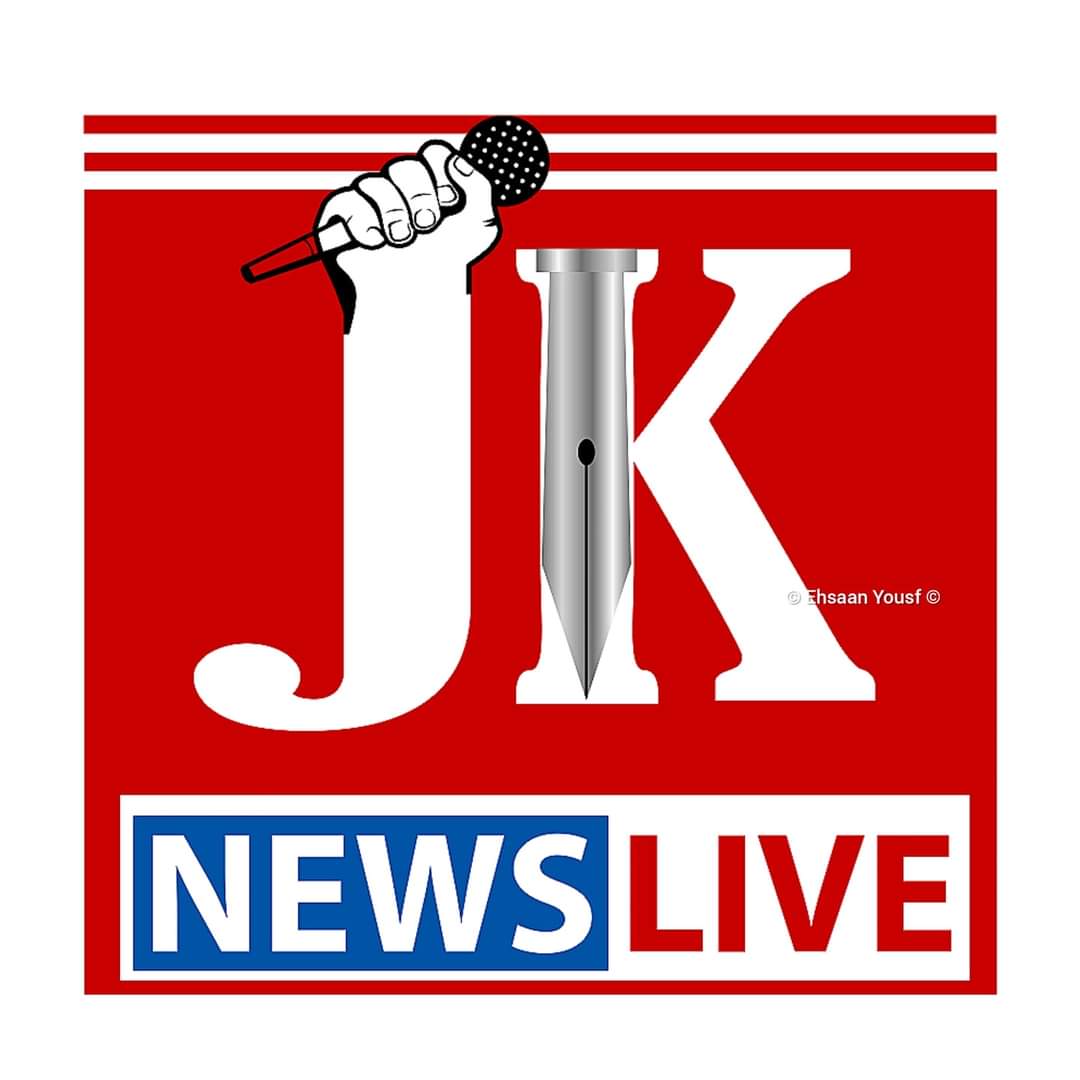 JK News Live is a platform where you find comprehensive coverage and up-to-the-minute news, feature stories and videos across multiple platform.

Website: www.jknewslive.com

Email:

[email protected]