WASHINGTON – E. Jean Carroll's legal team sought Tuesday to corroborate her claim that Donald Trump raped her in 1996, utilizing two key witnesses: a friend who said Carroll discussed the incident shortly after it happened and another woman who said Trump physically assaulted her as well.
Witnesses friendly to Carroll dominated the fifth day of trial in the defamation lawsuit she filed against Trump, claiming he lied about the attack and impugned her character in the process.
Trump attorney Joseph Tacopina also confirmed to U.S. District Judge Lewis Kaplan that his client will not testify in the trial that could end next week.
A friend of Carroll
The day began with testimony from Lisa Birnbach, a fellow writer whom Carroll told about the attack just minutes after it happened at a New York City department store.
"He raped you," Birnbach said she told Carroll at the time.
On cross-examination, Trump attorney W. Perry Brandt cited Birnbach's past criticism of the former president, suggesting that her story and Carroll's are politically motivated.
'I'm here because Donald Trump raped me': E. Jean Carroll testifies; Trump attacks
Rape accuser E. Jean Carroll is cross-examined by Donald Trump's lawyer in day three of trial
Author Profile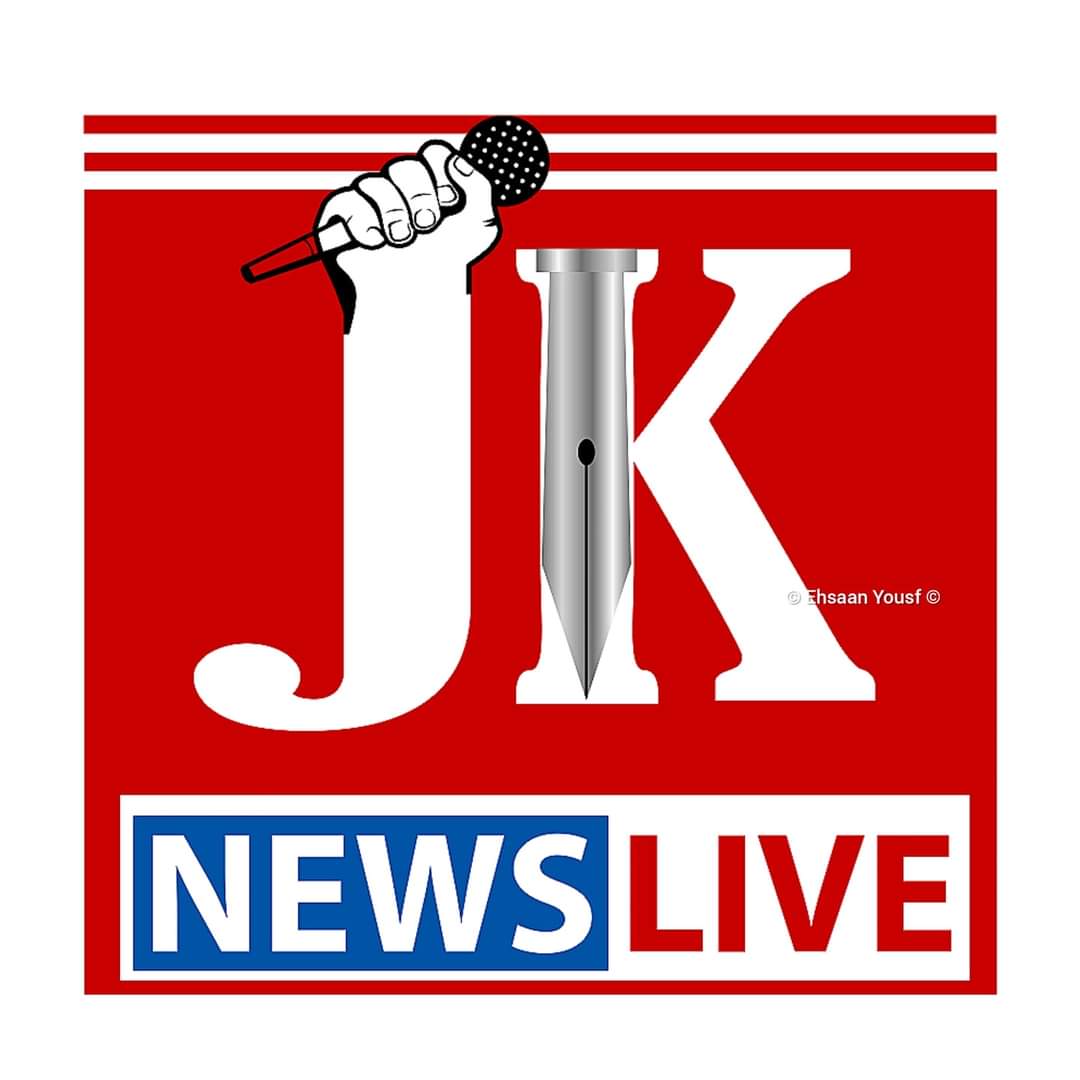 JK News Live is a platform where you find comprehensive coverage and up-to-the-minute news, feature stories and videos across multiple platform.

Website: www.jknewslive.com

Email:

[email protected]