The Kerala Story has come and invaded the box office in a very big way. In the times when even mid-budget films are celebrating a start of Rs. 1-2 crores and a small budget film is just satisfied by the fact that it's at least seeing a theatrical release (considering OTTs have completely stopped buying new content unless tried and tested in theatres), here comes The Kerala Story that has everything going against it (at least from theatrical release parlance) and still not just finds one of the biggest releases of 2023 but also scores quite well on Day 1 itself.
This can well be seen from the fact that a superb number of Rs. 8.03 crores has come for the film on Friday, which is the biggest start ever in the history of Bollywood for a film of this scale and size. Really, no film ever with this kind of budget, starcast, stage, setting and (lack of) commercial appeal has scored this big at the box office on the very first day, and that's what makes the opening of The Kerala Story truly historic.
For Adah Sharma, this is the hugest win of her career that has spanned over a decade already and she is now finally getting her due with this film. She is assured of an entry into the Rs. 100 Crore Club with this film and would in fact also be challenging other big female centric films. Rest assured, next few weeks are going to be really exciting for box office records.
Note: All collections as per production and distribution sources
Author Profile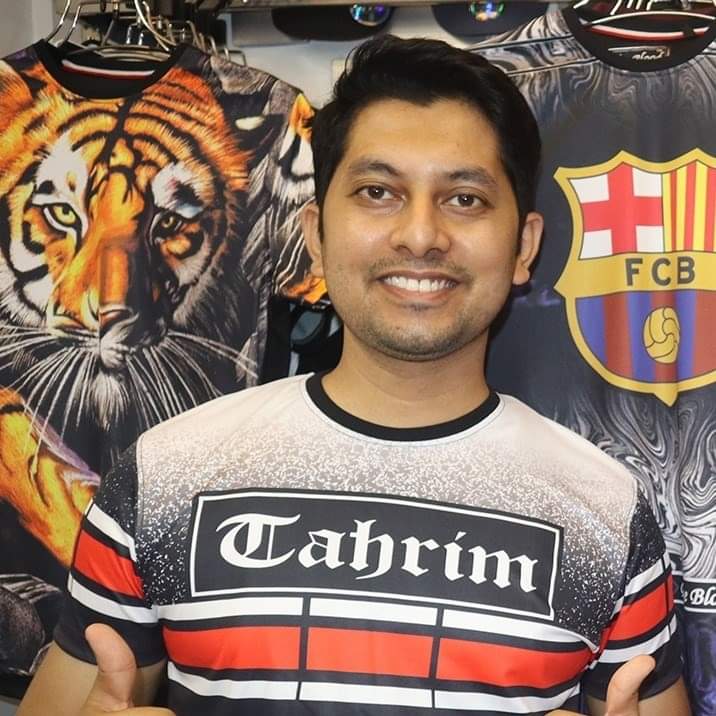 This is MD Saiful Islam years of experience in the field of journalism, MD Saiful Islam heads the editorial operations of the JK News Live as the Editor.

Email:

[email protected]