Life imitates art – just ask Tom Holland, whose emotional new role helped the actor see himself in a more compassionate light.
In an interview with Entertainment Weekly published Tuesday, Holland, who stars in the upcoming Apple TV+ crime drama "The Crowded Room," opened up about how the complexities of his character, Danny Sullivan, impacted his view of his mental health.
"I've spent so long playing Nathan Drake (from 'Uncharted') and playing Spider-Man, who are characters that you can depend on, people you feel safe around, and, ultimately, people that feel really capable," Holland told the outlet. "I really enjoyed playing Danny in those earlier episodes where I was able to lean into my more vulnerable side."
Box office king:Tom Holland continues his dominance at the box office as 'Uncharted' remains No. 1
Holland's character in the series, based on the 1981 novel "The Minds of Billy Milligan," is arrested following a shooting at Rockefeller Center in 1979. The actor said the psychological strain of the role took a toll on him mentally.
"I'm no stranger to the physical aspects of the job doing the whole action-movie thing," Holland said. "But the mental aspect, it really beat me up and it took a long time for me to recover afterwards, to sort of get back to reality."
Holland said his connection to Danny Sullivan grew so deep that he began "seeing myself in him, but in my personal life."
"I remember having a bit of a meltdown at home and thinking, 'I'm going to shave my head. I need to shave my head because I need to get rid of this character,' " Holland recalled. "It was unlike anything I've ever experienced before."
'My MJ':A timeline of Hollywood 'It' couple Tom Holland and Zendaya
However, Holland – who's also been sober for nearly a year-and-a-half – said the role has helped him recognize his own mental health "triggers," as well as identify "things that stress me out."
"Learning about mental health and the power of it, and speaking to psychiatrists about Danny and Billy's struggles, has been something that has been so informative to my own life," Holland said. "I hope that people will feel educated about the powers of mental health, the struggles, (and) our incredible abilities to survive."
This isn't the first time Holland has gotten candid about his mental health. After taking a break from Instagram and Twitter, Holland returned to Instagram last August to share that the social media platforms had become "detrimental" to his mental state.
"I have taken a break from social media for my mental health because I find Instagram and Twitter to be overstimulating, to be overwhelming," Holland told his 67.1 million followers at the time.
Tom Holland takes break fromsocial media for mental health. 6 signs you need to unplug.
Review:Tom Holland's action-packed 'Uncharted' maps out a forgettable Indiana Jones knockoff
Author Profile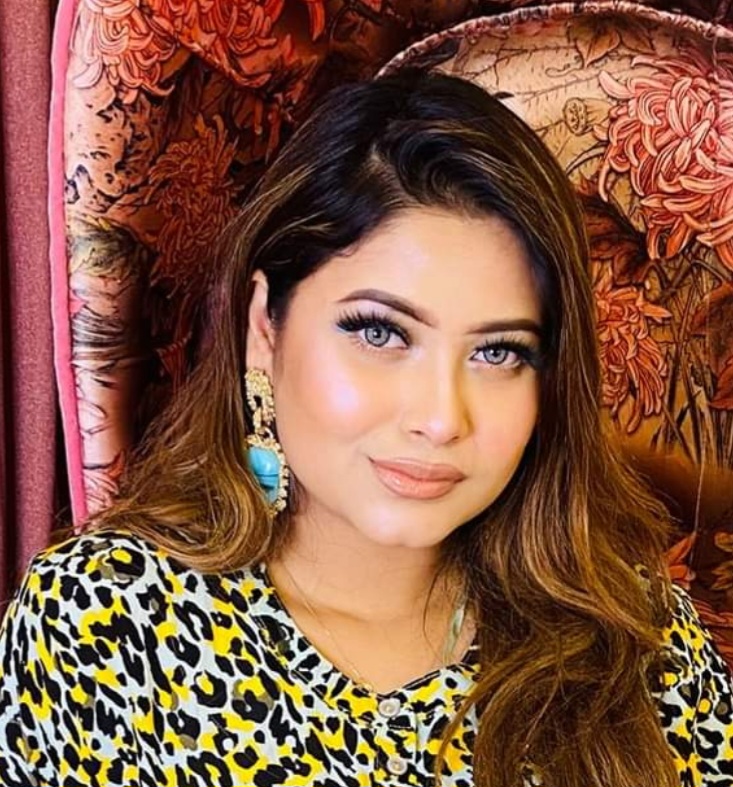 Amreen Rashid Prity With over 04 years of experience in the field of journalism, Amreen Rashid Prity heads the editorial operations of the JK News Live as a Editor and she is also a Blogger.