After Sen. Dianne Feinstein (D-Calif.) returned to Washington this week following a near three-month absence, her votes in a Senate Judiciary Committee meeting Thursday helped to boost three stalled judicial nominees.
Feinstein, who entered the Senate Committee on the Judiciary's meeting about 90 minutes after it began, was welcomed back to the committee with applause Thursday. The committee's chair, Sen. Dick Durbin, D-Ill., expressed "relief and support" for Feinstein in comments earlier in the meeting, sharing with his colleagues "I know that she's been through some significant health challenges, and we all wish her the very best."
Sen. Lindsey Graham, R-S.C., the ranking member on the committee, also welcomed the California lawmaker back to the nation's capital.
CaliforniaSen. Dianne Feinstein returning to Washington, D.C. after nearly three-month absence
Democrats on the committee approved three of President Joe Biden's judicial nominees:
Charnelle Bjelkengren: Nominated to be a district court judge for the Eastern District of Washington
S. Kato Crews: Nominated to be a district judge for the District of Colorado
Marian F. Gaston: Nominated to be a district judge for the Southern District of California.
The nominations will now proceed to the Senate as a whole.
The committee also advanced other nominees with bipartisan votes before Feinstein's arrival at the meeting. One nominee who did not receive a vote on Thursday was Michael Delaney, nominated to the First Circuit Court of Appeals. Delaney has been criticized over a sexual assault case in which he represented a school, according to multiple reports.
Feinstein was hospitalized with shingles in March and has been recovering at home in California. She has missed about 100 votes and halted many of Biden's judicial nominations, prompting calls for her resignation.
She returned to the nation's capital Tuesday evening, saying she was prepared to resume her duties in a statement. She noted that she is still experiencing side effects from the shingles, and she has been advised by doctors to work a lighter schedule.
Feinstein did ask Senate Majority Leader Chuck Schumer, D-N.Y., to temporarily replace her on the Senate Judiciary Committee, but Senate Republican leader Mitch McConnell, R-Ky., said there would not be urgency to appoint another lawmaker to her committee seat.
Author Profile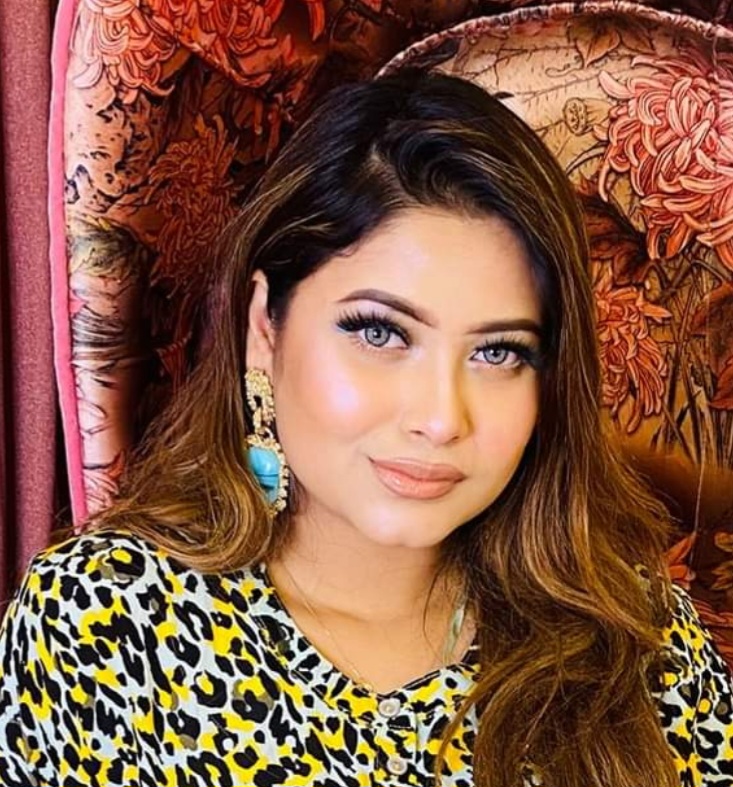 Amreen Rashid Prity With over 04 years of experience in the field of journalism, Amreen Rashid Prity heads the editorial operations of the JK News Live as a Editor and she is also a Blogger.