Bilal Dar
Baramulla, May 14: Contractors' across north Kashmir's Baramulla district on Sunday formed Contractors Association REW Baramulla and Ishfaq Ahmed Dar was elected as the president of the association.
Contractors from all 26 blocks of the district came together to discuss the challenges they were facing. The meeting concluded with the formation of an association, which as per contractors was needed for greater cooperation and coordination among contractors in the district.
During the meeting, the contractors discussed the challenges they were facing, such as the delays in payment for completed work, arbitrary delay in DLP, and the "highhandedness" of the REW Baramulla officials among many issues that were discussed. They also discussed ways in which they could work together to overcome these challenges.
After much discussion, the contractors agreed to form the Contractors Association, REW Baramulla. Ishfaq Ahmed Dar, a respected and experienced contractor, was elected as the first president of the association, Haneef Ahmed as Vice President, and Javaid Ahmed Lone as General Secretary.
"The development will help to improve the overall scenario and inconveniences faced by the contractors across the district. The contractors would be able to work more effectively and contribute to the developmental aspect of the region," said Ishfaq Ahmed.
Author Profile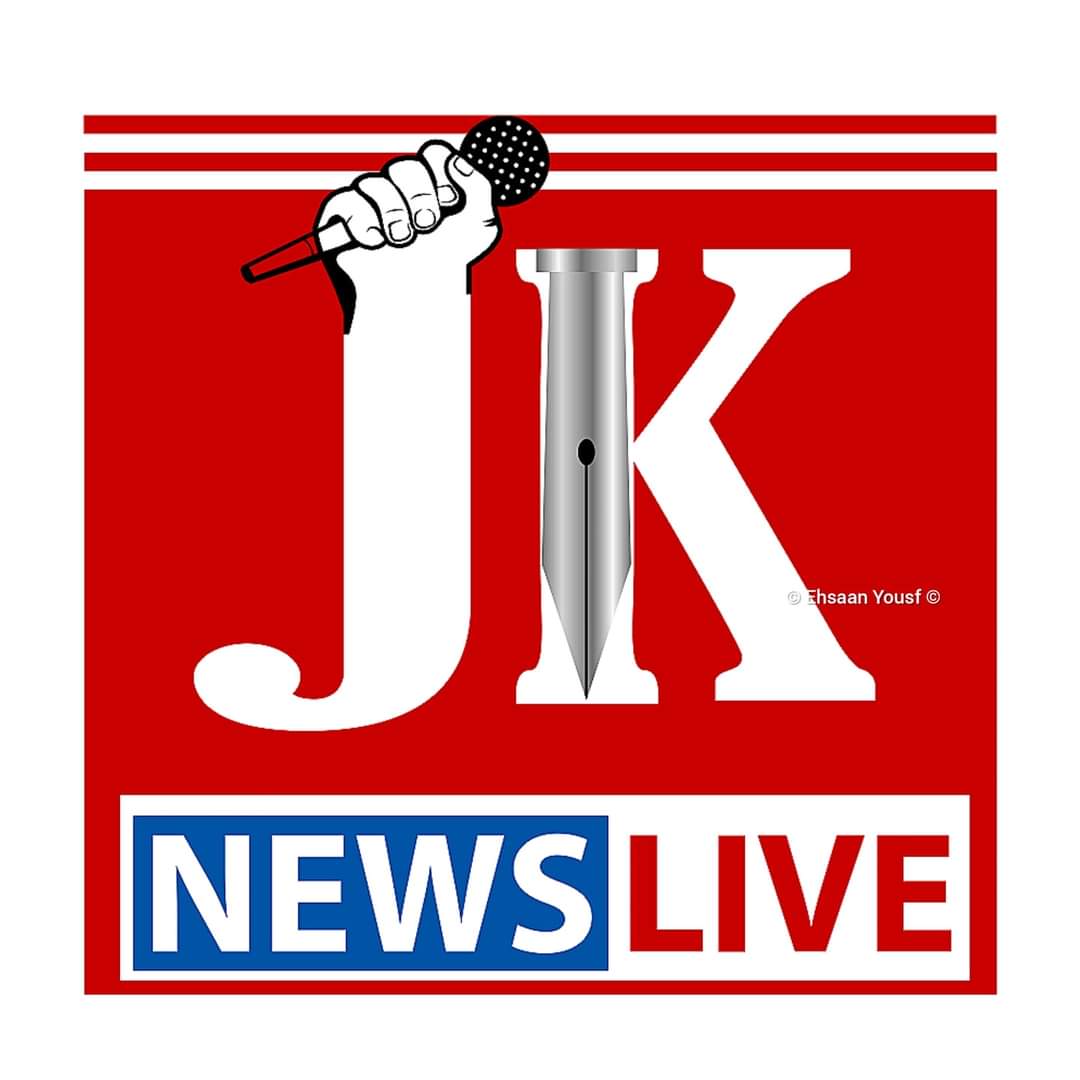 JK News Live is a platform where you find comprehensive coverage and up-to-the-minute news, feature stories and videos across multiple platform.

Website: www.jknewslive.com

Email:

[email protected]