Suhail Khan
Sofia Komsuk, a resident of Argentina, South America, has recently made headlines after her conversion to Islam and subsequent marriage to Kashmiri local Mohd Yousuf Ganaie.
The two met in 2019 over Facebook and finally met in Delhi in 2021, where they tied the knot on 24th January 2021 in Kashmir. Their love story has been nothing short of unique, with the couple hailing from vastly different backgrounds and cultures.
Yousuf, a 12th-grade pass told The Web Story over the phone that he runs his own fruit business and also works as a tourist guide in Kashmir, while Sofia works as an educator at a university.
He said we plan to settle down in Argentina, where we will start our new life together as a family.
Their story has been an inspiration to many, showcasing the power of love and acceptance despite cultural and religious differences.
The union has been celebrated by both families, who have come together to bless the newlyweds and wish them a lifetime of happiness.
Sofia's conversion to Islam has been a topic of discussion among the local community, with many praising her decision to embrace a new faith.
The couple's journey serves as a reminder that love knows no boundaries and that unity can be achieved through acceptance and understanding.
Author Profile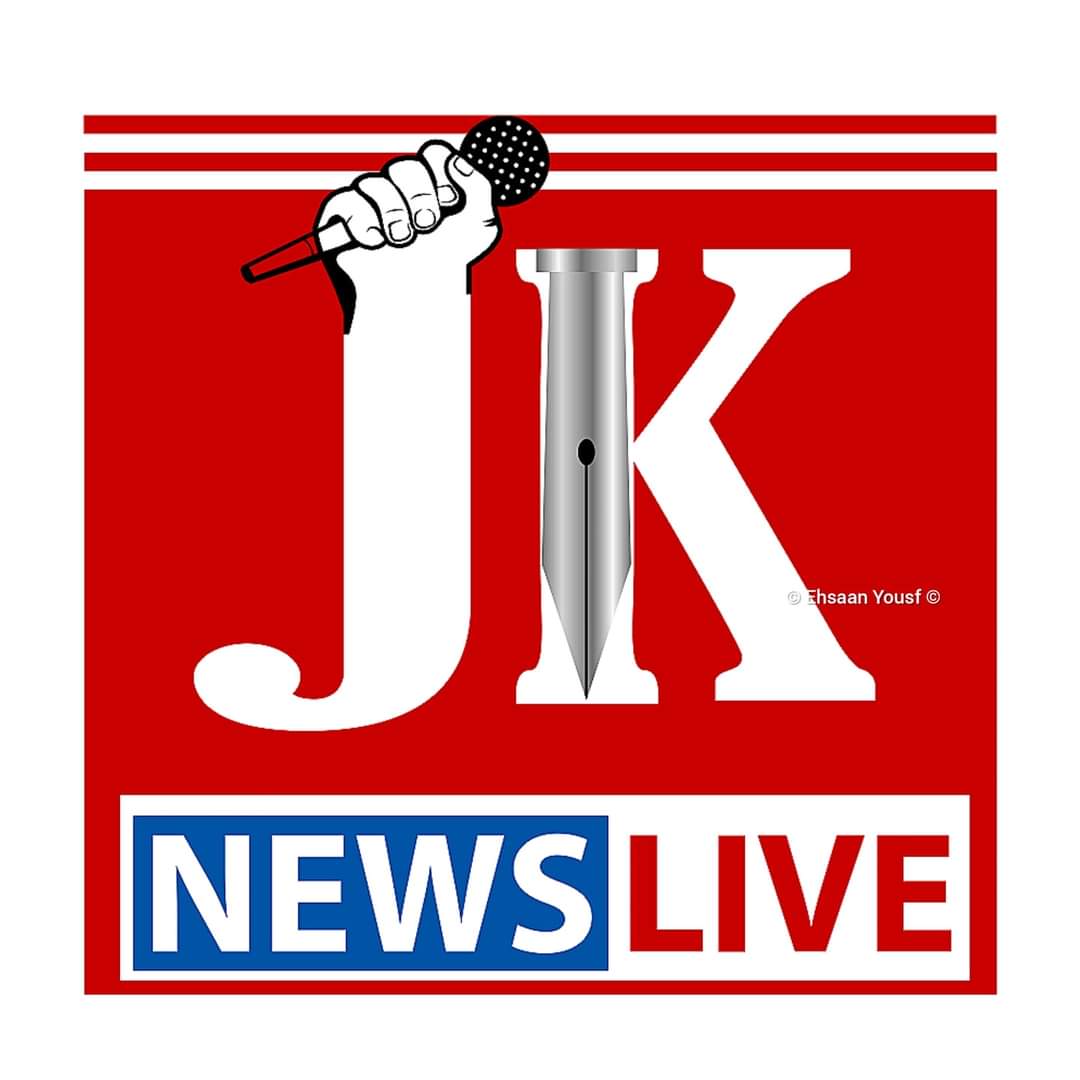 JK News Live is a platform where you find comprehensive coverage and up-to-the-minute news, feature stories and videos across multiple platform.

Website: www.jknewslive.com

Email:

[email protected]