Elliott is set to fight again next month.
UFC fighter Tim Elliott went public with a difficult personal situation on Friday as he accused his wife of cheating on him with one of his friends.
Elliott, 36, posted a photo of his wife reading her vows to his daughter on their wedding day. He said the man in the photo holding the microphone was the one she allegedly had an affair with.
"You want to see something gross? This is my 'wife' reading vows to my daughter on our 'wedding' night! The guy holding the microphone was my 'friend/teammate' my wife cheated on me with this guy the same night! and they have had a relationship our entire 'marriage'. Gina mazany," he wrote.
Whoops! We couldn't access this Tweet.
One of Elliott's UFC colleagues, Charles Johnson, supported Elliott in a tweet.
"Talk about a villain arc bro. Sorry to hear that but guarantee for each one there's someone else that's amazing. Been there. Head up bro it gets better," he wrote.
Mazany is a mixed martial artist herself. She had two stints in UFC before she moved to the Fighting Alliance Championship in 2022. She last defeated Elizabeth Schroder via decision at FAC 17 in December.
The man in the microphone was identified as Kevin Croom, according to the New York Post.
Croom fought in UFC from 2020 to 2022. He was released following his loss to Alateng Heili via TKO. He last fought in Synergy FC in September 2022.
Marzany and Croom have not commented on the allegations.
Author Profile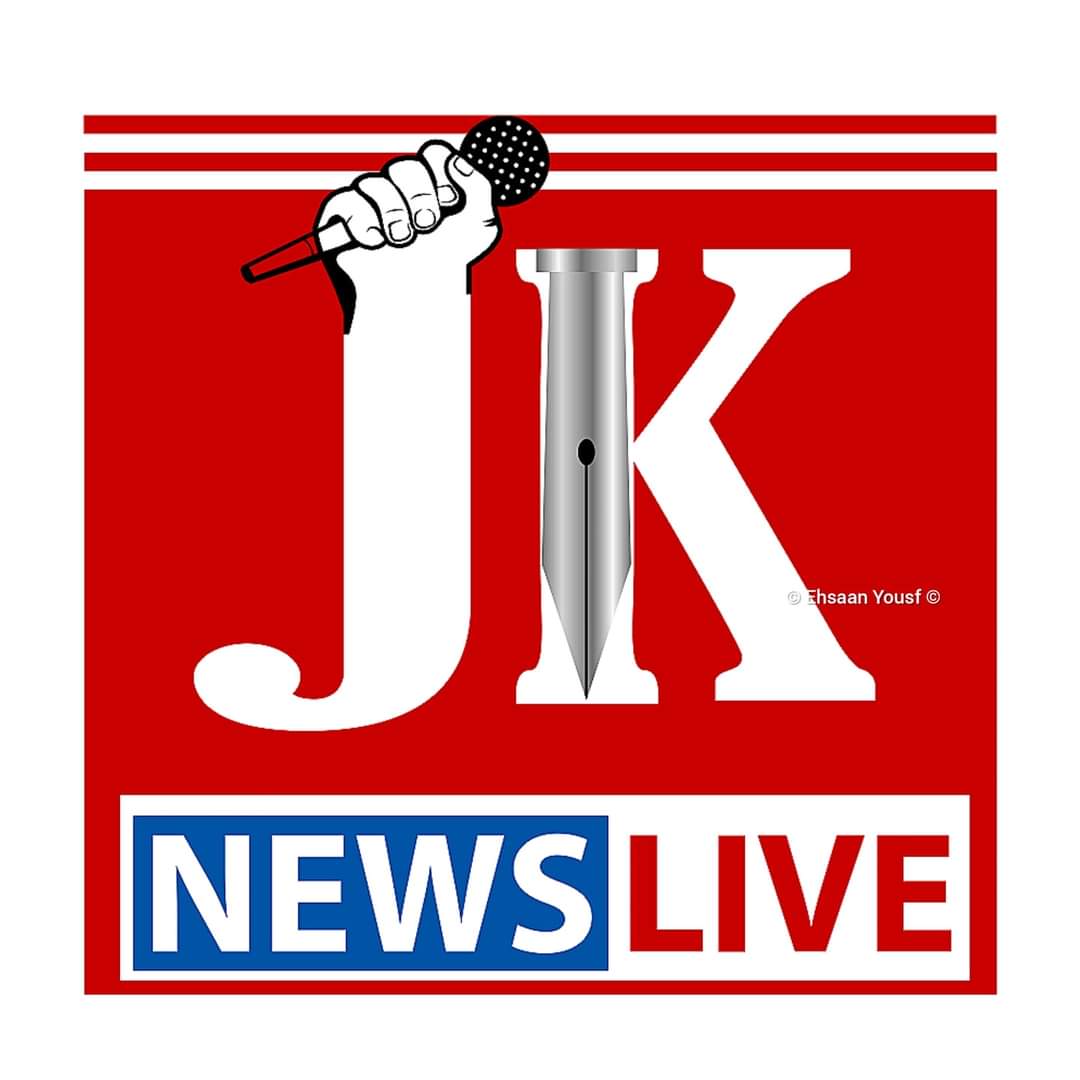 JK News Live is a platform where you find comprehensive coverage and up-to-the-minute news, feature stories and videos across multiple platform.

Website: www.jknewslive.com

Email:

[email protected]