Eleena says she is proud of being part of the movie
Srinagar, May 16  A Kashmiri Pandit girl currently living in Delhi is part of the film "The Kerala Story" in which she appeared as 'Husna'.
Eleena whose family originally hailed from Kokernag before migrating to Jammu.
She has also played the role of 'Roohi' in a short film titled 'Idli Amma' (2023) which is the biopic of M Kamalathal. Idli Amma, currently has entered the film festivals and she expects the film to win National Award.
Eleena attended the Institute of Home Economics (Delhi University) in New Delhi and pursued a bachelor's degree in journalism. She took acting lessons from The Indian School of Acting in Ghaziabad, Uttar Pradesh. She is pursuing the Masters in Journalism and Mass Communication (2021-2023) from Indira Gandhi National Open University (IGNOU).
Talking exclusively to news agency—Kashmir News Observer (KNO), Eleena said she always wanted to become an actor ever since she was only three years old and since then she started to follow her dream of becoming an actor.
"I wasn't aware for long how to get into movies but when I came to Delhi in 2017, I got in touch with many known people associated with films and theatre who guided me on how to become an actor. It was my maternal grandfather's dream to see me in the films. He would always make me watch great films from the golden age. Bollywood, Hollywood, world cinema- you name it. He was all about sophistication and class and tried to instil that in me," she said.
She said that she was suggested to take classes as every profession needs proper training. "It took about two years for me to decide. Later I joined the acting school where I learned acting for one year," she added.
Soon after completing her training, Eleena got a film titled "Idli Amma" where she worked with veteran actress Sarita Joshi and the film is going to be released soon.
Eleena said she later got many projects but she rejected them as she prefers to play the characters with great artistic merit and likes to be satisfied with her work rather than doing anything substandard or something she isn't proud of.
"The Kerala Story is a serious film and I really felt and cried for this character (Husna) which I played. There are many women across the world who are in the similar situation as hers and their story needs to be told. They deserve to be heard. It's my responsibility as an actor to portray them with utmost honesty and it's a big responsibility as a storyteller. In the back of my head, I had imagined her whole story," she said.
Eleena said the character she played looked so different from her own even spoke differently, walked, behaved in a completely different way.
 "But I feel very proud having played it because now when I look in the mirror, I just cannot see her in me. I just can't believe it was me who played it neither can my friends and family. But nonetheless, Husna will always be special to me" she said.
"Basically, people have a very wrong or some preconceived notions about this film but it is not against any religion. If it would have been so then I wouldn't have been a part of it as I never want to be the part of anything that spreads hate," she said.
"It is against those who have been using religion to spread hate and violence for their own benefit and using Islam as the reference but Islam doesn't teach hate," she said.
She said that her father is from Kokernag (Anantnag) and mother from Kulgam but she grew up in Jammu.
"My message to the interested actors from J&K will be to learn the art, study acting, go through training, watch films, study books on acting techniques, read short stories, develop great imagination, practice mindful listening to become a good actor," she said.
"J&K has a lot of talent but most of them are stuck in fulfilling the dreams and wishes of their parents and they aren't allowed to choose their fields and pursue their dreams which needs to change. We don't want unhappy adults stuck in robotic life, each day drowning in the abyss of unfulfilled dreams. Regrets of never having tried are heavier than the remorse of having tried and failed," Eleena said.
"The Kerala story has many actors from J&K and youth of J&K are very talented and can achieve any goal whether it's reaching Bollywood or anything else." Eleena said.
She said there are a few projects in the pipeline.
"Artists are able to evoke the emotions and I am proud that I'm doing it for living. It is spiritually satiating to be someone who people can connect with emotionally and they don't even know you personally. Everybody around me including family, friends and even random people are encouraging me," she said.
"The Kerala Story' is a movie focused on the contentious topic of love jihad, involving the conversion of women in Kerala to Islam and their alleged abduction to ISIS-controlled Syria at the peak of the group's power.
In November 2022, the teaser of the film 'The Kerala Story' was released by director Sudipto Sen, claiming that around 32,000 girls were converted to Islam and forcibly plunged into the Islamic State of Iraq and Syria (ISIS) in Iraq, Syria and Afghanistan where they are either turned into suicide bombers or sex slaves. The trailer faced backlash for allegedly depicting the state as a hub of radical Islamic terrorism. Tamil Nadu-based journalist B. R. Arvindakshan filed a complaint seeking a film ban unless the director substantiated the facts. He argued that the movie could disrupt peace, unity, and integrity, leading to communal tensions.
A case was registered under sections 153 A & B of the Indian Penal Code, which addresses promoting disharmony and enmity between faith-based groups. Sen, however, addressed a press conference and said that the film itself would address all questions and concerns upon its release and he would later further substantiate the other questions.
Author Profile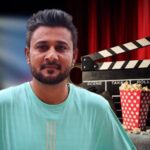 Gaurav Dewasi With over 04 years of experience in the field of journalism,  Gaurav Dewasi heads the editorial operations of the JK News Live as a Editor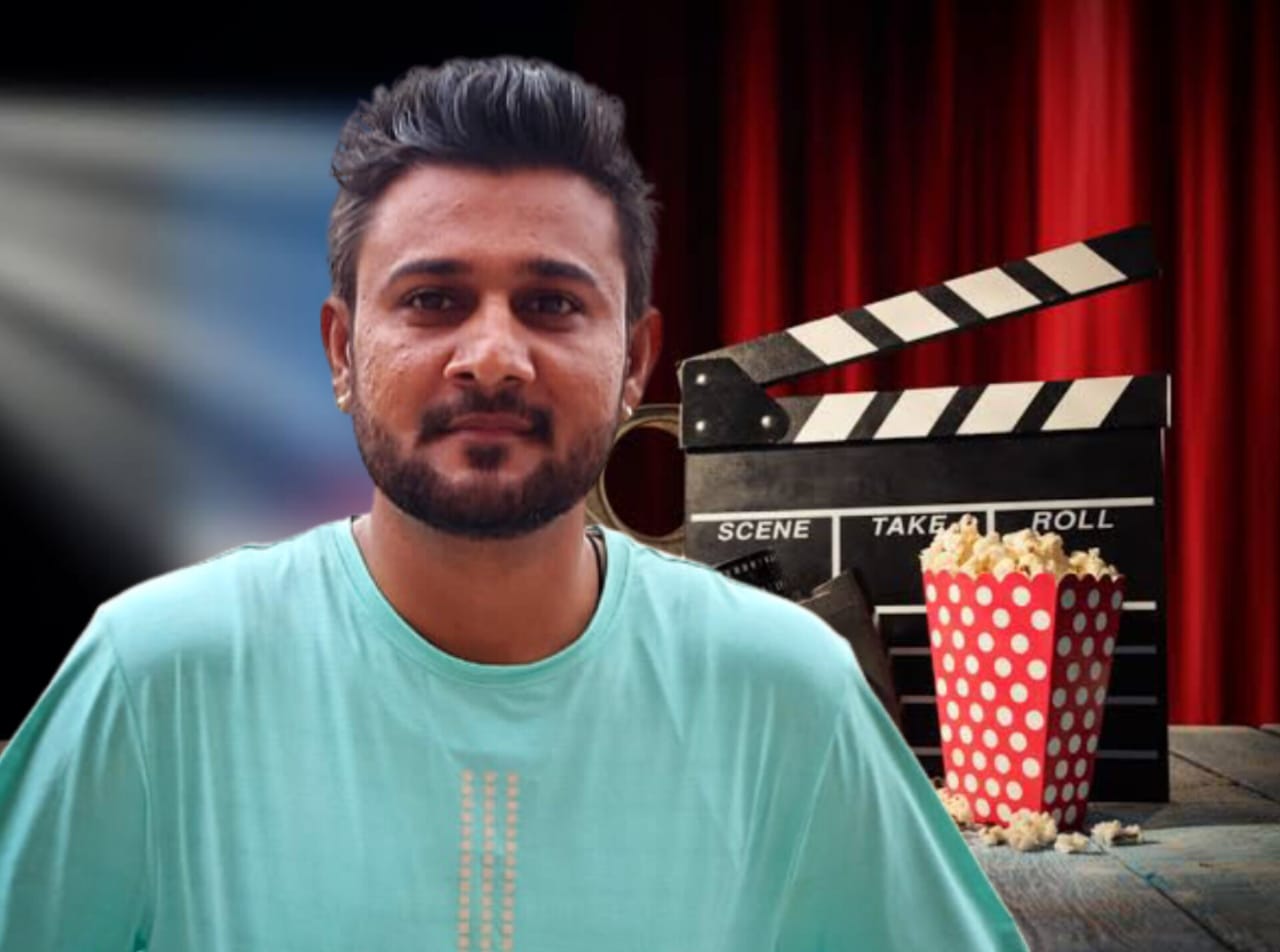 Gaurav Dewasi With over 04 years of experience in the field of journalism,  Gaurav Dewasi heads the editorial operations of the JK News Live as a Editor