LG Sinha flags off first flight for Jeddah from Sgr Intl Airport; 2 more flights scheduled for tomorrow: Executive Officer J&KHC
Srinagar, Jun 07 (KNO): The first batch of 630 pilgrims including 337 male and 293 female left for Jeddah on Wednesday in two flights while the second batch of pilgrims is set to leave for the pilgrimage tomorrow.
Emotional scenes were witnessed at Haj house Bemina, where the pilgrims were seen greeting each other and also expressed their gratitude for the blessed opportunity. The first flight to Jeddah from the Srinagar International Airport was flagged off by LG Manoj Singh. Officials from the administration and police were also present.
Reports reaching the news agency—Kashmir News Observer (KNO), the pilgrims appeared immensely happy and expressed their gratitude to Almighty Allah for granting them the opportunity to perform Hajj this year.
"Alhamdulillah, it's our first Hajj, and we are overjoyed. We hope to perform well. When we received the news of our selection for Hajj 2023, we were overwhelmed with happiness," said a husband and wife pilgrim.
"I am Alhamdulillah fully prepared, and I will also offer special prayers for the betterment and happiness of Jammu and Kashmir. I packed my belongings two to three months ago when I learned about my selection, and I am thankful to Allah for giving me this incredible opportunity," said another pilgrim.
Executive Officer, Jammu & Kashmir Haj Committee (JKHC), Dr Shujaat Ahmad Qureshi had informed KNO that two flights are scheduled to take off from Srinagar to Jeddah—each flight will carry 315 Hajj pilgrims today.
Furthermore, "special arrangements have also been made for the pilgrims at Srinagar International Airport. Separate area has been earmarked at the airport for taking the pilgrims from the departure entry gate to the aircraft, and they have also provided segregated areas where pilgrims can wear their Ahram."
Lieutenant Governor, Manoj Sinha in a tweet prayed for the successful pilgrimage and also for peace and prosperity of J&K.
"1st batch of Haj pilgrims from Srinagar International Airport, today. Convey my greetings and best wishes to the blessed pilgrims, who are embarking upon the sacred journey for performing the Haj. I pray for a successful pilgrimage and peace & prosperity for J&K," Office of J&K LG tweeted.
Dr Shujaat Ahmad Qureshi, Executive Officer JK Haj Committee while talking to KNO said that the first batch of 630 Hajj pilgrims flew from Srinagar to Jeddah to perform the annual Hajj 2023.
Furthermore, Dr Shujaat requested the pilgrims to arrive on time and also not before time. Also, he said that two flights are also scheduled for tomorrow, adding that the reporting time for 1st flight is 8:30 AM while reporting time for second flight is 11:00 AM.
Additionally, the Director Srinagar International Airport Kuldeep Singh Rishi also told KNO that the first Hajj flight of the year SpiceJet 5707 departed from Srinagar to Jeddah with a load of 315 pilgrims at 1645.
Moreover, a total of 40 flights will be operating between 7th to 22nd June from Srinagar International Airport. "This year, around 12,079 pilgrims from Union Territory of Jammu Kashmir and 452 from Ladakh UT, will perform Hajj pilgrimage," the officials said.
The Haj pilgrims will be received by the Consulate General of India, Ministry of External Affairs, GoI, at Jeddah, they said.
Safina Baig, Chairperson J&K Haj Committee; Dr Arun Kumar Mehta, Chief Secretary; Vijay Kumar, ADGP Kashmir; Vijay Kumar Bidhuri, Divisional Commissioner Kashmir; Akshay Labroo, Deputy Commissioner Budgam and members of J&K Haj Committee, senior officers of Airport Authority, Civil and Police administration were present on the occasion—(KNO)
Author Profile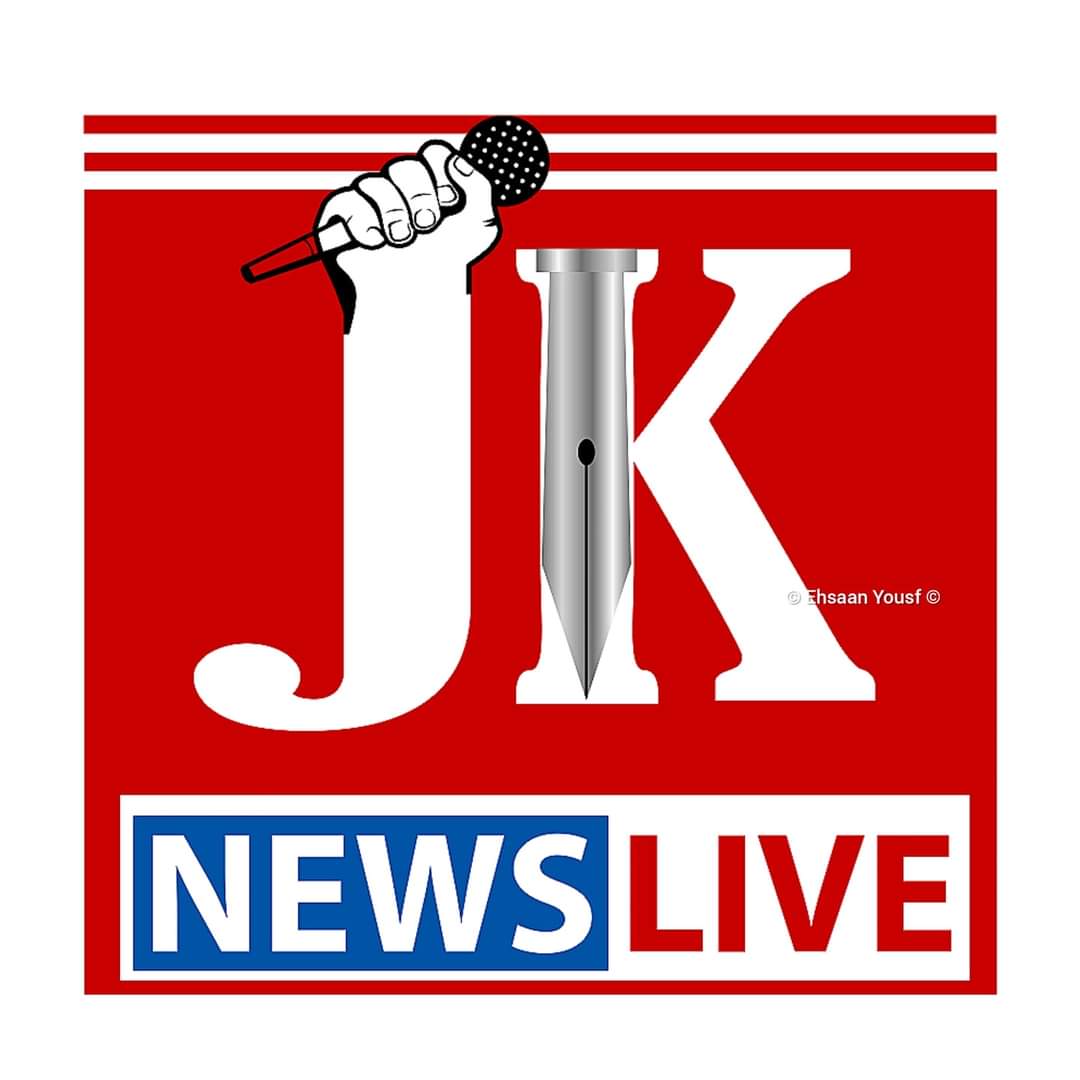 JK News Live is a platform where you find comprehensive coverage and up-to-the-minute news, feature stories and videos across multiple platform.

Website: www.jknewslive.com

Email:

[email protected]