International wheelchair basketball player Ishrat Akhtar lights the Olympic torch
Waris Fayaz
Baramulla, Jun 15 (KNO): Aarifeen School of Excellence (ASE) Delina in north Kashmir's Baramulla kicked off its highly-anticipated second annual sports day with great enthusiasm and fervor. The three-day event promises to be an extravaganza of athletic prowess and camaraderie.
As per the news agency—Kashmir News Observer (KNO), the first day witnessed exhilarating races, including the splint race and hurdle race for both boys and girls, promoting healthy competition and encouraging young athletes to push their limits.
Girls displayed their agility and skill in the hula hoop and sack races, while both boys and girls fiercely battled it out in the highly-anticipated tug-of-war event, while the standing broad jump showcased participants' explosive power and precise technique.
On the occasion, the esteemed guests, including the renowned international wheelchair basketball player, Ishrat Akhtar, graced the opening day of the three-day second annual sports event.
The festivities began with the awe-inspiring Olympic torch ceremony, where Ishrat Akhtar, an inspiration for many, lit the Olympic torch, symbolising the spirit of competition and unity. It ignited the competitive spirit among the participants.
In a unique twist, the fathers of ASE students were also invited to participate in events such as javelin throw, sprint race, and tug of war, adding a touch of family bonding and fostering a sense of community within the school.
Meanwhile, Principal ASE Asma Sadiq, in her address to the students and parents, highlighted the school's commitment to the holistic development of learners, emphasising the importance of sports as an integral part of the educational process.
"Aarifeen School of Excellence aims to nurture well-rounded individuals who not only excel academically but also actively participate in athletic endeavours, representing our union territory and nation at the international level," the Principal said—(KNO)
Author Profile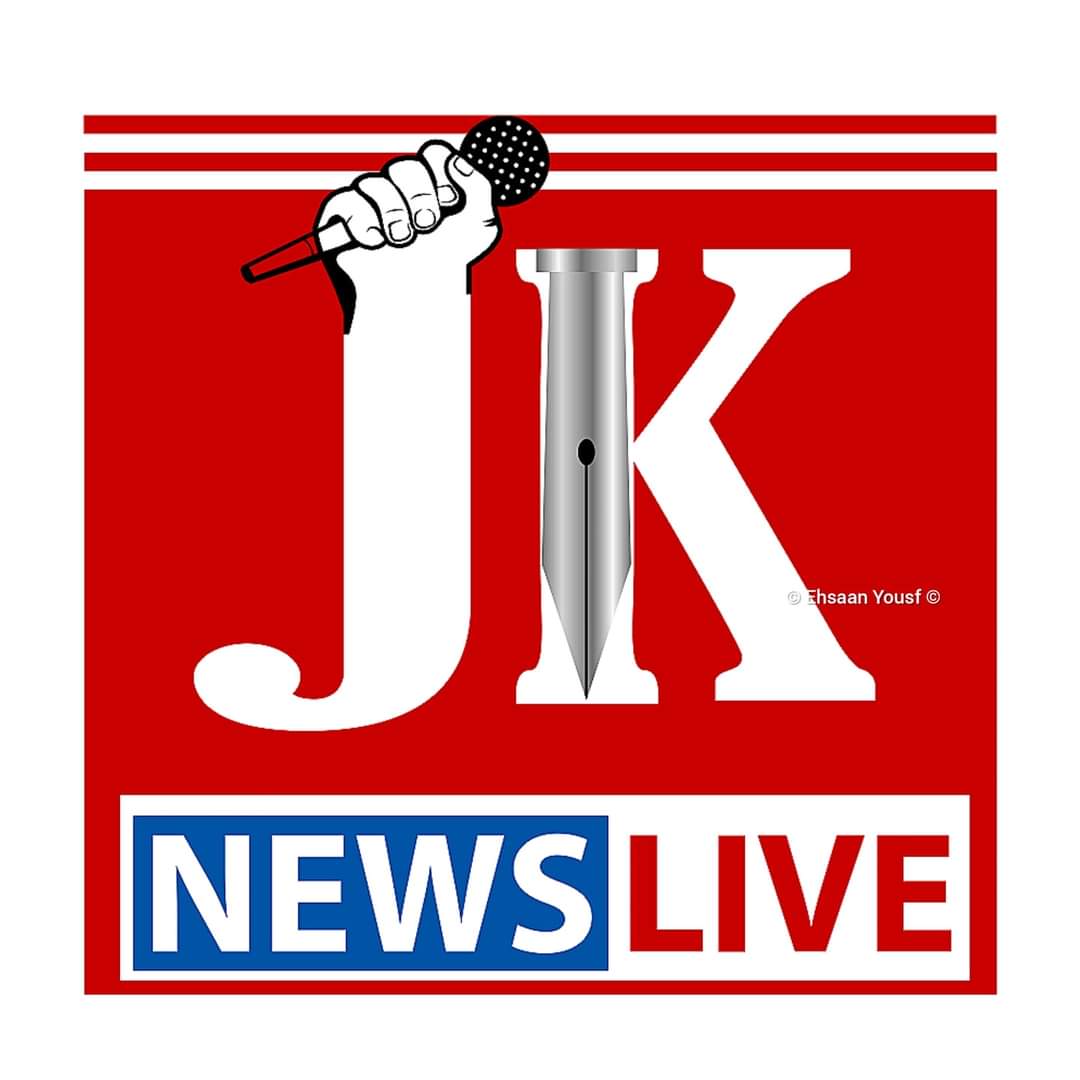 JK News Live is a platform where you find comprehensive coverage and up-to-the-minute news, feature stories and videos across multiple platform.

Website: www.jknewslive.com

Email:

[email protected]