pays glowing tribute to worthy DGP Shri Dilbagh Singh Ji and ADGP Armed Shri S J M Gillani Ji for Recognition and Appreciation.
Srinagar, June 18: Dr Burhan Bazaz, President of J&K Association of Rowing & Sculling pays the glowing tribute to worthy DGP J&K and ADGP Armed J&K.
During the inaugural speech of Jashn-e-Dal 2023 by DGP Shri Dilbagh Singh ji, the role of Water Sports Association and the mandatory cum incomparable character played by Mir Bilquis ji (International Player & Director water Sports J&K) in promotion of water sports and a key component of Jashn-e-Dal was praised in high notes.
Shri Dilbagh Singh Ji Applauded the Milestones achieved by Water Sports Players at National and International levels.
We thank JKP for always being of great help and providing maximum possible assistance in promotion of water sports.
Water Sports is the fastest growing sport of J&K and has become passion of Thousands of youth. The highest medal winning game is all set ready to launch its activities all over J&K for promotion of Tourism in J&K, Adventure Sport and provide equal opportunity to the Youth of far flung areas to showcase their talent.
JKARS is committed to go for a talent hunt to every corner of J&K and carve out the future Olympians. Apart unmasked talent, JKARS is also focused to engage the youth in sports activities and help our youth to lead a drug free life.
Hence we are in the process of beautifying the future of the Nation by providing the platform to our youth and allowing them to dream and set their targets.
Dr Burhan Bazaz, The President of J&K Association of Rowing and Sculling is very thankful to the entire Police fraternity and is highly hopeful of future assistance from JKP in the larger interest of Youth of J&K.
Author Profile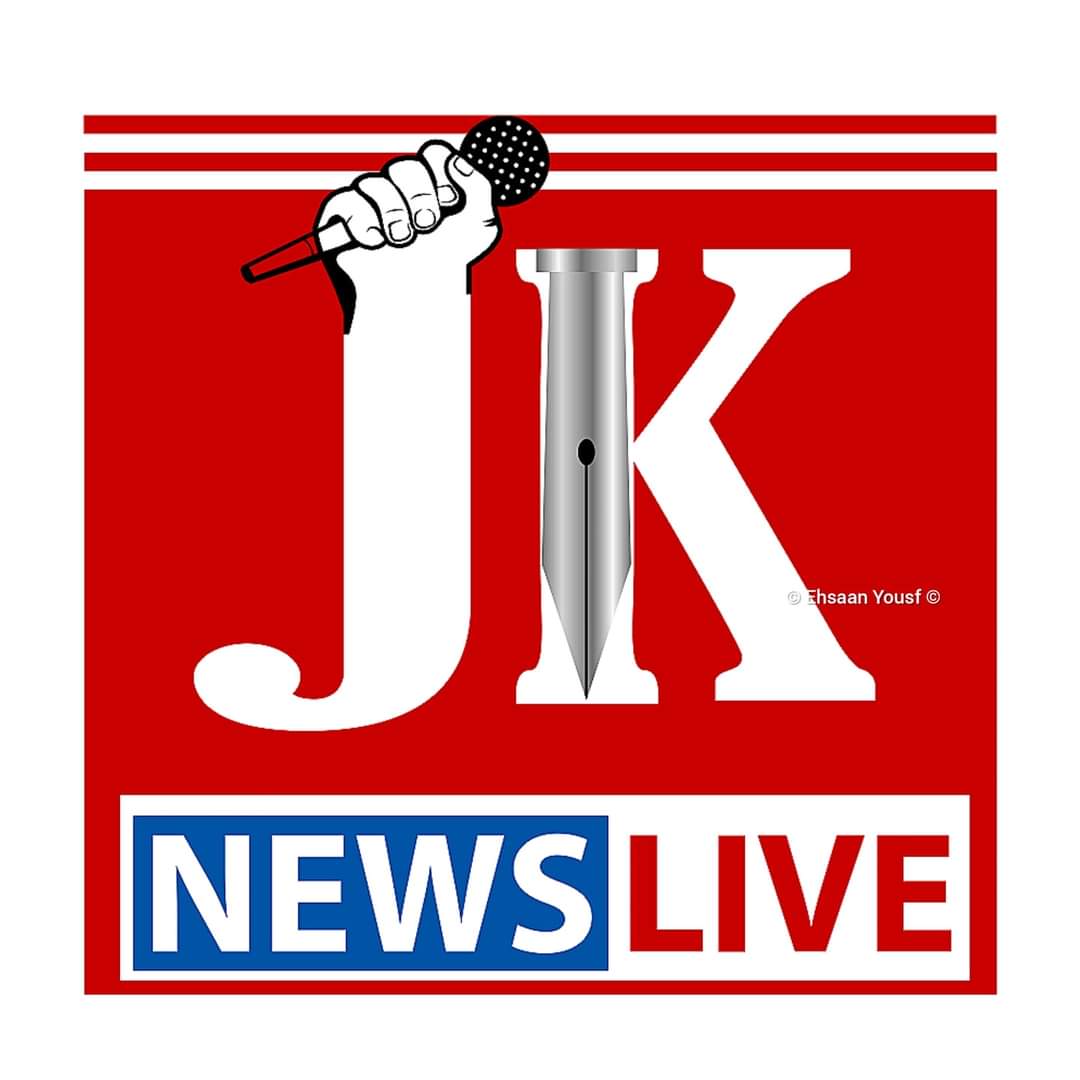 JK News Live is a platform where you find comprehensive coverage and up-to-the-minute news, feature stories and videos across multiple platform.

Website: www.jknewslive.com

Email:

[email protected]