Meet 16-year-old Hafiz-e-Quran who passed Class X exam with flying colors
Srinagar, June 19: A 16-year-old girl has earned a rare honor by memorizing Holy Quran as well as passing the matriculation exam with flying colors in a span of three months
Afeefa Khan of Shaheen Public School, Ganderpora, Safakadal scored 486 marks in the matriculation exam for which the result was declared today
"I completed memorizing Holy Quran on January 27. Later I fully prepared for my class 10 exam which was held in March. I had devised a timetable in such a way that I could do justice with my Quranic education as well as my studies," she told The Kashmir Monitor.
Coming from a humble family of Noorbagh, Afeefa started memorizing Holy Quran when she was only 14. "It took me two years to memorize Quran. I took classes at Darul Bayan and by the grace of Allah completed Hafez Quran in two years," she said.
Afeefa was inspired by young girls who were enrolled in the Darsagah for Quranic studies. "I saw small girls memorizing Quran. It motivated me to the extent that I also decided to memorize Quran. My parents were fully supportive. In fact, they told me that you should not worry if you get fewer marks. But I worked hard on both. I was studying during the day and learning Quran in the morning and evening," she said.
Afeefa wants to become a doctor. She has already started preparations for NEET. "I want to serve society. My aim in life has been to become a doctor. I will now work hard to crack NEET," she said.
Author Profile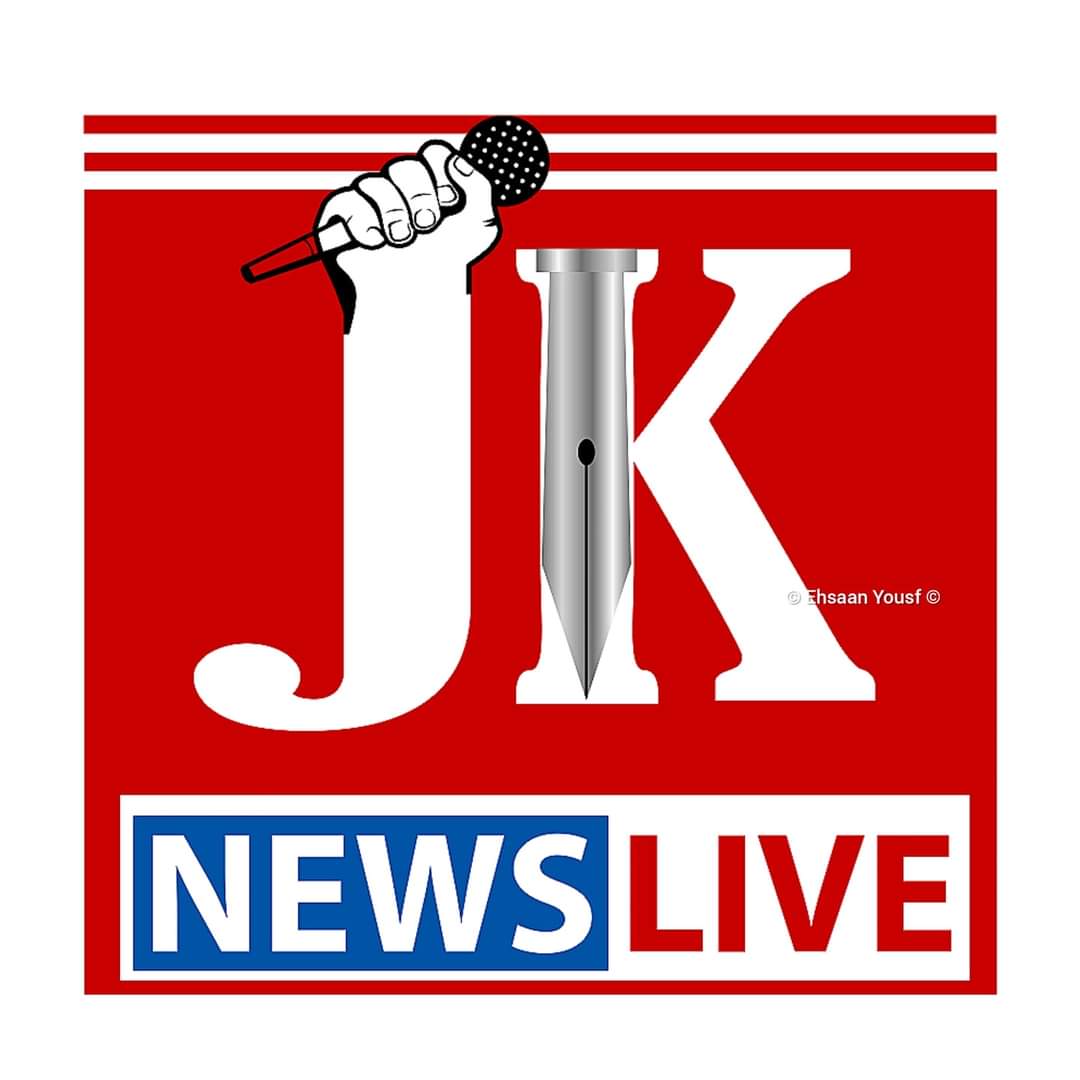 JK News Live is a platform where you find comprehensive coverage and up-to-the-minute news, feature stories and videos across multiple platform.

Website: www.jknewslive.com

Email:

[email protected]