Tailor's daughter fights off poverty and bags 493 Marks out of 500 in Class X exam
Aaqib Khan
Baramulla 19 June(KNB): Working as a tailor made sure that his low income does not come in the way his children's studies. On Monday, his efforts paid off. His daughter Aneesa Reyaz clocked 98.6% marks in Class X exams. She also scraped through the limited means to achieve the feat.
Aneesa is a student of Government Higher Secondary School Sheikhpora Kreeri.
"I am Thankful to Almighty Allah and teachers of my school for this great achievement," said Aneesa
She said, I don't want to crack NEET, will try to be a researcher, adding it was not difficult exam but hard work is important, set a goal and follow teachers.
"We are following numbers but we don't know the real goal, we should know the real purpose of Education," she further said.(KNB)
Author Profile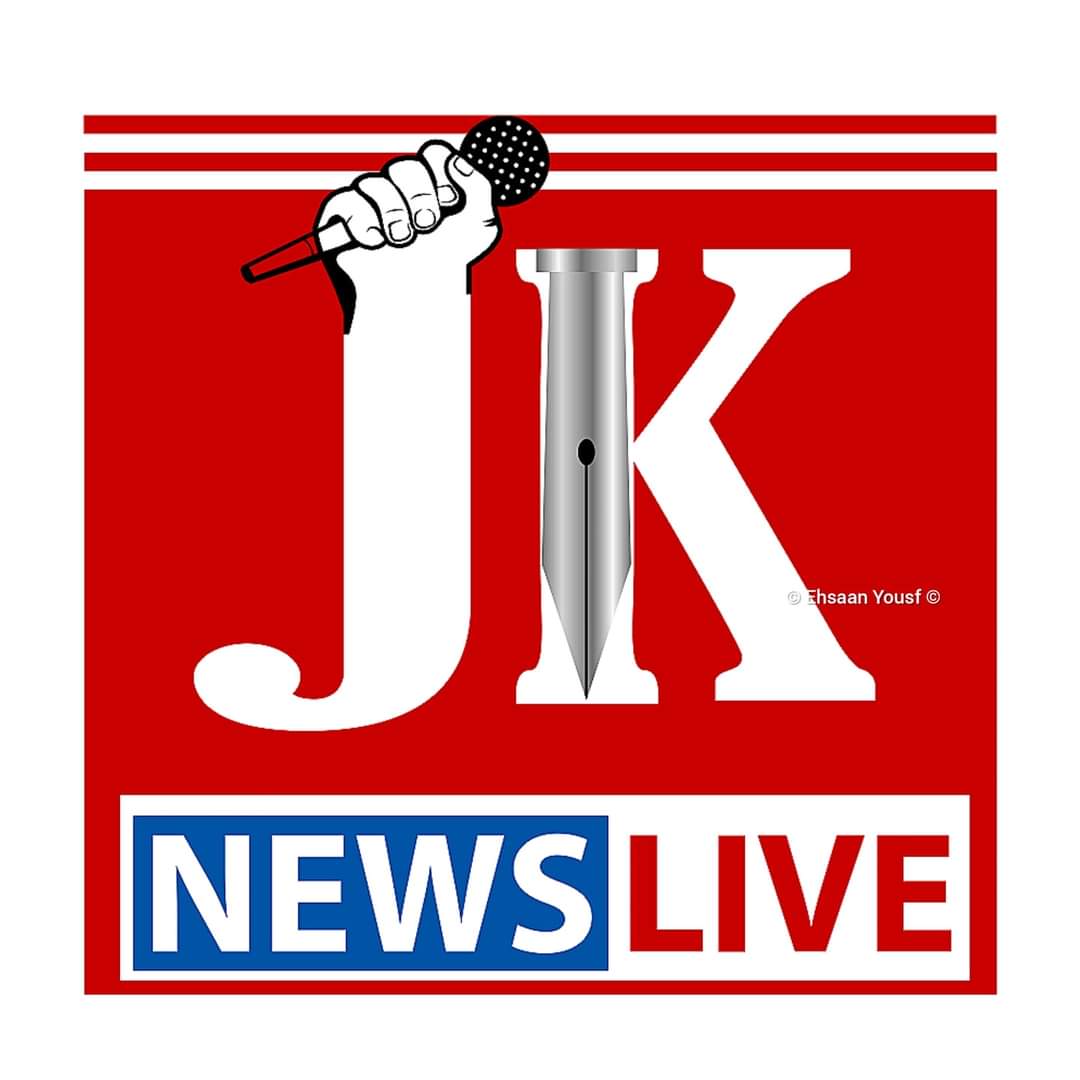 JK News Live is a platform where you find comprehensive coverage and up-to-the-minute news, feature stories and videos across multiple platform.

Website: www.jknewslive.com

Email:

[email protected]