Srinagar, Jun 22 (KNO): In order to combat the ongoing heat wave in Kashmir, School Education Department Thursday issued a detailed instructions to be followed by all educational institutes.
In the guidelines regarding precautions to be observed by schools to combat the ill-effects of heat wave, Directorate of School Education Kashmir (DSEK) in a circular said that the prevailing heat wave in various parts of Kashmir Division may pose a risk at times to the health of the school going Students.
According to the news agency—Kashmir News Observer (KNO), DSEK said that in order to combat the ill effects of the heat wave, the heads of all educational institutions of government as well as private are advised to adhere to the issued guidelines.
"The guidelines are advisory in nature and schools may use as per local conditions in the manner deemed fit to prepare their own SOPs and guidelines to combat ill effects of the heat wave in their schools," DSEK said.
It also said that the guidelines shall be disseminated among parents, students and teachers for maximum care and benefits.
Guidelines:
Modifications in daily routines:
Morning Assembly should be brief and conducted in such an area or in classrooms where students are not exposed to direct sunlight.
Sports and other outdoor activities be adjusted in early hours.
Care be taken during assembly and dispersal of students.
Transportation:
Overcrowding in school buses be strictly avoided and students as per seating capacity be carried in school buses.
Drinking water and first aid kits must be available in buses.
School Buses and Vans be parked in shaded areas.
Parents be sensitized to pick up the children personally wherever applicable.
Hydration:
Sufficient potable water be kept available at multiple places preferably in water coolers or earthen pots (Pitchers).
Students should be sensitized regarding proper hydration and advised to sip water at regular intervals.
Increased hydration naturally results in increased use of washrooms so washrooms need to be kept in clean and hygienic conditions.
Food and Meals:
Meals served to students under PM POSHAN must be served hot and fresh.
Students carrying food in tiffin be advised to bring light food for lunch which would not become stale easily.
Lunch of the students be checked before consumption.
Do's and Don'ts to be displayed at prominent places
Do's:
Drink sufficient water even if not thirsty.
Use ORS (Oral Rehydration Solution), homemade drink like Lassi, Lemon Water etc. to keep yourself hydrated.
Cover your head by Hat, Umbrella or scarf etc.
Stay indoors as much as possible.
In case of illness or faintness, consult doctor immediately.
Don'ts:
Don't go outside empty stomach or immediately after consuming food.
Avoid direct sun especially in the afternoon.
Don't go outside barefoot.
Don't eat junk or spicy or stale food—(KNO)
Author Profile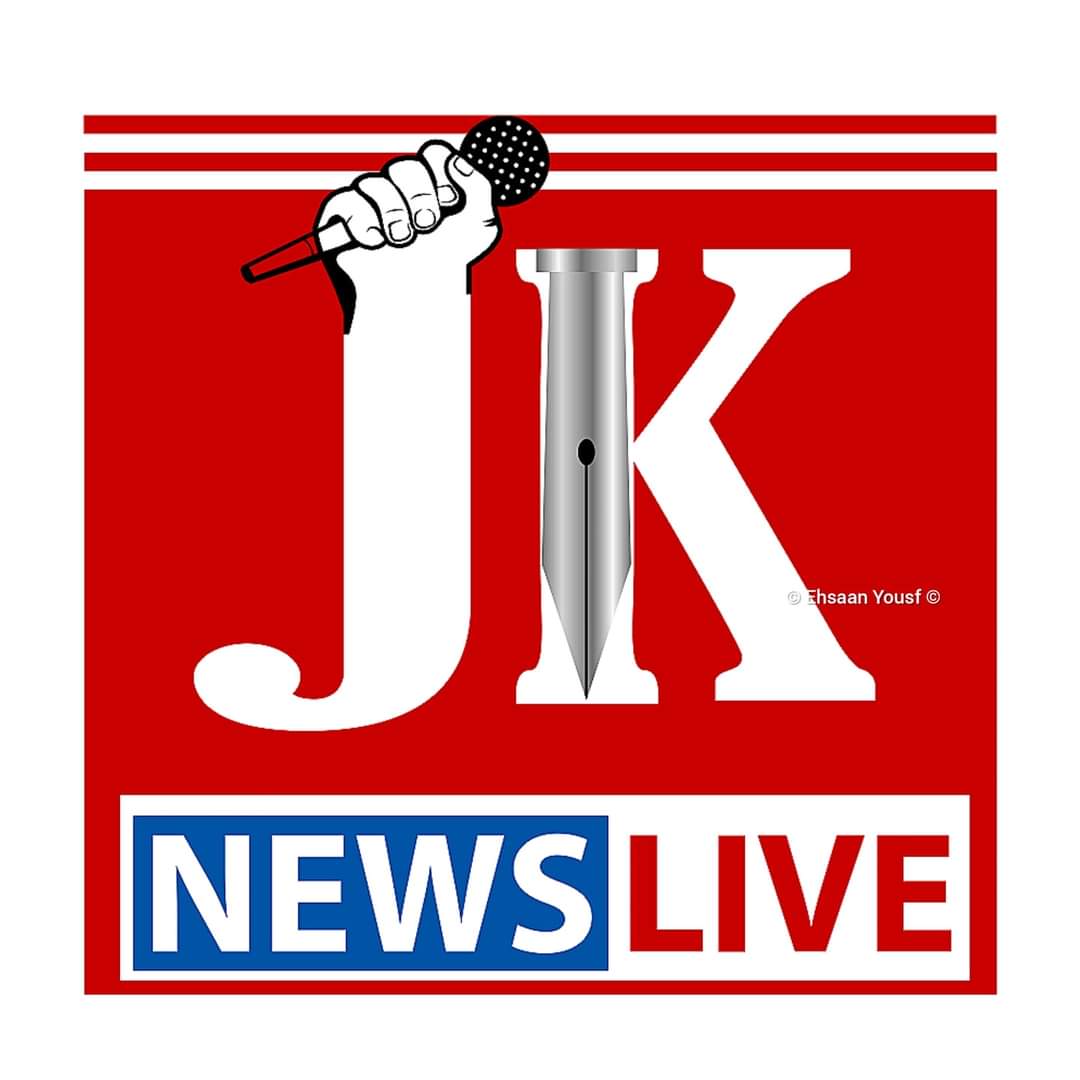 JK News Live is a platform where you find comprehensive coverage and up-to-the-minute news, feature stories and videos across multiple platform.

Website: www.jknewslive.com

Email:

[email protected]