Highlights various issues and demands
Srinagar 24 June: District Development Chairperson (DDC) Ganderbal Nuzhat Ishfaq accompanied by Former Legislator Ganderbal Sheikh Ishfaq Jabbar on Saturday met Union Home Minister Amit Shah in Srinagar in presence of Lt Governor Manoj Sinha and apprise him of about various issues and demands of public importance.
Both the leaders briefed the Union Home Minister about the ongoing schemes in Ganderbal district and projected certain demands for the balanced development of Ganderbal district. They also discussed with him certain impediments which were delaying the implementation of several important development schemes in Ganderbal district.
The duo apprised him that as the security scenario has improved, the Yatris visiting Amarnathji Shrine must be allowed to visit other tourist destinations in and out district Ganderbal like Sonamarg, Mata Kheer Bhawani, Manasbal, Naranag, Hazratbal , Mughal Gardens etc. so that a friendly environment with acculturation is achieved and employment is raised. The duo offered suggestions for the more effective involvement of locals in the organization of the annual Amarnath Yatra.
They demanded early assembly elections, special recruitment drive especially in police and security forces, release of religious leaders, restoration of previous scale of ration, enhancement in wages of SPOs and recruitment of locals in Zojilla and other projects in Ganderbal.
They also demanded implementation of Minimum Wage Act and regularization of Casual Labourers, Contractual, Adhoc, Need Base and Daily Wagers.
They raise the issues and demands which include Central University of Kashmir (CUK), HEP-II (New Ganderbal Hydropower Project), Pandach-Beehama Road Widening, Women Degree and professional college for Ganderbal, District Hospital Ganderbal, Bridges (Guzhama, Akhal, Paribal eyc), Tunnels (Akhal-Fakeer Gujri Dhara Tunnel), Lift irrigation schemes, Drugging and remodeling of Tullamulla- Shadipora Nallah, Fire Service stations, roads, upgradation of schools and infra structure, upgradation of sports fields, upgrdation and renovation of parks, besides other issues demands and languish projects.
The duo also called for ensuring monthly allowances (Stipend) in favour of Educated and unemployed youth as they are being caught in social evils like drug addiction, etc.
The Union Home Minister assured the duo that he will take up the genuine issues and demands projected by them for examination and their early redressal and urged them to continue their endeavours for the growth and advancement of their area, on all fronts.
"We are determined for ensuring equitable and fast-paced development of J&K and growth and prosperity of its people," he said.
Author Profile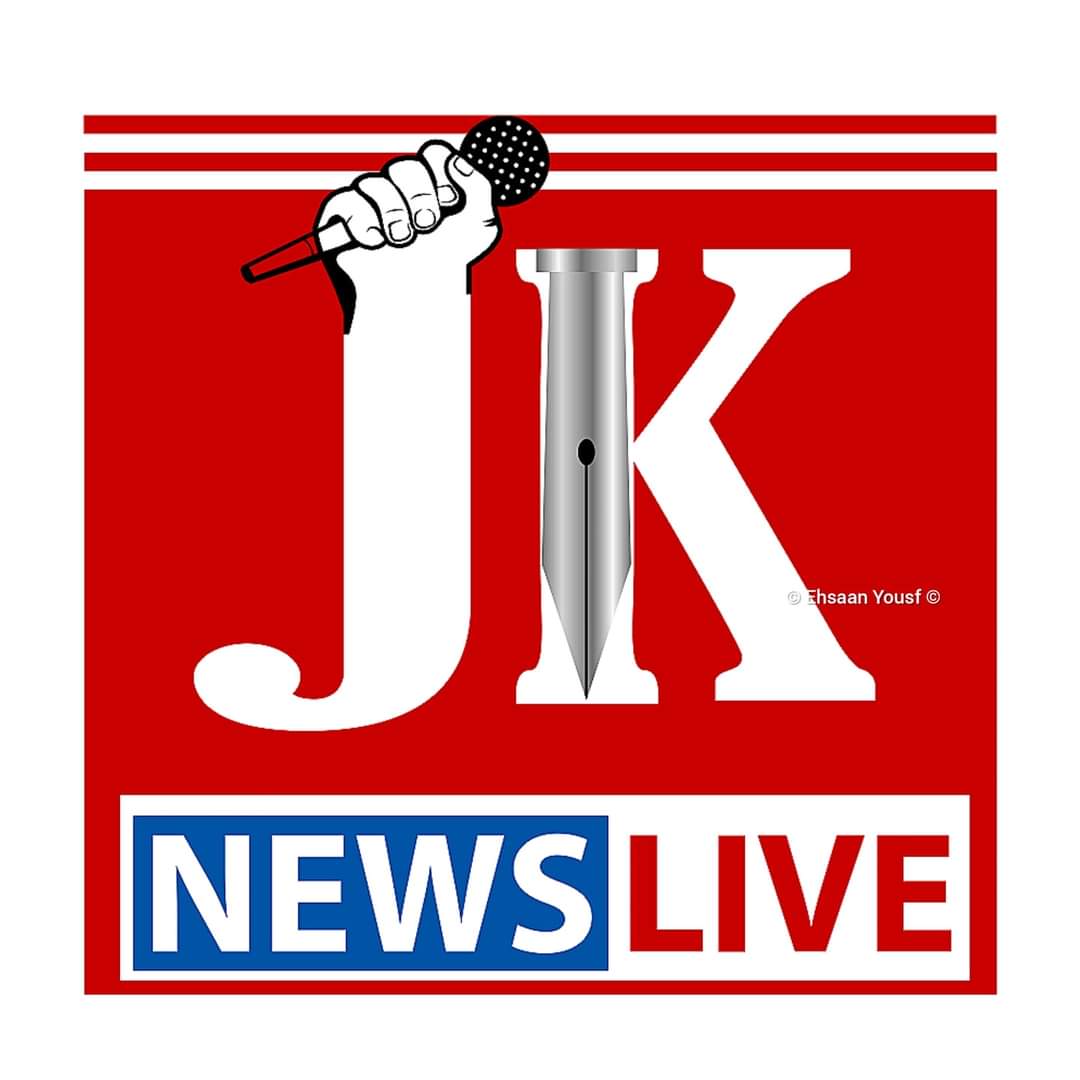 JK News Live is a platform where you find comprehensive coverage and up-to-the-minute news, feature stories and videos across multiple platform.

Website: www.jknewslive.com

Email:

[email protected]