No Picnic , Excursion, Without Permission: DC Bla
Baramulla 26 Jun, Saleem Yousuf, CNS: District administration Baramulla has directed all the Educational institutes of the district to get Permissions for any sort of Picnic.
According to an Circular No DCB/PS/ 2839-45 issued by Deputy Commissioner Baramulla Dr Sehrish Asgar all Heads of Government and Recognized Private Schools/Institutions up to Higher Secondary Level of District Baramulla have been directed to obtain prior permission from Deputy Commissioners office for under taking picnic/excursion/ trekking/hiking etc.
Accordingly to order school authorities have to apply before Chief Education Officer Baramulla, who shall recommend the case to Deputy Commissioners office and accordingly, same shall be disposed off on its merits after obtaining no objection from the SSP concerned. While proceeding on picnic, excursion, trekking/hiking etc, after availing proper permission from DC office
School Authorities have been also directed to adopt 1:10 ratio ie, 1 escort teacher for 10 students with necessary first aid kits. Parental consent shall also be sought before hand from all students.
Further, school management shall be solely responsible for any kind of lapse/untoward incident, caused due to the negligence of the escorting staff. (CNS)
Author Profile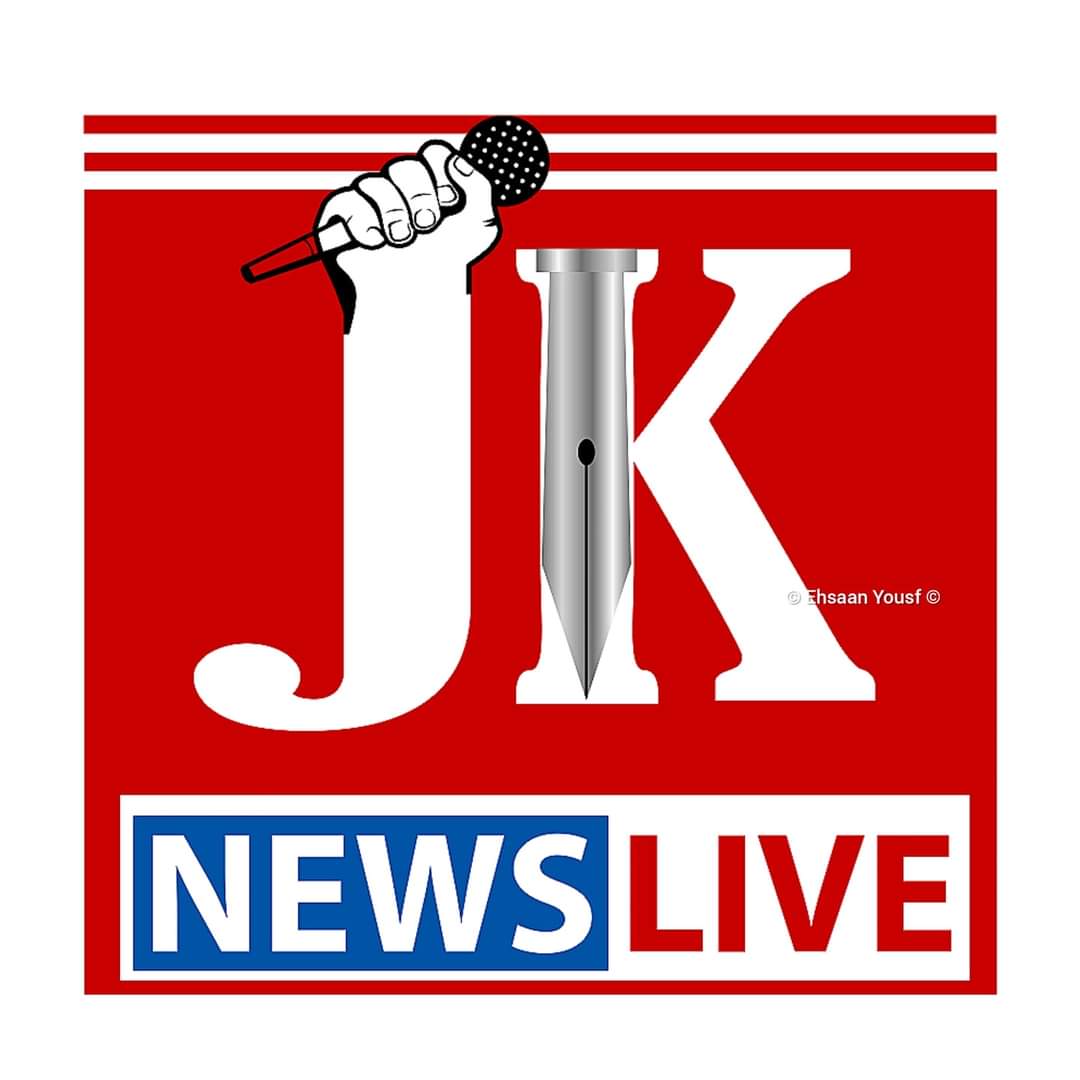 JK News Live is a platform where you find comprehensive coverage and up-to-the-minute news, feature stories and videos across multiple platform.

Website: www.jknewslive.com

Email:

[email protected]