12-year-old Shopian girl writes 30 chapters of Qur'an in two months
Jahangeer Ganaie
Shopian, Jul 05 (KNO): A twelve-year-old girl from south Kashmir's Shopian has written 30 chapters of the holy Qur'an by hand in just 60 days.
Soliha Shafi, daughter of Mohammad Shafi Bhat, from Watchi Shopian, is a student in the 8th class at Al-Saba School Watchi.
Talking to the news agency—Kashmir News Observer (KNO), Soliha said she wrote the holy Qur'an on close to around 750 pages.
"I started reciting the Qur'an when I was 4 years old. I have memorised five chapters of the holy book," she said.
A local Imam Sahib comes to our residence on a daily basis to teach us the holy Qur'an and after seeing my handwriting, he suggested I write the Qur'an, the girl said, adding, "It was a challenging task and I had to balance the studies and writing the Qur'an."
"I would like to thank my parents for supporting me wholeheartedly and my teacher who helped and encouraged me in carrying out the task," Soliha said. "My aim in life is to become a Hafizah (one who memorises the whole Qur'an by heart) and a doctor."
Soliha said she had planned to complete the handwriting of the whole Qur'an in a month but due to exams, she wasn't able to complete it in the expected time.
She said giving education to girls is a must as educating a woman is considered educating the whole family.
Youth must avoid spending more time on social networking sites and they must use these sites for education purposes only and not waste time in futile exercises, she added—(KNO)
Author Profile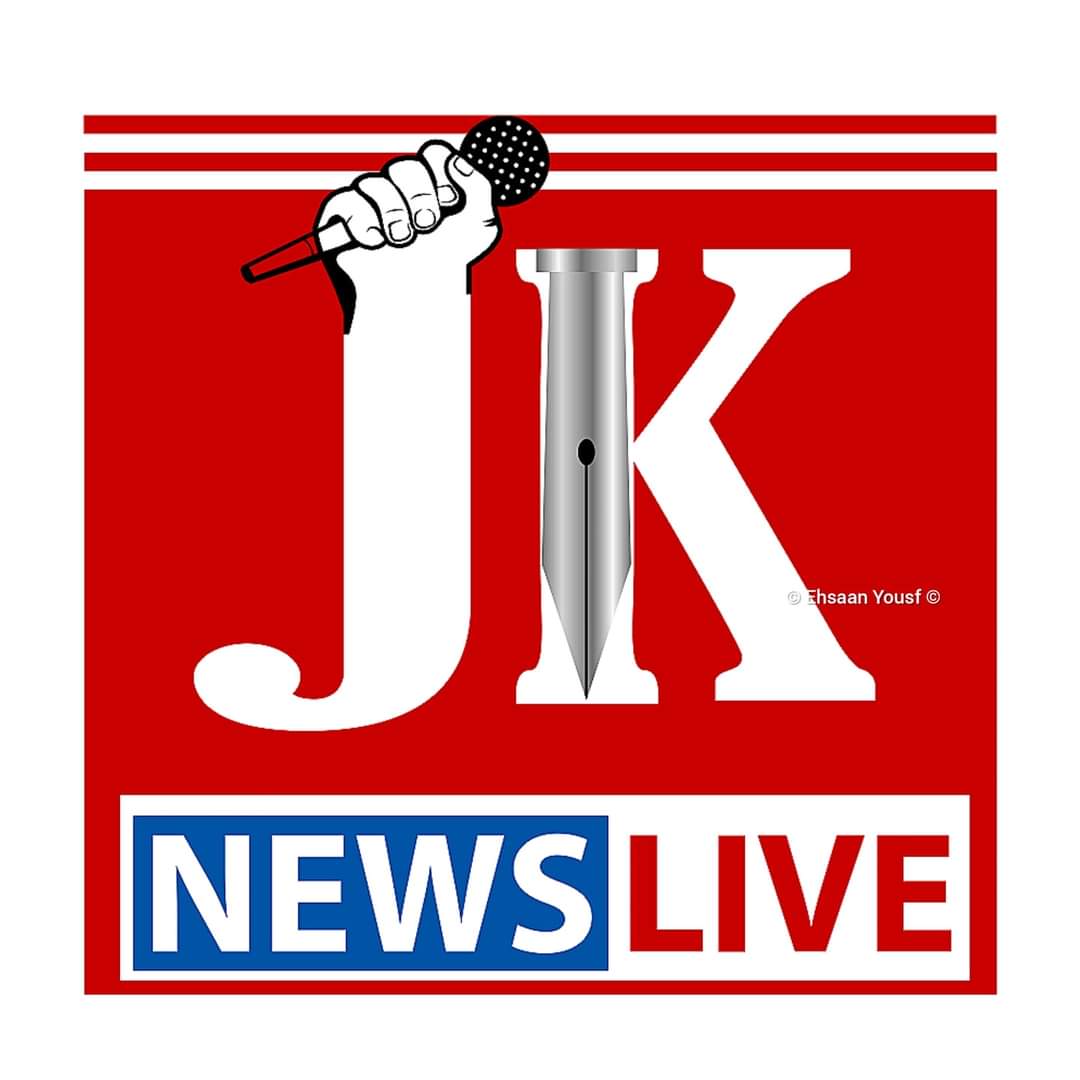 JK News Live is a platform where you find comprehensive coverage and up-to-the-minute news, feature stories and videos across multiple platform.

Website: www.jknewslive.com

Email:

[email protected]