Central University students protest, demand fair fee structure, improved facilities
Threaten to boycott classes if demands are not met; VC assures of prompt resolution of grievances
KNO Correspondent
Srinagar, July 13 (KNO): Students of Central University of Kashmir (CUK) held a protest on Thursday, demanding fair fee structure and improved facilities. The students threatened to boycott their classes if demands were not met.
The protesting students , as per the news agency—Kashmir News Observer (KNO) said that the university was charging exorbitant semester and admission fee without any improving facilities.
"Our seniors would pay less than 30 to 40 percent of the fees what we are being charged this time. The hike in fees would have been justified if their has been improvement in the facilities. But that has not been done so far," they said.
They claimed that the fees charged by the CUK was significantly higher compared to other universities established under the Central University Act 2009.
They also said criticised the university's financial policies, stating that they were being charged for non-existent facilities.
They pointed out the absence of accommodation options, such as hostels, while the university continues to collect fees for these amenities.
Meanwhile, Vice-Chancellor Prof A Ravinder Nath urged the students not to boycott their classes and assured them their grievances would be taken seriously and resolved promptly.
"We will resolve the issue within a week. Students can form a committee that will communicate with us to deliberate up on the issues they are facing here," he said—(KNO)
Author Profile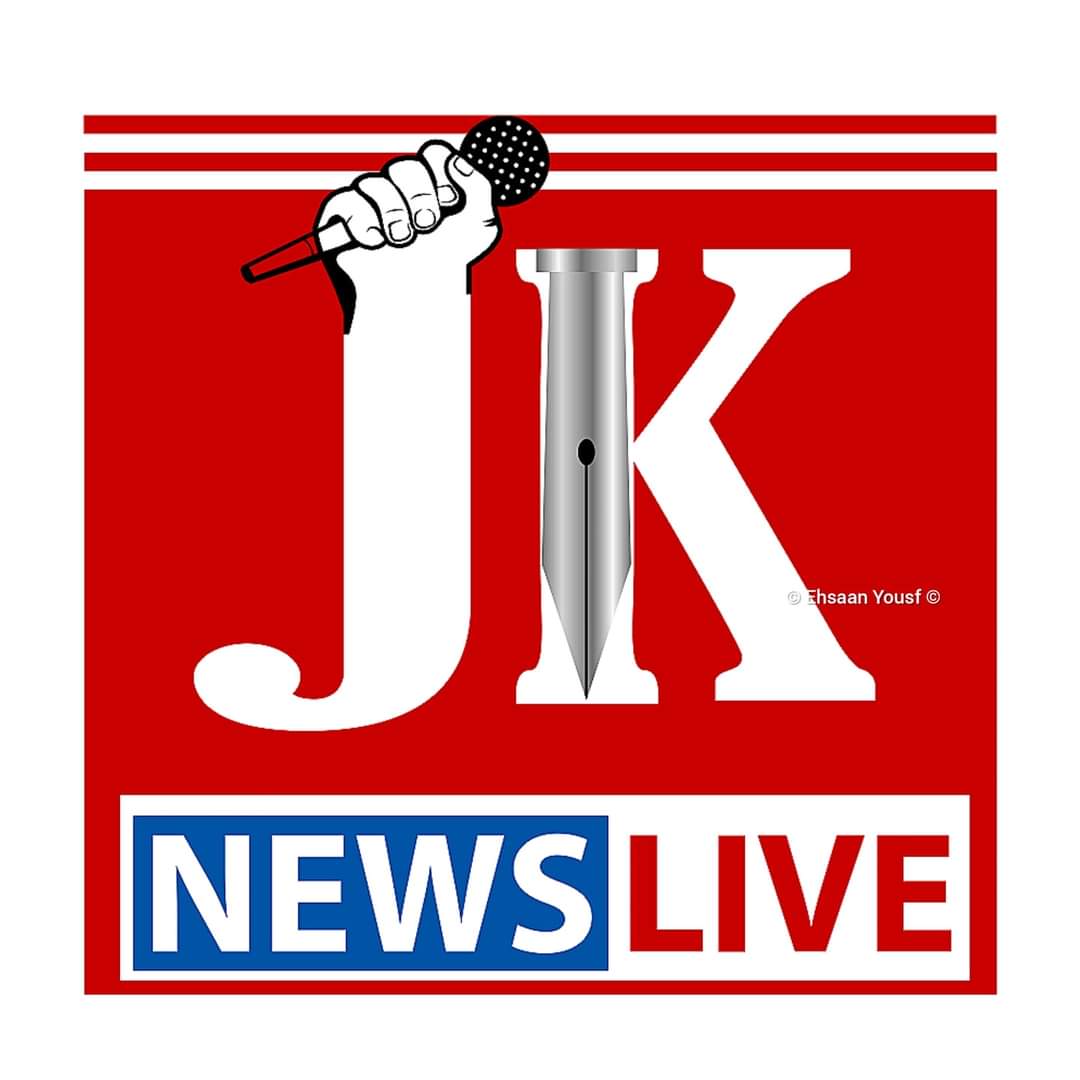 JK News Live is a platform where you find comprehensive coverage and up-to-the-minute news, feature stories and videos across multiple platform.

Website: www.jknewslive.com

Email:

[email protected]