Ganderbal, Bandipora, Kulgam to get Cinema halls in September: LG Manoj Sinha
'Cinemas coming up in all towns across Kashmir; Art flourishing, Youth enjoying music on Jehlum river banks'
Rehaan Qayoom Mir
Srinagar, July 18 (KNO): Jammu and Kashmir's Lieutenant Governor Manoj Sinha Tuesday said that art is flourishing in Kashmir and that Cinemas are coming up in every city and town while Ganderbal, Bandipora and Kulgam districts will get Cinema halls in September this year.
"Artists suffered a lot during Covid pandemic. Now I am happy to see the artists coming from other parts of the country to Kashmir to showcase their art and to learn new art as well," said LG while addressing a Amrit Yuva Kalotsav at Tagore Hall, Srinagar, as per news agency—Kashmir News Observer (KNO). The LG said that earlier, Pulwama and Shopian districts got Cinema halls after which Baramulla and Handwara saw inauguration of Cinema halls recently.
"In September this year, Bandipora, Ganderbal and Kulgam districts will get Cinema halls too," he said. Pertinently, in Srinagar a Cinema is already functional.
The LG said that peace was imperative for development and promotion of art. "Nothing can happen without peace. Today, one can see youth enjoying ice-cream at the Jehlum river front and at the same time enjoying playing and listening to music. Art knows no boundaries and can soothe the nerves," he said. "I am happy to see art flourishing on all fronts in Kashmir."—(KNO)
Author Profile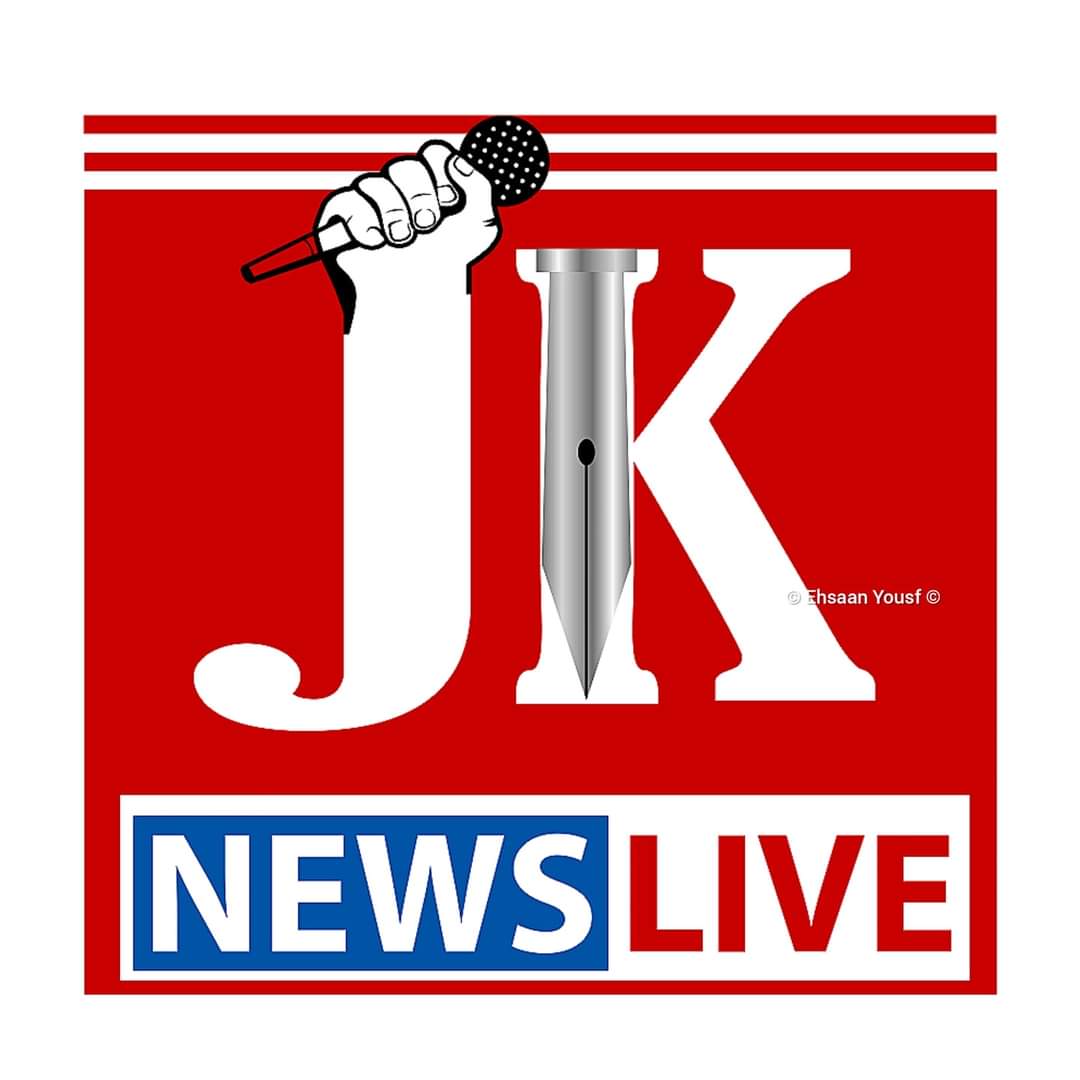 JK News Live is a platform where you find comprehensive coverage and up-to-the-minute news, feature stories and videos across multiple platform.

Website: www.jknewslive.com

Email:

[email protected]