Updated
Sopore man suffers heart attack soon after returning from Haj
Shifted to SKIMS Soura from JVC Bemina; he is stable, says son
Waris Fayaz
Sopore, Jul 18 (KNO): A 70-year old man suffered a massive cardiac arrest in Sopore locality of north Kashmir's Baramulla district soon after he returned from the Haj pilgrimage after which he was shifted to JVC hospital Bemina wherefrom he was taken to SKIMS Soura for advanced treatment.
An official told the news agency—Kashmir News Observer (KNO) that a Ghulam Mohammed Gojree of Hygam Sopore suffered a massive cardiac arrest soon after he reached home after performing Hajj.
He said that he was taken to JVC Bemina where doctors shifted him to SKIMS Soura.
"There was a miscommunication about my father's health at JVC Bemina. My father was shifted to SKIMS, where he is being treated. He is stable," said Gojree's son, Ghulam Hassan.
On Tuesday, first batch of 630 pilgrims arrived in Kashmir after perform annual Hajj pilgrimage in Saudi Arabia—(KNO)
Author Profile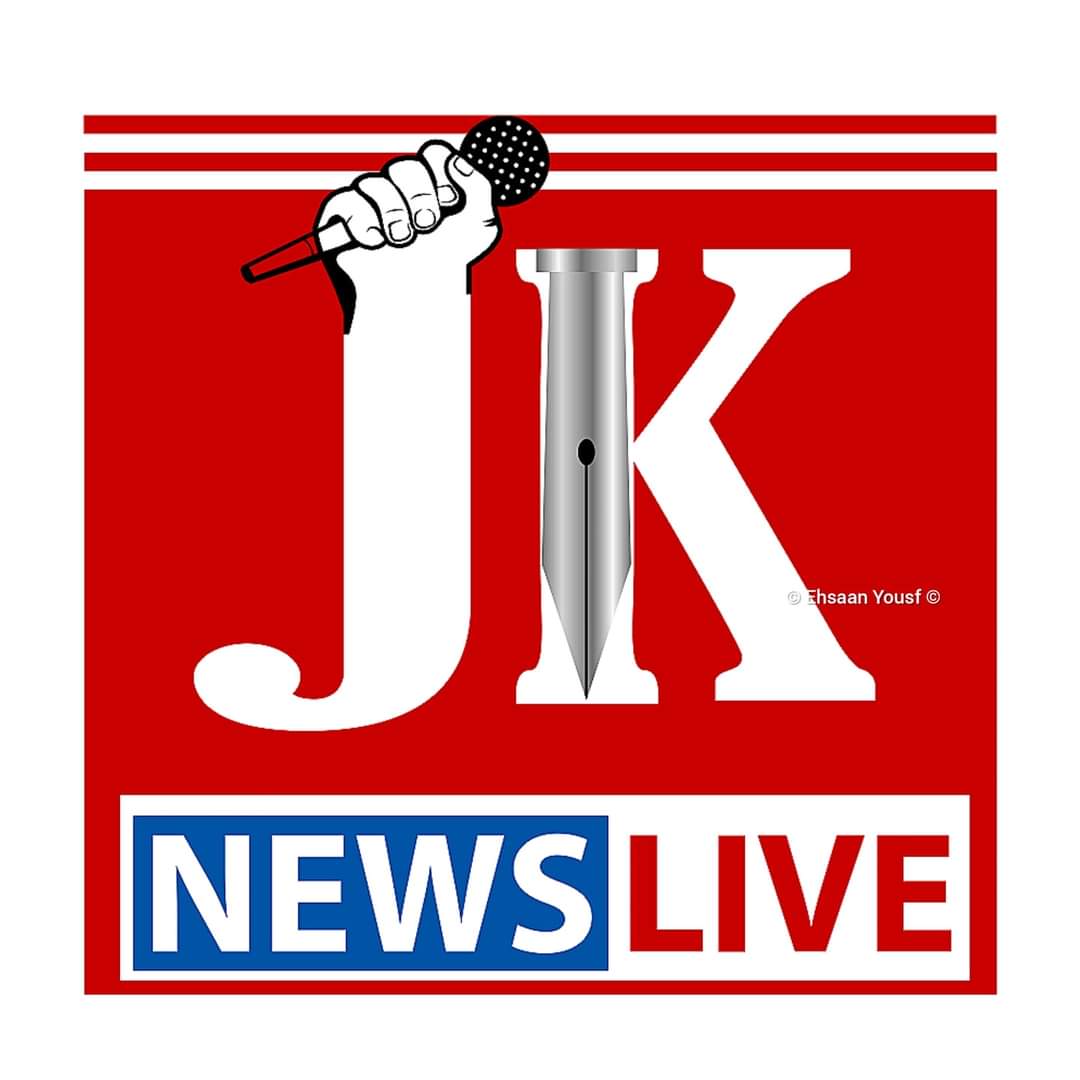 JK News Live is a platform where you find comprehensive coverage and up-to-the-minute news, feature stories and videos across multiple platform.

Website: www.jknewslive.com

Email:

[email protected]