Shahidul Islam Munna
Srinagar, 09 Aug 2023: The 3 J&K Battalion of the National Cadet Corps (NCC), Baramulla, is proud to announce the ongoing NCC Camp in the border District "Kupwara at Panzgam". The 10 day camp which commenced on 04th Aug has given an excellent opportunity to 325 cadets hailing from remote border regions of Kashmir, such as Uri, Kupwara, Handwara, Sopore, Pattan, Bandipora, Machil, Tanghdar, and Baramulla to experience a regimented camp life , experience adventure and dedicated training in this beautiful camp at Panzgam.
This remarkable initiative close to the LoC aims to foster patriotism, leadership, and discipline among the young cadets.
The NCC Camp serves as a unique platform for the cadets to engage in a series of activities including Drill, Obstacle Training, weapon training, Firing, Map ReadingReading and also presnts them an opportunity to display their talent and skills in various competitions like Debate , painting , volley ball , firing that promote physical fitness, mental agility, and character building.
Brigadier Tapas Kumar Pant, SC the local Brigade commander of Trehgam paid a visit to the Panzgam camp site of 3 J&K NCC Battalion Baramulla on 09th Aug. Upon arrival, he received an impressive Guard of Honour from the cadets, followed by a formal briefing from the Commanding Officer Col M S Kumar.
Subsequently, he toured the training area and observed practical classes being conducted by the instructors and the associated NCC Officers.Furthermore, being an ex NCC cadet himself,he mentored the cadets by sharing valuable tips with all of them through his personal example and experience.
A tea party was arranged where he emphasized the advantages of joining the NCC and motivated the cadets to participate in various NCC-related activities.
The NCC Camp is an embodiment of the commitment towards nation-building and empowering the youth to become responsible citizens.
The high spirited participation of these young cadets of North Kashmir which is being well appreciated by all the educational institutions & the local population has indeed projected the image of NCC as a true instrument of Nation Building.
Author Profile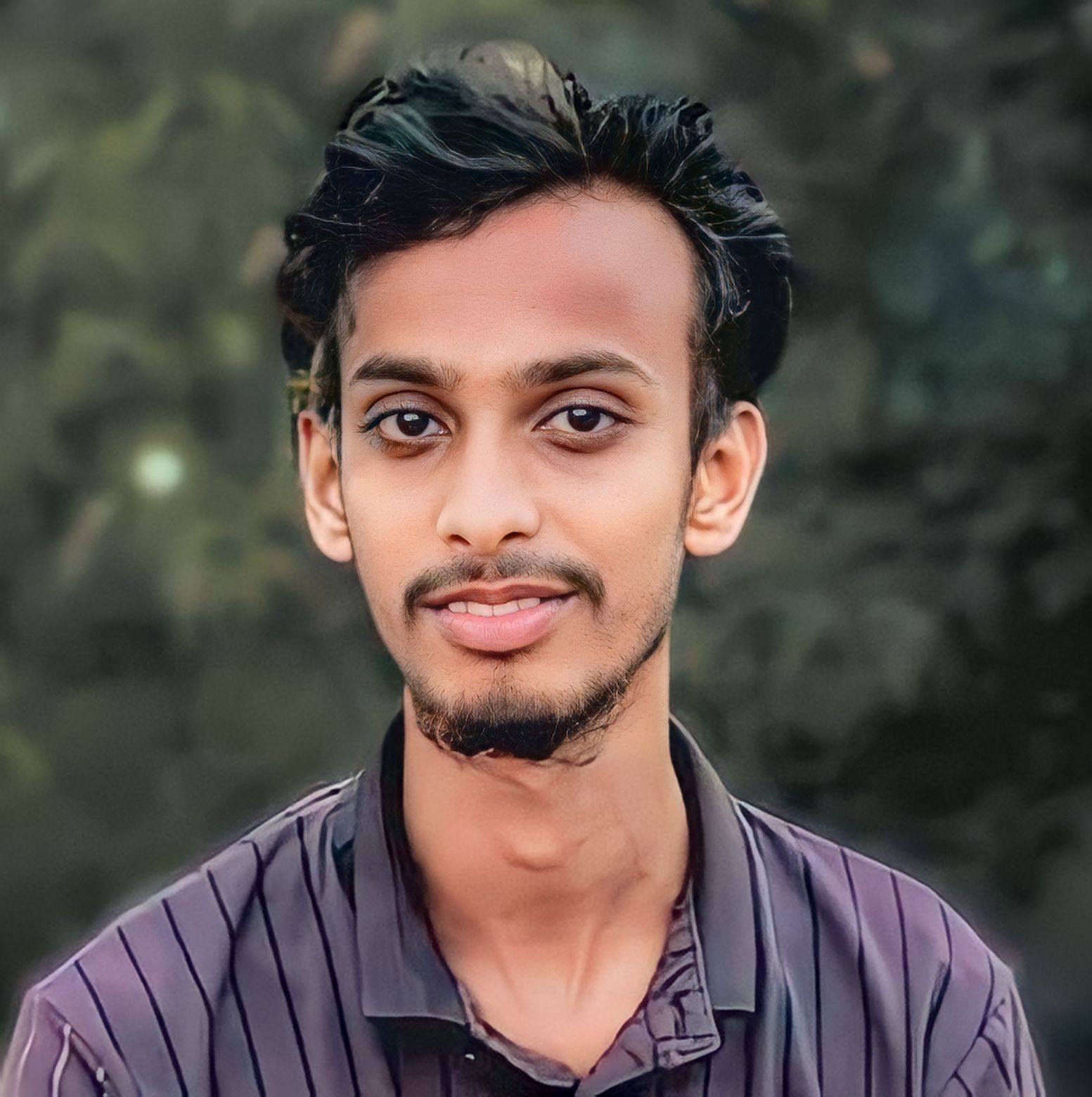 Shahidul Islam Munna With over 04 years of experience in the field of journalism,Shahidul Islam Munna heads the editorial operations of the JK News Live as a Editor.