CJ, High Court Jammu & Kashmir and Ladakh Joins Pre-Independence Day Celebrations At Childcare Institution for Girls in Khan Sahib Budgam
Budgam, Aug 10  To commemorate the 75 years of India's Independence, the Chief Justice High Court of Jammu & Kashmir, Justice N. Kotiswar Singh visited "Pareesha" Child Care Institution for Girls at Khan Sahib, Budgam The visit, marked by warmth, compassion, and commitment towards improving the living conditions of the inmates of Child Care Institutions is a testament to the spirit of India's progress for inclusive and equitable society.
The visit of the Chief Justice was second in a row to the Homes for Children in need of care known by the name "Palaash" and "Pareesha", which underscores the importance of such institutions in shaping the future of our young generation. Child Care Home, Khan Sahib, Budgam is a home for young Girls, which provides not only shelter and care but also an environment that fosters growth and overall empowerment of young females.
On arrival, the Chief Justice was accorded a warm welcome by the superintendent and staff of "Pareesha" thereafter the Chief Justice thoroughly inspected the facilities available in the said home and being provided to the inmates. The Chief Justice patiently heard the young girls and listened to their aspirations and concerns and assured them to get the same resolved through the concerned Department in a shortest possible time.
On the occasion, the inmates of the home displayed their creative talents in a painting competition and by performing different cultural items to commemorate and celebrate 75 years of India's Independence, that were organised by the DLSA, Budgam under the aegis of J&K Legal Services Authority. Witnessing the incredible talent of the budding artists the Chief Justice was deeply moved especially by the creativity displayed with the vibrant strokes of painting brush on the canvas, depicting the essence and unity of our nation.
Adding melodious notes to the occasion, the children at "Pareesha" performed a heart touching group song dedicated to the Chief Justice and other guests. The lyrics resonated with gratitude and a collective vision for a brighter tomorrow. The performance left a lasting impression, showcasing the spirit and potential of the young generation.
With the sunset on this memorable day, the smiles on the faces of the children at "Pareesha" could be seen due to the inspiring words shared by the Chief Justice, which would serve as a beacon of hope and inspiration. The celebration of 75 years of India's Independence at "Pareesha" paved the way For a better tomorrow embodied with the spirit of a resurgent India.
Those who were present on the occasion include M.K. Sharma, Principal Secretary, Khalil Choudhary, PDJ Budgam, Al-Tahir Geelani, SSP Budgam, Abdul Bari Joint Registrar (Protocol), Jahangir Bakshi, Secretary DLSA, Budgam, Tariq Malik, SDM, Khan Sahib, Budgam, Ubaid ul Khazir DSWO, Ghulam Mohi-ud-Din, SDPO Khan Sahib Budgam, Soni Pandita, Superintendent, Child Care Home and Afshan Paul CWC, Chairperson, Budgam.
The visit of the Chief Justice concluded with a satisfactory note regarding living conditions of the children residing in Child Care Institutions, in U.T of J&K. (GNS)
Author Profile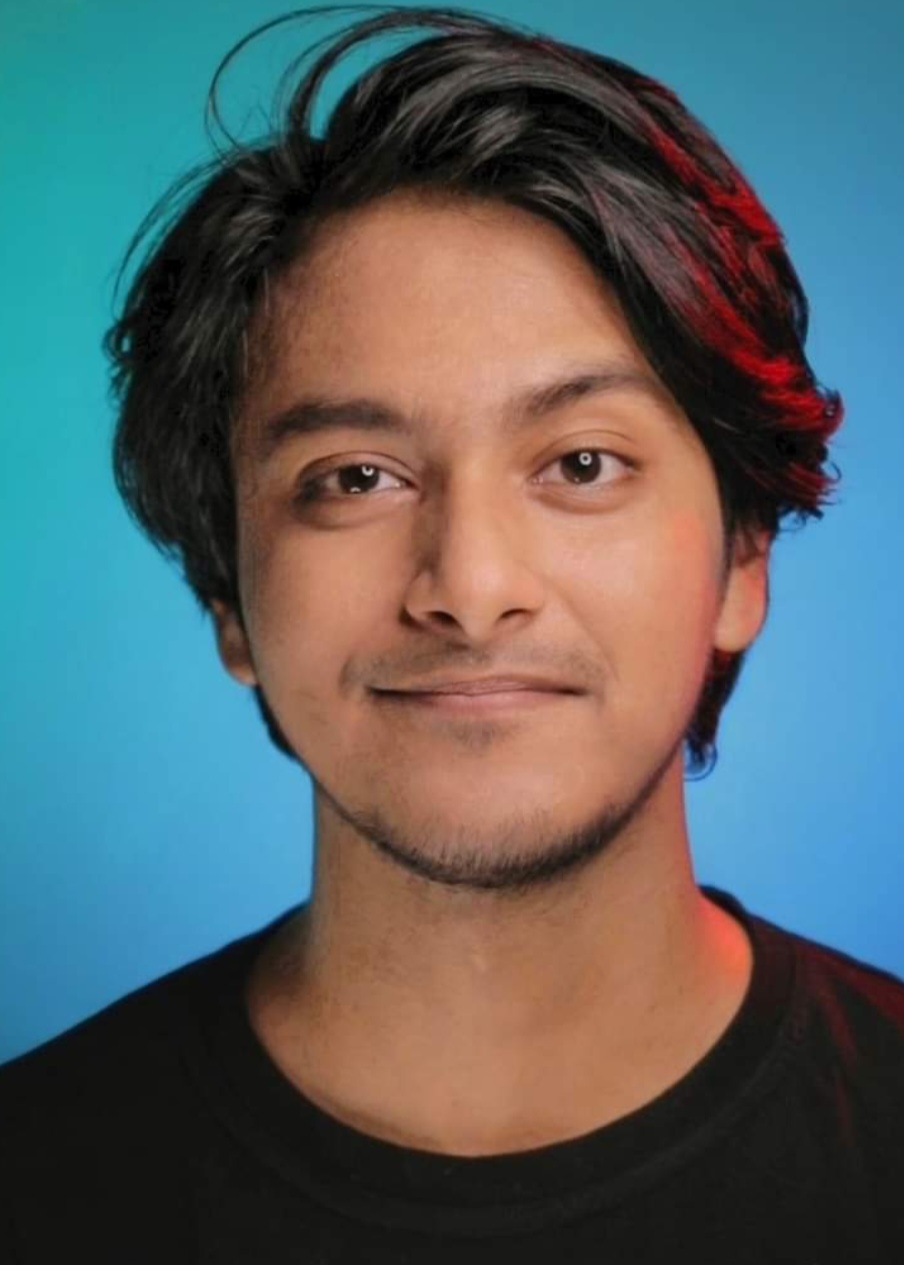 This is Ratul Sinha  years of experience in the field of journalism, Ratul Sinha heads the editorial operations of the JK News Live as the Executive Producer and Also Digital Creator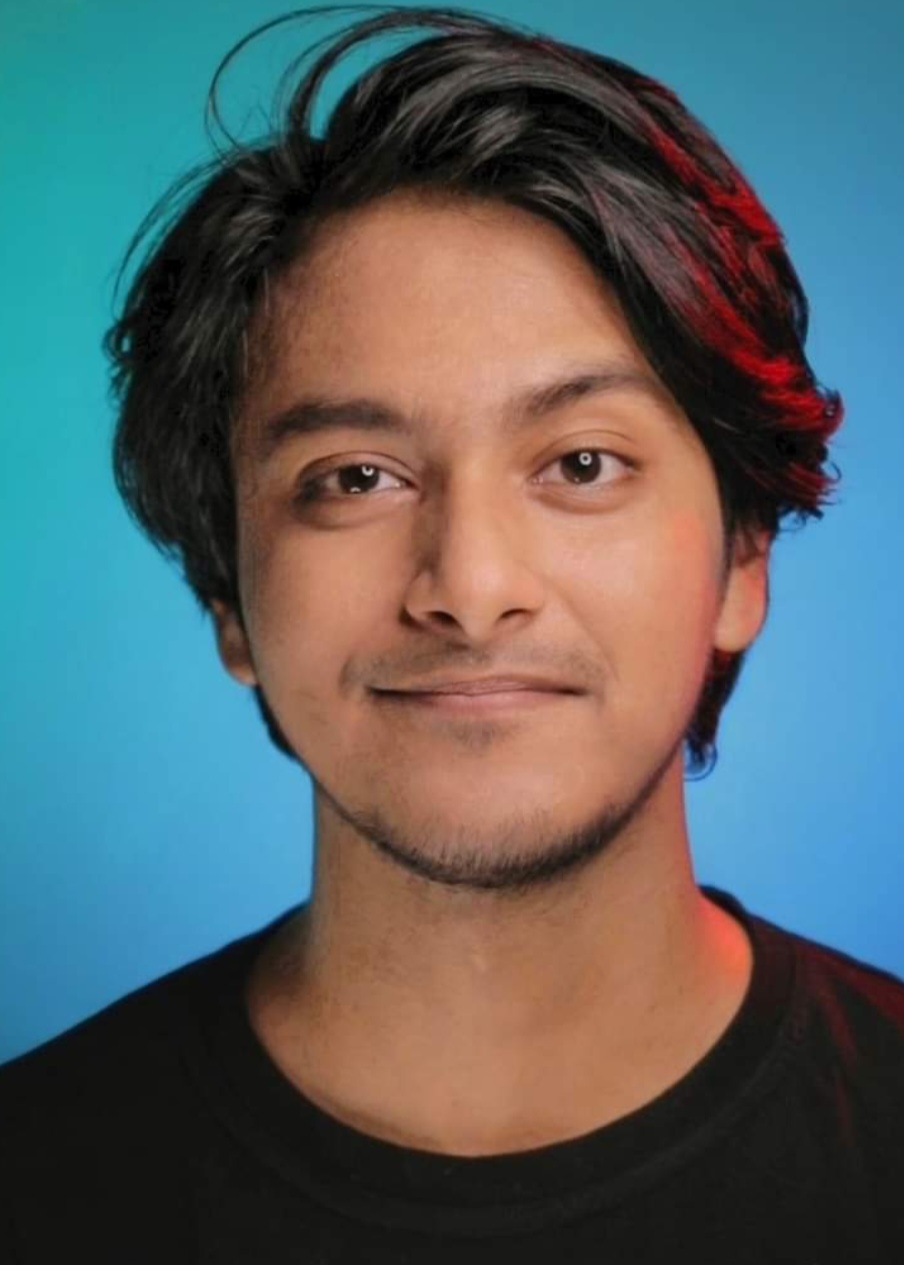 This is Ratul Sinha  years of experience in the field of journalism, Ratul Sinha heads the editorial operations of the JK News Live as the Executive Producer and Also Digital Creator