Bandipora, Aug 11 (GNS): A 50-year-old man, who was attacked by a black bear in Balhama village of Arin in Bandipora district almost two weeks before, passed away on Friday.
An official told GNS that Ghulam Mohammad Wani, 50, son of late Ghulam Hassan Wani, had been under treatment at SKIMS Soura after being attacked by a black bear on July 29″, the official said adding despite all possible efforts by the doctors, he couldn't be saved.
Expressing condolences over Wani's passing, a Wildlife Department official said his death is an irreparable loss. He highlighted the department's role in providing relief and ex-gratia payments' in such cases.
"In accordance with the department's procedures, a sum of up to 5 lakh INR is being provided to the family in the case of death, and up to 3 lakh INR for grievous injuries caused by wildlife encounters," he said.
The incident sheds light on the challenges posed by human-animal conflicts in the region, as well as the need for adequate resources and manpower to manage such situations effectively.
It has been off and on highlighted that the Wildlife Department has been grappling with shortages in both equipment and personnel, hampering their ability to respond swiftly and efficiently to such incidents. (GNS)
Author Profile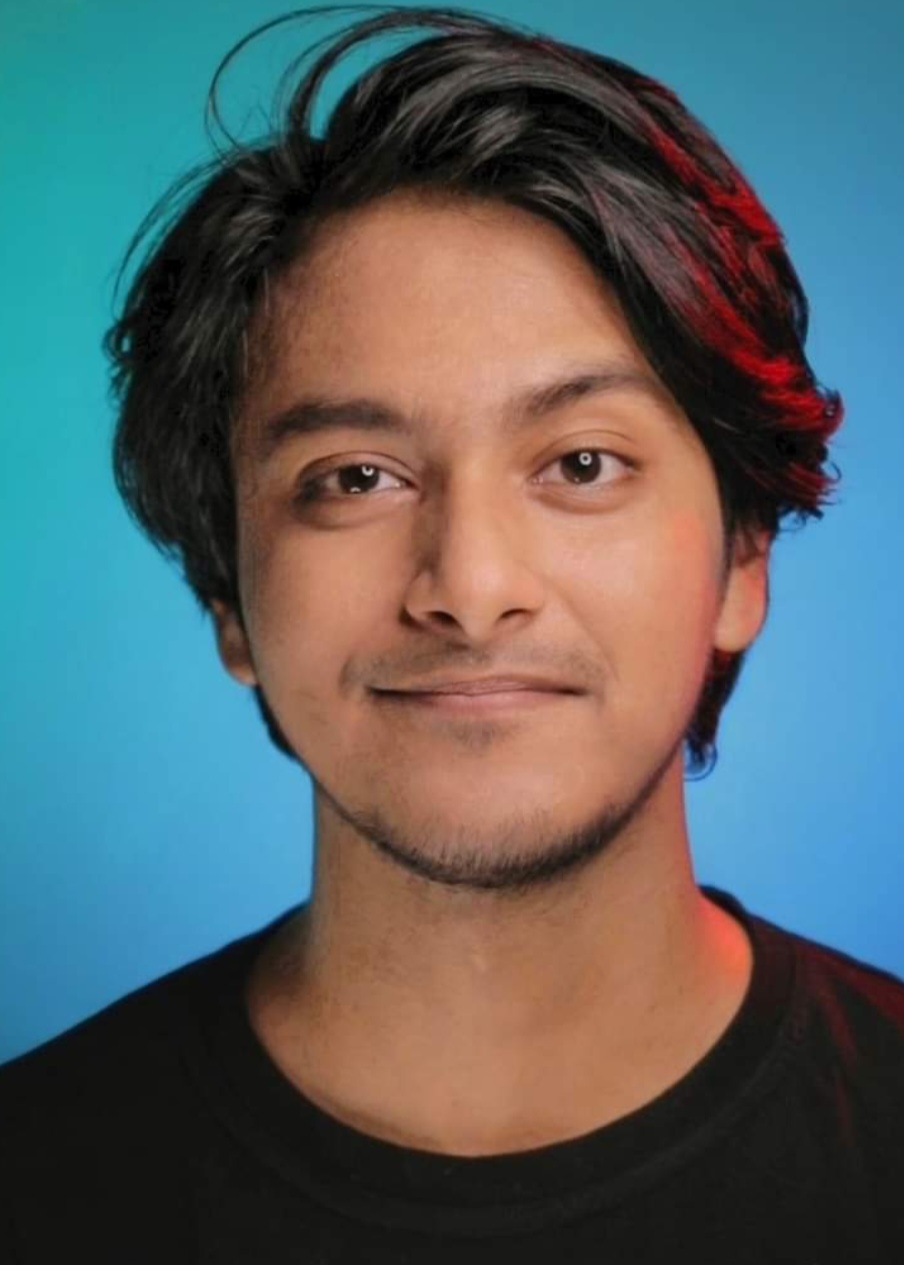 This is Ratul Sinha  years of experience in the field of journalism, Ratul Sinha heads the editorial operations of the JK News Live as the Executive Producer and Also Digital Creator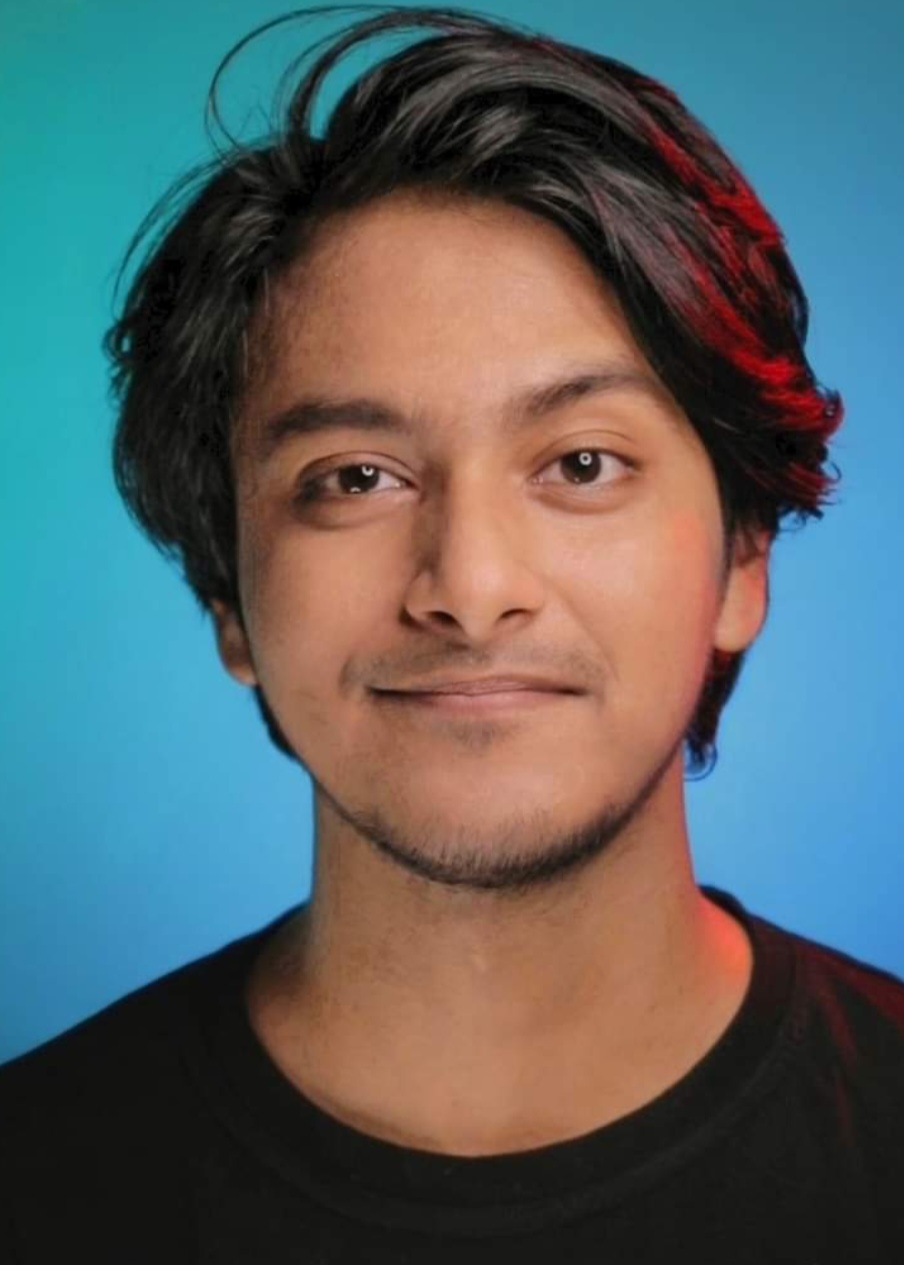 This is Ratul Sinha  years of experience in the field of journalism, Ratul Sinha heads the editorial operations of the JK News Live as the Executive Producer and Also Digital Creator