Say facility fails to deliver results, demand accountability
Ganderbal, Aug 11 A solid waste management project in Ganderbal has come under scrutiny as the residents have voiced their frustration over its ineffectiveness.
The locals while talking to the news agency—Kashmir News Observer (KNO) said despite the allocation of significant funds for the project, the facility has reportedly been utilised only sporadically, leaving locals disappointed. They are also demanding accountability.
Likewise, chaos erupted at the Municipal Council of Ganderbal on Thursday as the news spread that the Director of Urban Local Bodies was scheduled to inspect the solid waste management facility. In response, a flurry of activity unfolded, with employees and sweepers hastily dispatched to manage the garbage disposal process.
Meanwhile, local residents have expressed their dismay, alleging that the solid waste management facility has functioned effectively only once a year. Adding to their grievances, the absence of proper fencing has allowed a strong stench to permeate the area, attracting stray dogs and other animals.
The Director of Urban Local Bodies, Mathoora Masoom, acknowledged the ongoing concerns. Talking to KNO, she said that corrective actions have been taken in the past, including the suspension of two employees for related issues.
At present, the salaries of several employees, including the executive officer of the Municipal Council of Ganderbal, have been withheld in response to the situation, she added—(KNO)
Author Profile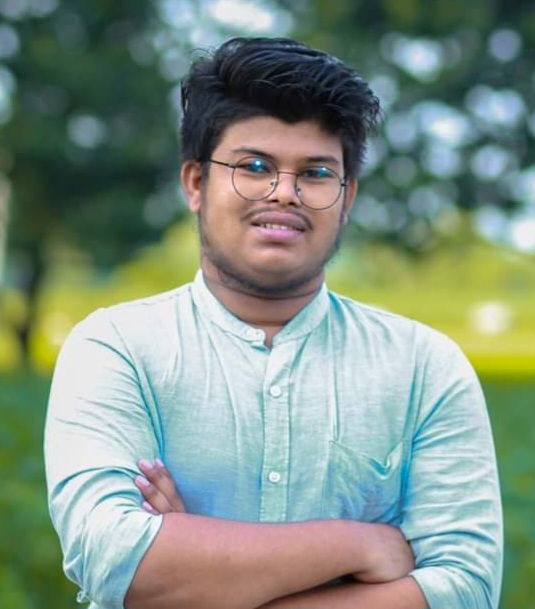 This is Ahammed Ali Robin years of experience in the field of journalism, Ahammed Ali Robin heads the editorial operations of the JK News Live as the Executive Reporter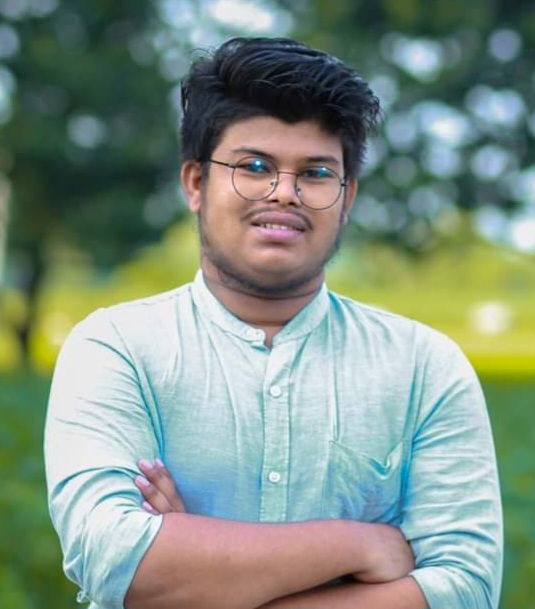 This is Ahammed Ali Robin years of experience in the field of journalism, Ahammed Ali Robin heads the editorial operations of the JK News Live as the Executive Reporter