Traders hail police, fire services depts for timely action, seek compensation
Sopore, Aug 11 (KNO): Two shops were damaged in a midnight blaze at the main chowk of Sopore town in north Kashmir's Baramulla district, while the traders hailed the efforts of police and fire services department for their timely action.
An official told the news agency—Kashmir News Observer (KNO) that two readymade shops at the main chowk were gutted at midnight. He said there was no loss of life in the incident; however, the shops suffered damage leading to the loss of property worth lakhs of rupees.
Soon after the incident, the fire tenders and police rushed to the spot and doused off the flames, which contained its spread to the nearby shops, the official said.
The cause of the fire was not immediately known and is being investigated, the official said, adding that preliminary investigation reveals a short circuit as the reason for the fire.
Meanwhile, speaking to KNO, the Sopore traders' federation president, Haji Mohammed Ashraf Ganaie hailed the efforts of the police and Fire & Emergency Department for their timely action and said it saved the fire from spreading to the nearby shops.
Ganaie urged the government to provide assistance to the fire-affected shopkeepers—(KNO)
Author Profile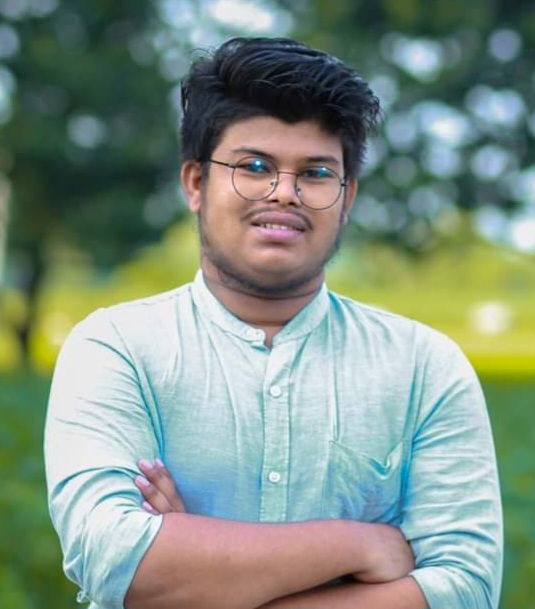 This is Ahammed Ali Robin years of experience in the field of journalism, Ahammed Ali Robin heads the editorial operations of the JK News Live as the Executive Reporter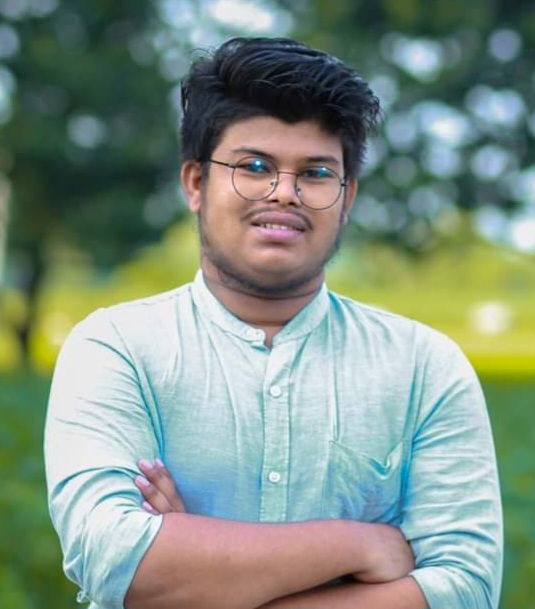 This is Ahammed Ali Robin years of experience in the field of journalism, Ahammed Ali Robin heads the editorial operations of the JK News Live as the Executive Reporter