Srinagar, Aug 22 : A young author, Faheem ul Islam, hailing from the picturesque village of Achan in south Kashmir's Pulwama district, has once again captivated readers with his literary prowess.
Currently pursuing Masters in International Politics from the Department of Strategic and Security Studies at Aligarh Muslim University (AMU), Faheem has unveiled his much-anticipated third book titled "Confronting The Crossroads: Muslim Youth in the 21st Century".
Faheem's literary journey has been nothing short of extraordinary, amassing over 70 certificates and awards that underscore his significant contributions to the literary world.
Among these accolades, the prestigious Indian Book of Records stands as a testament to his dedication and creativity. In 2020, he was bestowed with the Rashtra Prerna Award, a recognition of his exceptional efforts in inspiring and empowering the youth.
Having contributed to more than 20 anthologies as a co-author, Faheem continues to enrich the literary landscape with his thought-provoking ideas and unique perspectives. His eloquence extends beyond the written word, as he is a sought-after public speaker who has graced numerous national television programs.
Through these platforms, he shares his insights on pressing social and youth-related issues, captivating audiences with his articulate and persuasive communication skills.
Faheem is a regular columnist, lending his voice to various local and national newspapers, as well as magazines. His articles shed light on critical societal matters, challenging conventional wisdom and sparking meaningful conversations.
His commitment to fostering a brighter future for the youth and society at large has garnered him the esteemed Best Anchor Award, a recognition bestowed upon him by the Divisional Commissioner of Kashmir.
Talking to the news agency—Kashmir News Observer (KNO), Faheem-ul-Islam said, "As we journey through life, we are often faced with crossroads that challenge our faith, our values, and our very sense of self. In these moments, we must remember that Allah's wisdom and guidance are always with us."
"Confronting The Crossroads: Muslim Youth in the 21st Century" is a testament to the fact that our Creator has endowed us with the strength to overcome challenges and make choices that align with our faith.
"Islam teaches us that our identity is rooted in our submission to Allah's will. We are part of a global Ummah, a community united by our faith and shared values," he said, adding that in this modern age, where influences from all corners of the world converge, it is essential for us to hold onto our Islamic identity while embracing the diversity that surrounds us.
The book promises to be a compelling exploration of the challenges and opportunities that lie ahead for Muslim youth in our rapidly evolving world.
Drawing from his experiences and insights, Faheem invites readers on a journey of self-discovery and empowerment. Following the success of his first two books "The Midnight Silence" and "Beyond the Boundaries", this latest offering delves into the complexities and challenges faced by Muslim youth in the modern era.
With his characteristic insightful analysis and compassionate approach, Faheem-ul-Islam continues to be a beacon of inspiration for readers and thinkers alike. As with his previous works, this book is expected to make a significant impact on the literary and intellectual landscape, further cementing Faheem's reputation as a budding luminary in the world of literature and thought leadership.
Many international and national writers and philosophers have termed his book very exceptional and that will help the young generation in many ways—(KNO)
Author Profile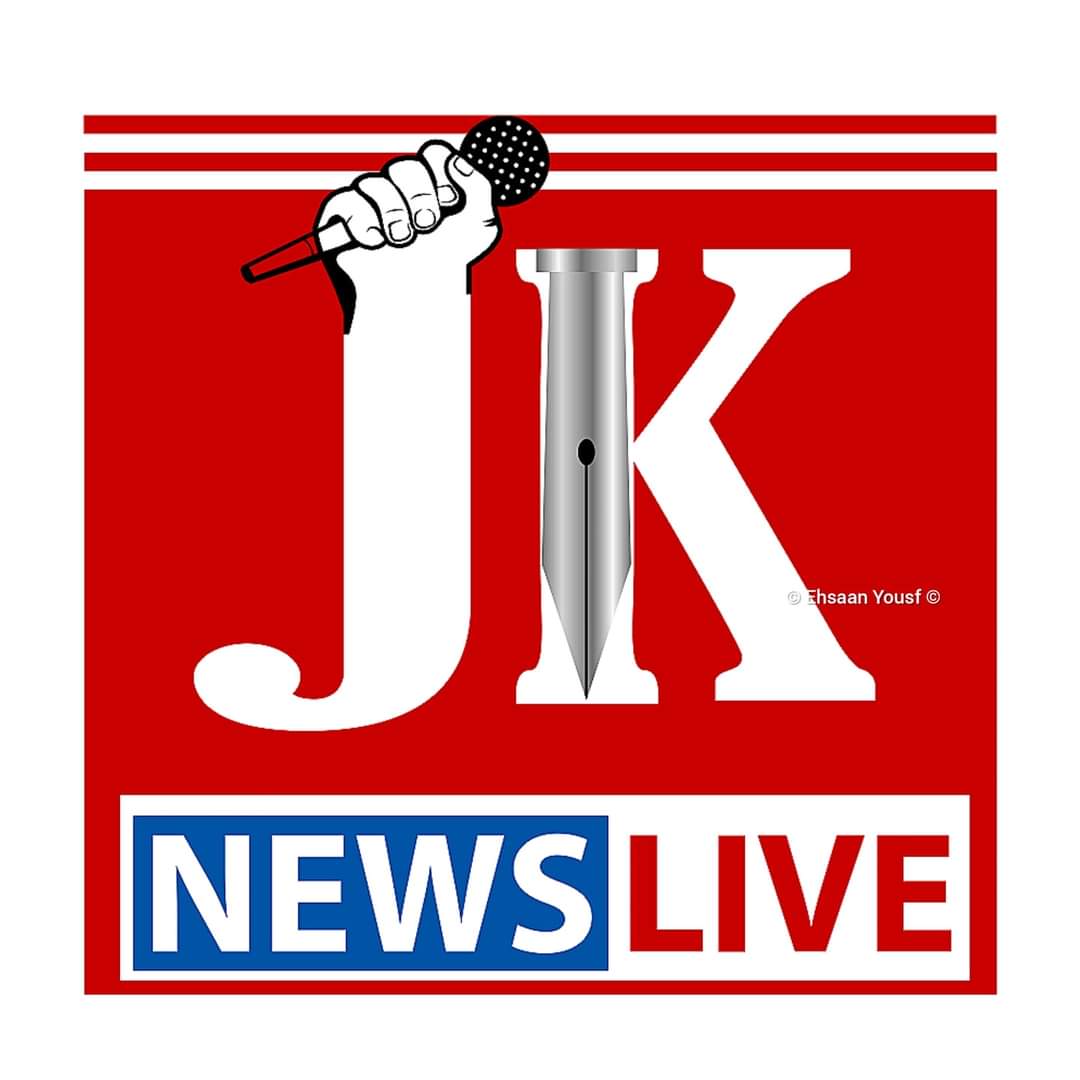 JK News Live is a platform where you find comprehensive coverage and up-to-the-minute news, feature stories and videos across multiple platform.

Website: www.jknewslive.com

Email:

[email protected]