Abhilasha's 10th Anniversary Empowers 300 Students from JK's Border Area Amid Chandrayaan 3's Success
"Abhilasha"- a Career Counseling Initiative marked its 10th anniversary on Wednesday, coinciding with the successful soft landing of Chandrayaan 3.
The event saw the participation of approximately 300 students from Jammu and Kashmir border area, providing them with newfound hope and opportunities.
Conducted by the Pune-based NGO, the commemorative session of Abhilasha was led by Mrs. Preeti Rane, an accomplished IT engineer with over two decades of experience at esteemed organizations like Tata, Technologies, IBM, and Accenture.
Sarang Gosavi, President of Aseem Foundation, expressed his enthusiasm for the occasion, noting its global historical significance due to India's unprecedented achievement of a soft landing on Chandrayaan-3 near the moon's South pole.
"This accomplishment positioned India as the first nation to accomplish such a feat," be said.
Leveraging this momentum, students from Jammu and Kashmir border areas actively engaged in the session, seizing the opportunity to explore careers in engineering.
The impressive turnout of approximately 300 students reflected the day's positive atmosphere and zeal.
The primary aim of the "Abhilasha" initiative is to deliver comprehensive career guidance to students through online platforms, enabling them to establish early aspirations for a promising future.
Sarang highlighted that each session features accomplished speakers from diverse sectors, encompassing sports, health, and engineering.
"These experts, renowned in their respective fields, provide valuable insights and guidance to eager students," he said.
Looking ahead, Sarang mentioned that later this month, another session is scheduled to benefit students from six additional schools, with an estimated 600 students set to gain advantages.
He said that for nearly two decades, Aseem Foundation has played a pivotal role in transforming lives in the border regions of the scenic Kashmir Valley.
Locals said that the unwavering dedication to education, women's empowerment, and renewable energy initiatives taken by Aseem Foundation has positioned them as a beacon of hope and progress in Jammu and Kashmir.
"Through initiatives like "Abhilasha," they continue to motivate and empower youth with the essential tools to pursue successful careers, thereby contributing to the region's growth and development, they added.
Author Profile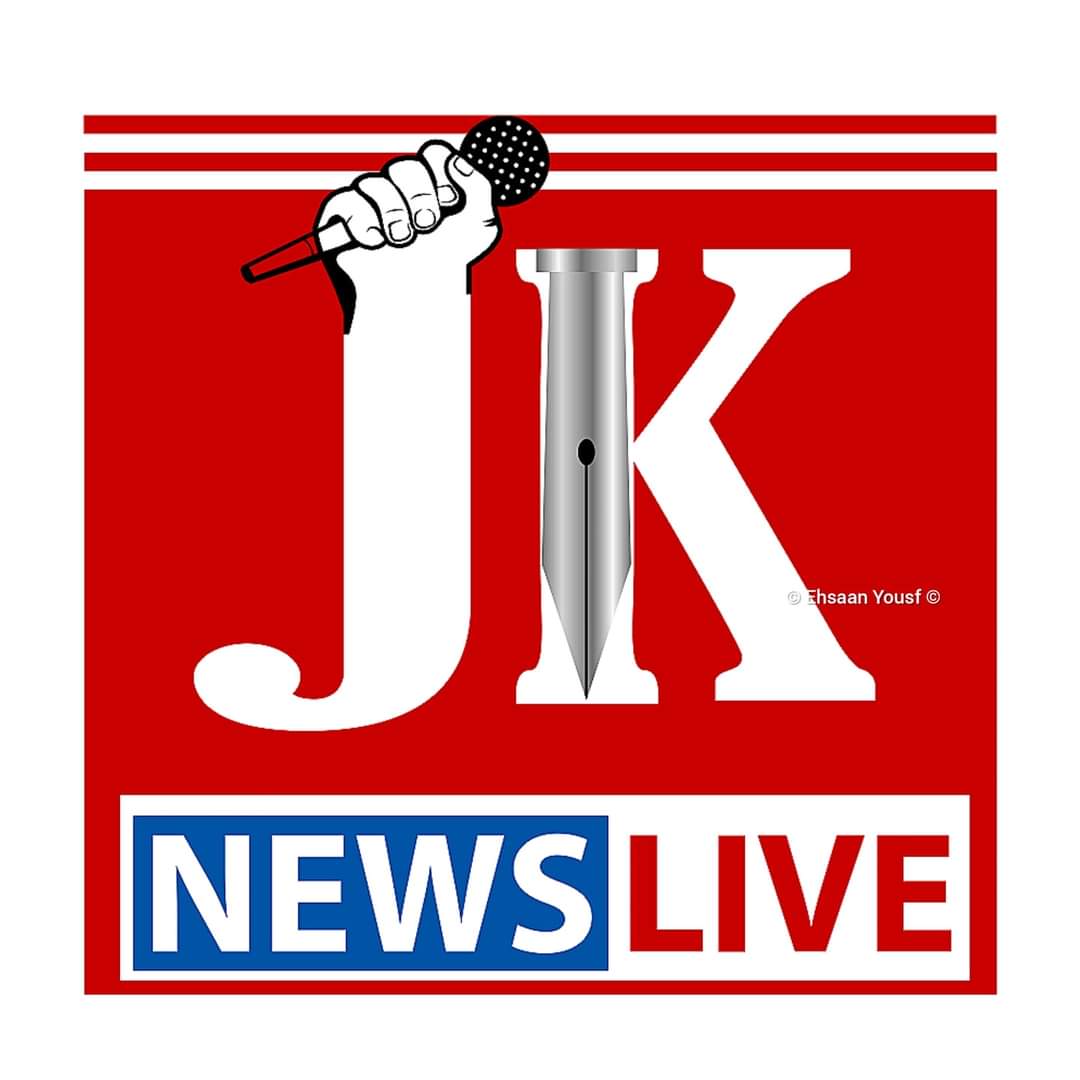 JK News Live is a platform where you find comprehensive coverage and up-to-the-minute news, feature stories and videos across multiple platform.

Website: www.jknewslive.com

Email:

[email protected]