Alleged Sex Racket Busted In Srinagar
SRINAGAR: Jammu and Kashmir Police on Wednesday uncovered a prostitution racket in Central Kashmir's Srinagar district.
According to sources, concerns arose when several residents noticed suspicious and immoral activities in their neighborhood.
"None of them was from Nowgam," claimed a resident, suggesting that everyone involved in the operation was from outside the area. This assertion fueled local anger
In response to the distress call, the police conducted a raid on a rented accommodation suspected to be the center of these immoral activities. During the operation three local females and a non-local male worker, were apprehended. The building was subsequently sealed off.
"We believe there might be more people involved," expressed the locals, hinting at a possible wider network. It's suspected that this illicit operation had been ongoing for some time, with some residents questioning why law enforcement had not acted sooner.
Author Profile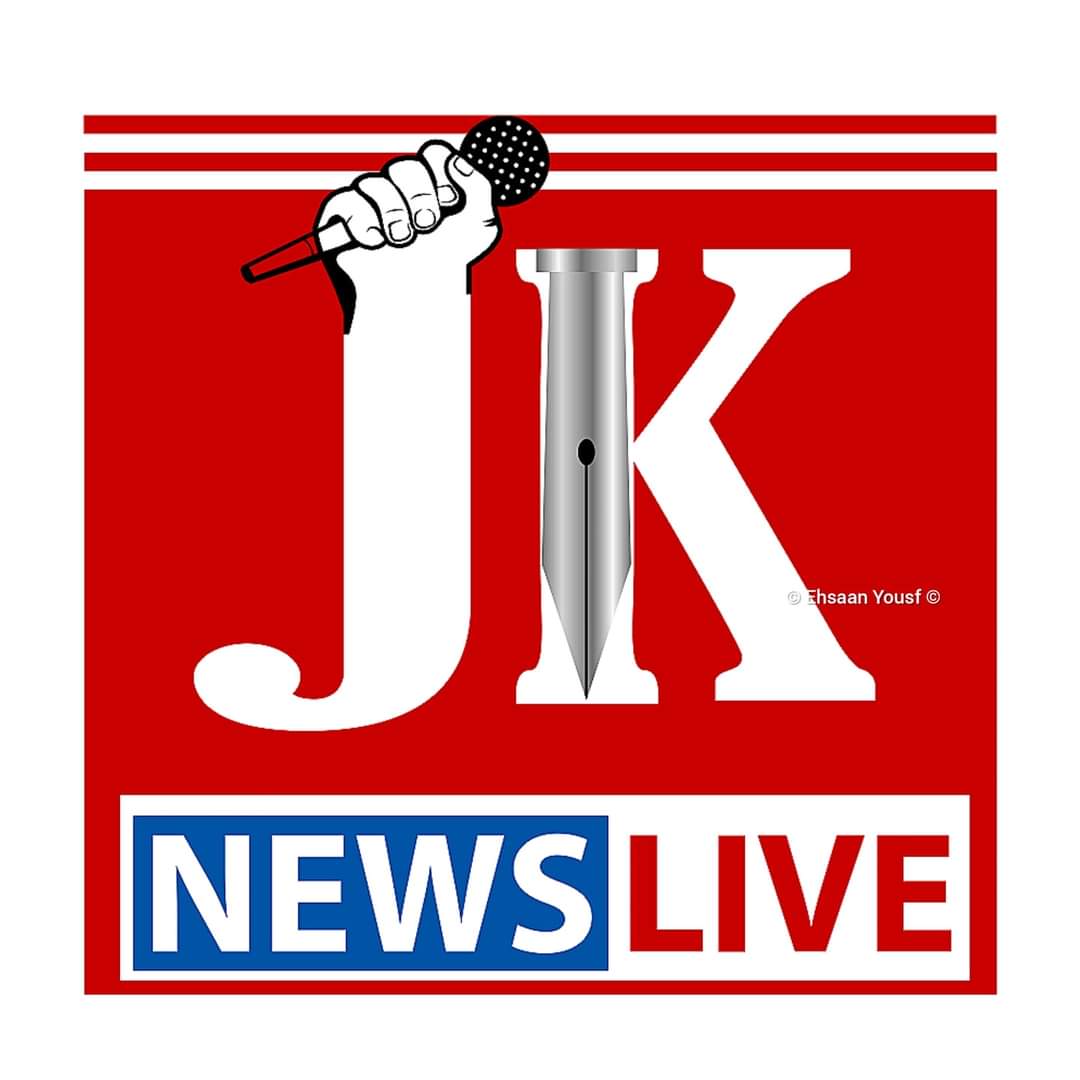 JK News Live is a platform where you find comprehensive coverage and up-to-the-minute news, feature stories and videos across multiple platform.

Website: www.jknewslive.com

Email:

[email protected]