Youngkin says he is 'laser focused' on Virginia's elections in November, where Republicans hope to win control of the state
Manassas, Va. – Virginia Gov. Glenn Youngkin dodged questions about whether he would rule out running for president in 2024 amid rumors that the Republican governor is being encouraged to enter the race for the GOP nomination.
While campaigning for Republicans in the statewide elections this November, Youngkin told Fox News Digital during an event in Manassas, Virginia, that he and his team were "focused on 2023" and that there has been "no confusion" about what the most important election is in 2023.
"The most important election in the nation, I believe, is Virginia this year. We are laser focused on holding our House, winning our Senate and getting [state Senate candidate] Bill Woolf and the other great Republican candidates elected," Youngkin said.
"We have demonstrated that you can take a state that was really so much headed in the wrong direction and redirect with commonsense, conservative principles and leadership and policies," he continued. "We can take a state that was near the bottom, and put it near the top. Folks, this is so important for us to do and that is why I have nothing else in my mind other than 2023."
Asked about those who have been encouraging him to enter the crowded 2024 presidential primary field, Youngkin said he appreciated the recognition of Virginia's conservative accomplishments. But he did not respond to follow-up questions about whether he would rule out a late entry into the 2024 race.
"I meet lots of people and I'm always so humbled by the fact that people are encouraging us to do what we're doing in Virginia outside Virginia," Youngkin said. "But we're focused on Virginia, and what is so nice is that people appreciate what's happening here. And what we are doing is exactly what we said we're going to do. We have lowered the cost of living, we have backed the blue, we have re-established excellence in education. It works, it works," he added
For months, speculation about whether Youngkin would enter the race for the GOP nomination for president in 2024 has swirled, though the popular conservative governor has downplayed and dismissed his consideration for higher office.
When asked in May whether he would enter the presidential race "this year," Youngkin said "no" during a Wall Street Journal event.
"I'm going to be working in Virginia this year," Youngkin told the Journal's editor-at-large Gerard Baker at a Milken Institute "Governing America" forum.
Prior to his comments in May, a signal Youngkin might not be launching a presidential campaign came when two of his top outside political consultants recently joined the super PAC supporting Republican Florida Gov. Ron DeSantis
Youngkin energized Republicans nationwide in his 2021 election victory. That's when he edged out former Democratic Gov. Terry McAuliffe to become the first GOP nominee in a dozen years to win a gubernatorial election in Virginia, a one-time swing state that had trended toward the Democrats over the past decade.
Last year, Youngkin was a politician in demand on the 2022 campaign trail, crisscrossing the country on behalf of fellow Republicans.
"[O]n Nov. 2, Virginians made a different choice," Youngkin said in May while speaking during an event at the Reagan Library in California. "It was a choice to restore parents' rights because parents matter. It was a choice to lift the burdens on small businesses and to bring back more jobs. It was a choice for common sense."
"It was a choice for common sense. It was an election, yes a choice to reject the notion that we are a generation that loses freedom. And instead, Virginians turned on that bright light. Conservative policies win because they are grounded in timeless truths and in common sense."
Author Profile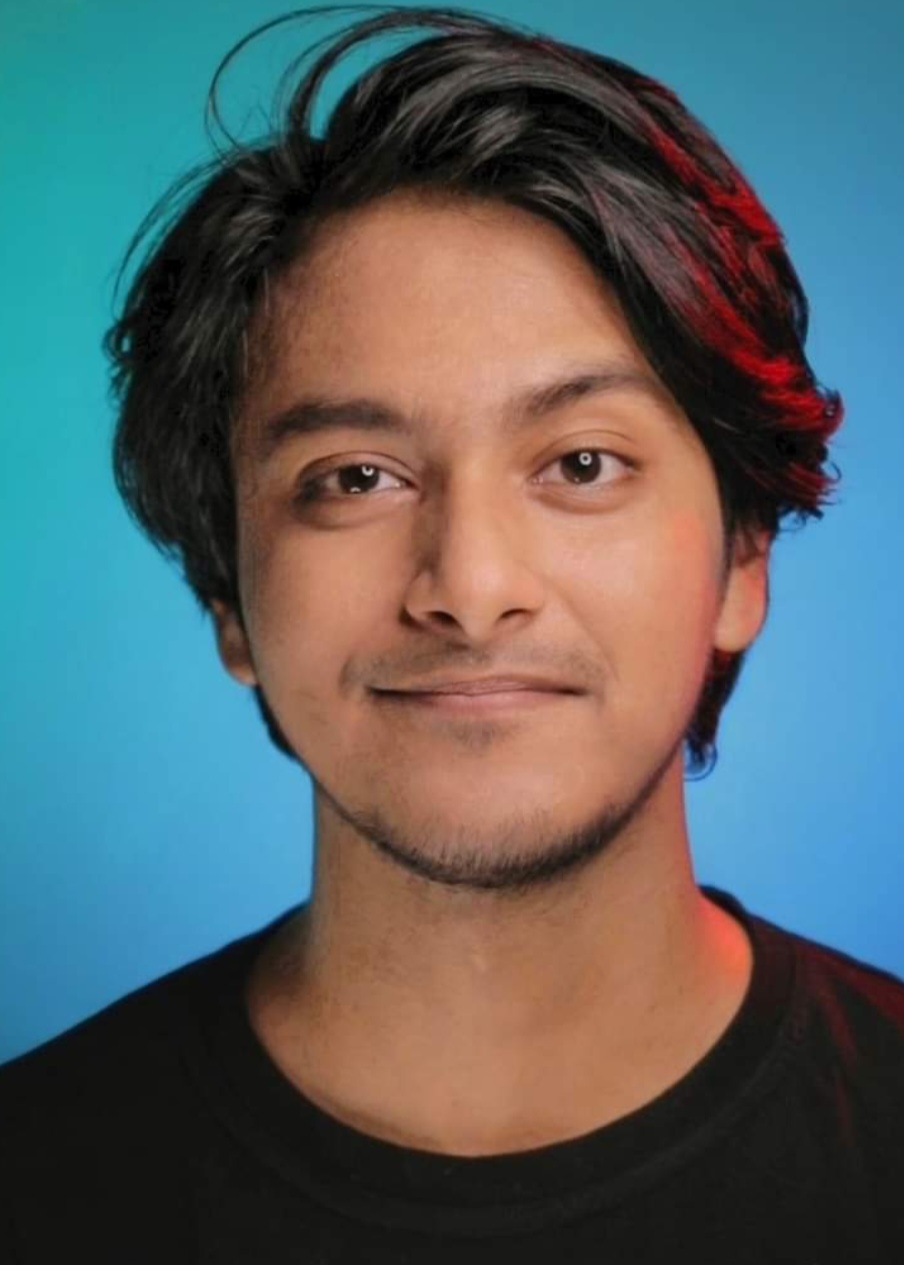 This is Ratul Sinha  years of experience in the field of journalism, Ratul Sinha heads the editorial operations of the JK News Live as the Executive Producer and Also Digital Creator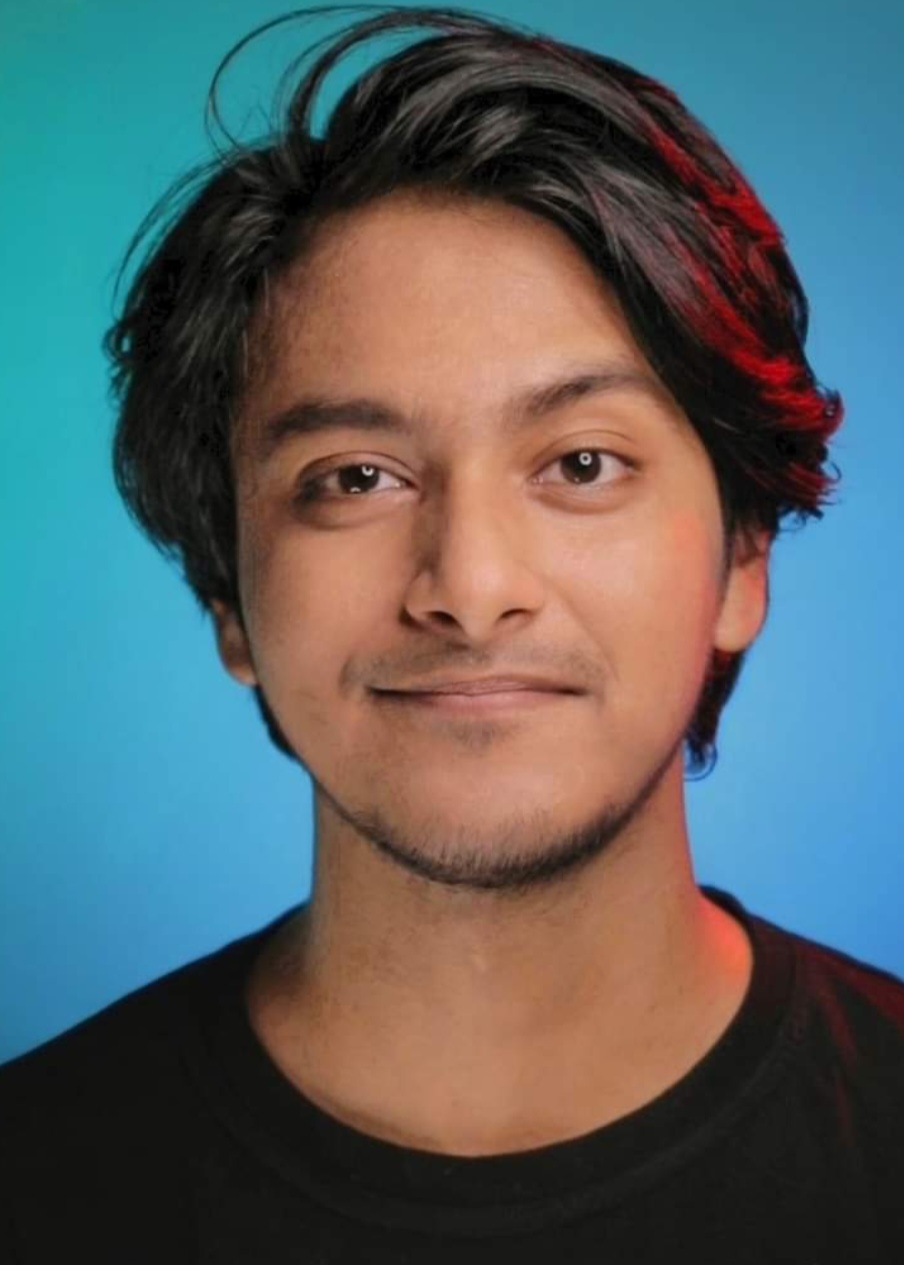 This is Ratul Sinha  years of experience in the field of journalism, Ratul Sinha heads the editorial operations of the JK News Live as the Executive Producer and Also Digital Creator