Hybrid Militant Arrested In Shopian, Arms and Ammunition Recovered: Police
Srinagar, October 16:(GNS) Police on Monday claimed to have arrested a Hybrid militant along with arms and ammunition in South Kashmir's Shopian.
In a hansout to GNS, the police said that today About 18:00 hrs A joint Naka and patrolling in villages of Manihal, Aloora, DK Pora was established by Shopian Police, Army 34 RR,SOG PC Imamsahib and 178 Bn CRPF. During naka checking at Manihal Crossing suspicious movement of one person coming towards naka point by foot was observed. While seeing police party and security forces, the suspect person tried to flee from the spot but alert naka party apprehended him tactfully.
According to police spokesman, during preliminary questioning, he was identified as Bilal Ahmad Shah son of Miraq Shah resident of Vessu Qazigund. During his search 01 Illicit Pistol, one magazine, 14 live rounds one mobile phone and his adhar card was recovered from his possession.
During preliminary questioning when asked about possession of Illicit weapon and ammunition he revealed that he has recived the same from an active militant in order to carry out attack in the District Shopian, he said.
In this regard, case FIR NO. 54/2023 under sections 7/25 IAA,18,20,23 UA(P) has been registered in PS Imamsahib and investigation has been taken up, reads the statement.(GNS)
Author Profile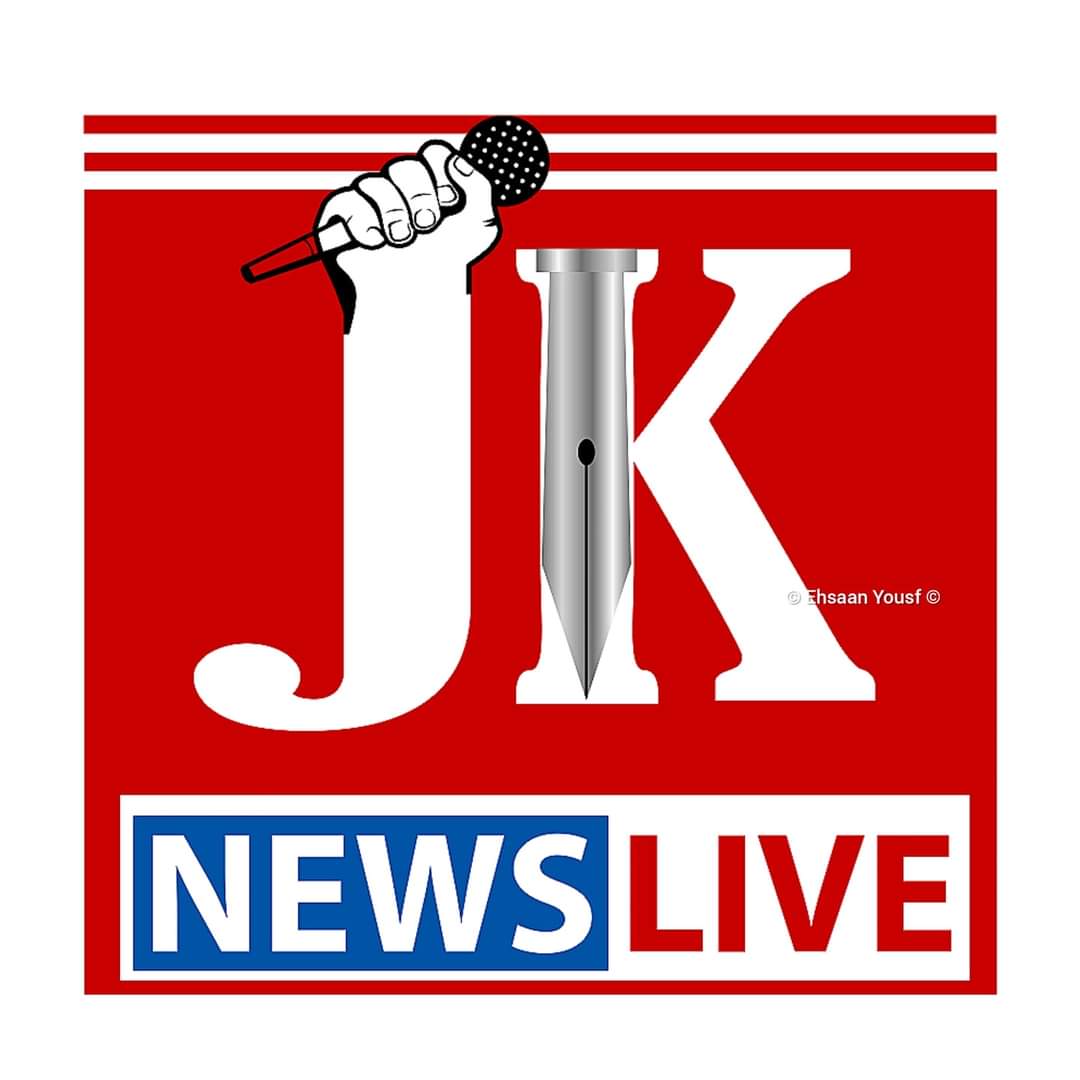 JK News Live is a platform where you find comprehensive coverage and up-to-the-minute news, feature stories and videos across multiple platform.

Website: www.jknewslive.com

Email:

[email protected]