Lehmann's Aston Villa has lost its first two matches of the season
Swiss soccer star Alisha Lehmann revealed in a recent interview a "very well-known" celebrity came to her with an indecent proposal of sorts.
Lehmann said on the "DirTea Talk" podcast with Shirin David she was in Miami when the proposal from the mystery man came. She said she received a message on her phone and when she didn't rely to it, her security guard received a message from the same person.
"The message said: 'I will pay Alisha 100,000 Swiss francs to spend a night with her,'" Lehmann said. "But my answer was – 'No way! And just 100,000?'"
The 100,000 Swiss Francs figure translates to roughly $110,600 in U.S. money.
Lehmann said she still has the message on her phone but wouldn't reveal who the sender was
The Aston Villa striker dated Swiss national teammate Ramona Bachmann and had a public breakup with men's Aston Villa star Douglas Luiz.
Lehmann, 24, has played in the Women's Super League since she was 19. She started her career with West Ham, moved to Everton and then Aston Villa.
Author Profile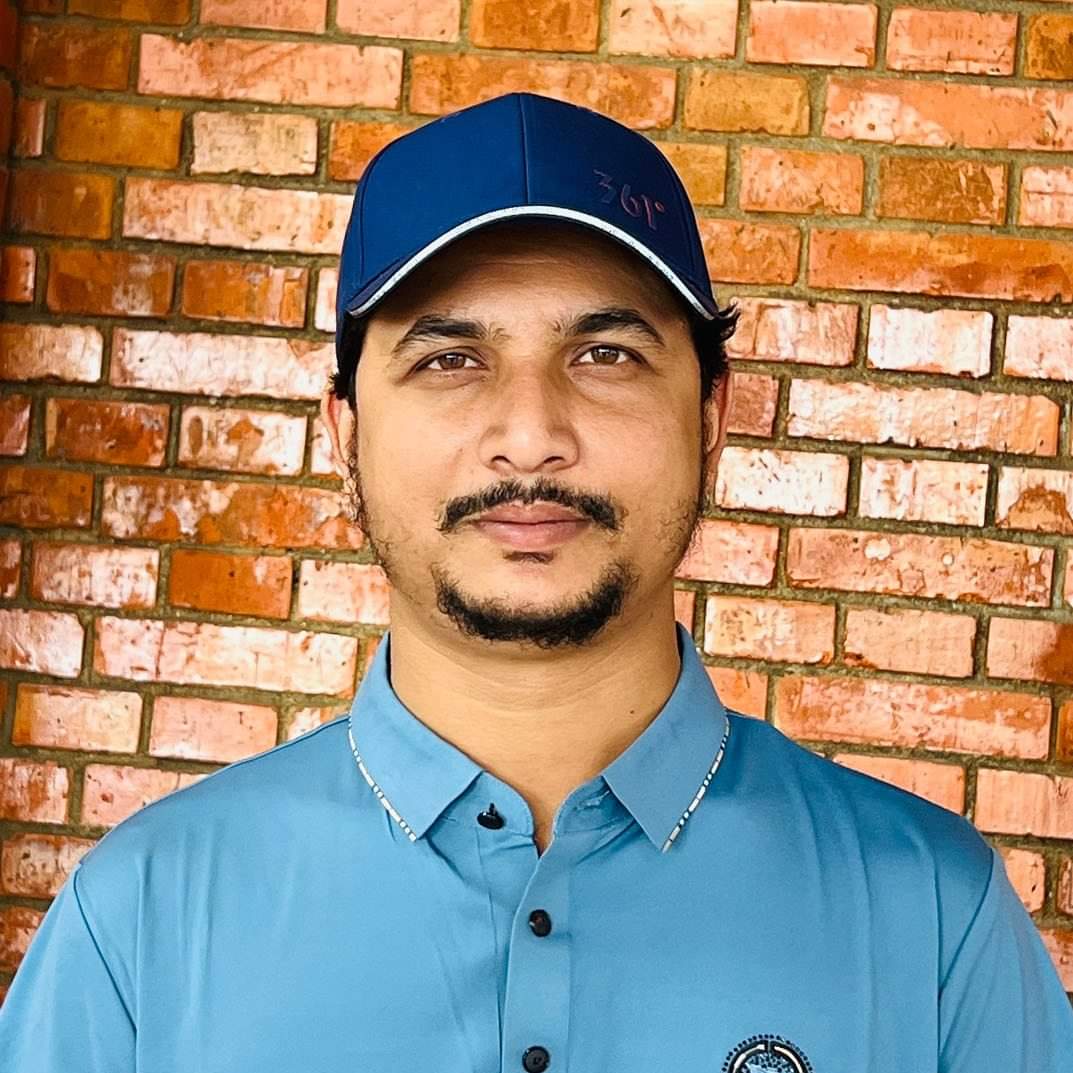 This is Rashid Al Ruhani years of experience in the field of journalism, Rashid Al Ruhani heads the editorial operations of the JK News Live as a Video Creator and also a Digital Creator.

Email:

[email protected]