Jerry Seinfeld had teased that he and Larry David were working on something regarding 'Seinfeld'
If you think fans were excited to learn that a "Seinfeld" reunion might be in the works, imagine Julia Louis-Dreyfus' reaction when she heard the news her former sitcom might have a resurgence. If you guessed Elaine Benes was elated, you would be wrong.
"Yeah, I just saw [that news] last night," Louis-Dreyfus admitted to The Guardian, days after Jerry Seinfeld hinted that he and co-creator Larry David were working on something that would entice "Seinfeld" fans.
"And I don't know what the hell he's talking about," she added, in a bizarre response.
Last week while performing his comedy act in Boston, Seinfeld was answering questions from the fans, one of whom asked if he liked how his show ended.
"Well, I have a little secret for you about the ending. But I can't really tell it, because it is a secret. Here's what I'll tell you. OK? But you can't tell anybody," Seinfeld told the crowd, per an Instagram video shared by Boston Globe Media CEO Linda Pizzuti Henry.
Author Profile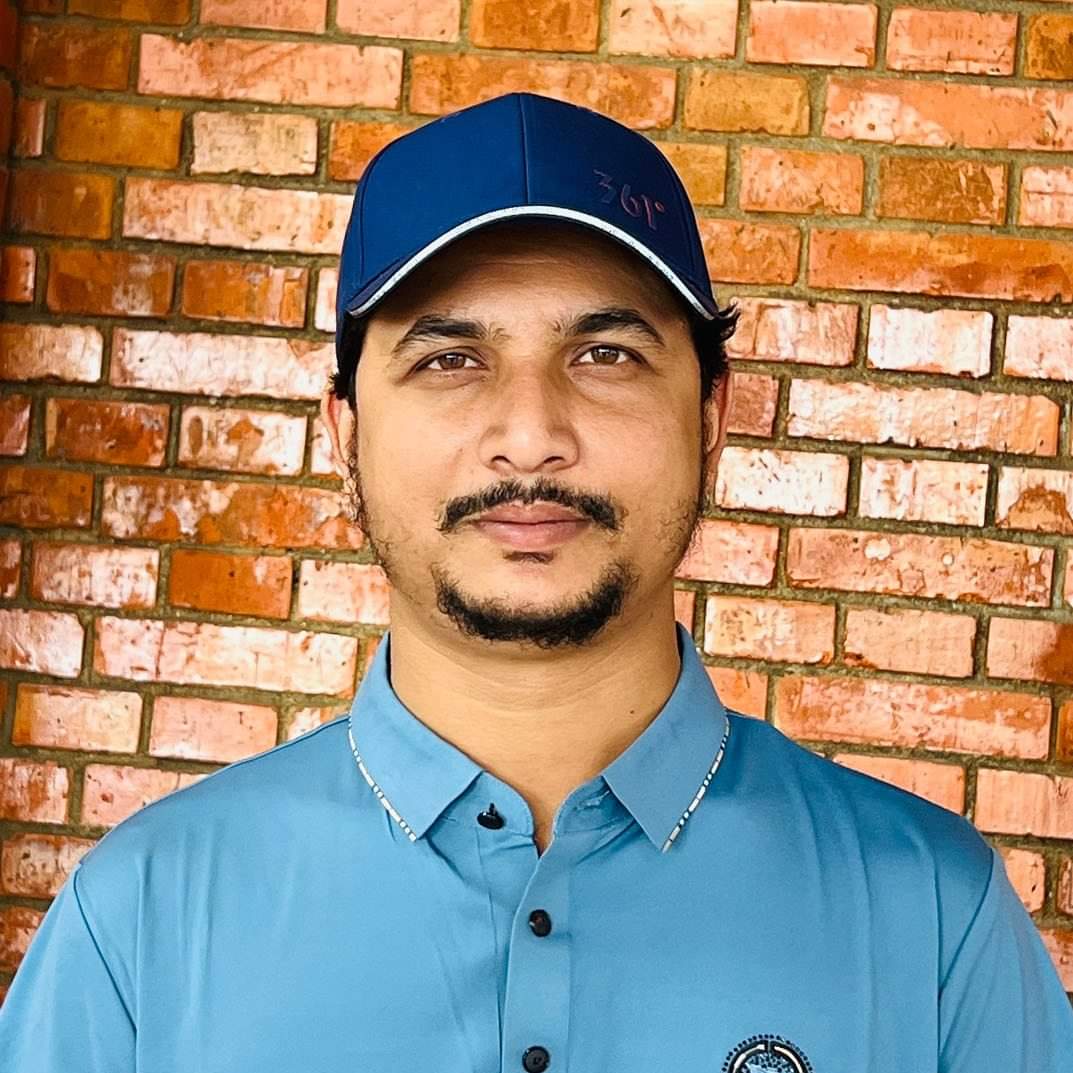 This is Rashid Al Ruhani years of experience in the field of journalism, Rashid Al Ruhani heads the editorial operations of the JK News Live as a Video Creator and also a Digital Creator.

Email:

[email protected]