Annual Urs Of Dastgeer Sahib (RA) Celebrated With Religious Fervour
Waris Nissar
Srinagar, Oct 27 (KS): Annual Urs of 11th century Sufi saint Sheikh Syed Abdul Qadir Jeelani (RA) popularly known as Dastgeer Sahib was celebrated with religious fervor on Friday across Valley.
As per news agency Kashmir Scroll, the Urs was celebrated across valley with religious zeal. Devotees thronged Khanyar And Saraibala shrines in Srinagar on Thursday evening and participated in the 'Shab Khawani' (nightlong prayers).The Urs of Dastgeer Sahib (RA) is being observed on the 11th day of Rabi Ul Sani—the fourth month of the Islamic Calendar.
Witnesses told KS that a huge gathering of devotees was witnessed at both Khanyar and Saraibala shrines in Srinagar. Emotional scenes of people with tears in their eyes were witnessed when holy relic of the revered Sufi saint was displayed.
The biggest congregational prayers were held at Khanyar shrine where thousands of devotees participated. During the special prayers, the religious clerics threw light on the teachings of the revered Sufi saint.
Devotees paid obeisance at the shrines for the last 11 days till the main Urs today. The actual shrine of the revered Sufi saint is located at Baghdad in Iraq. Even though the saint has never visited Kashmir, he is highly revered by the locals. (KS)
Author Profile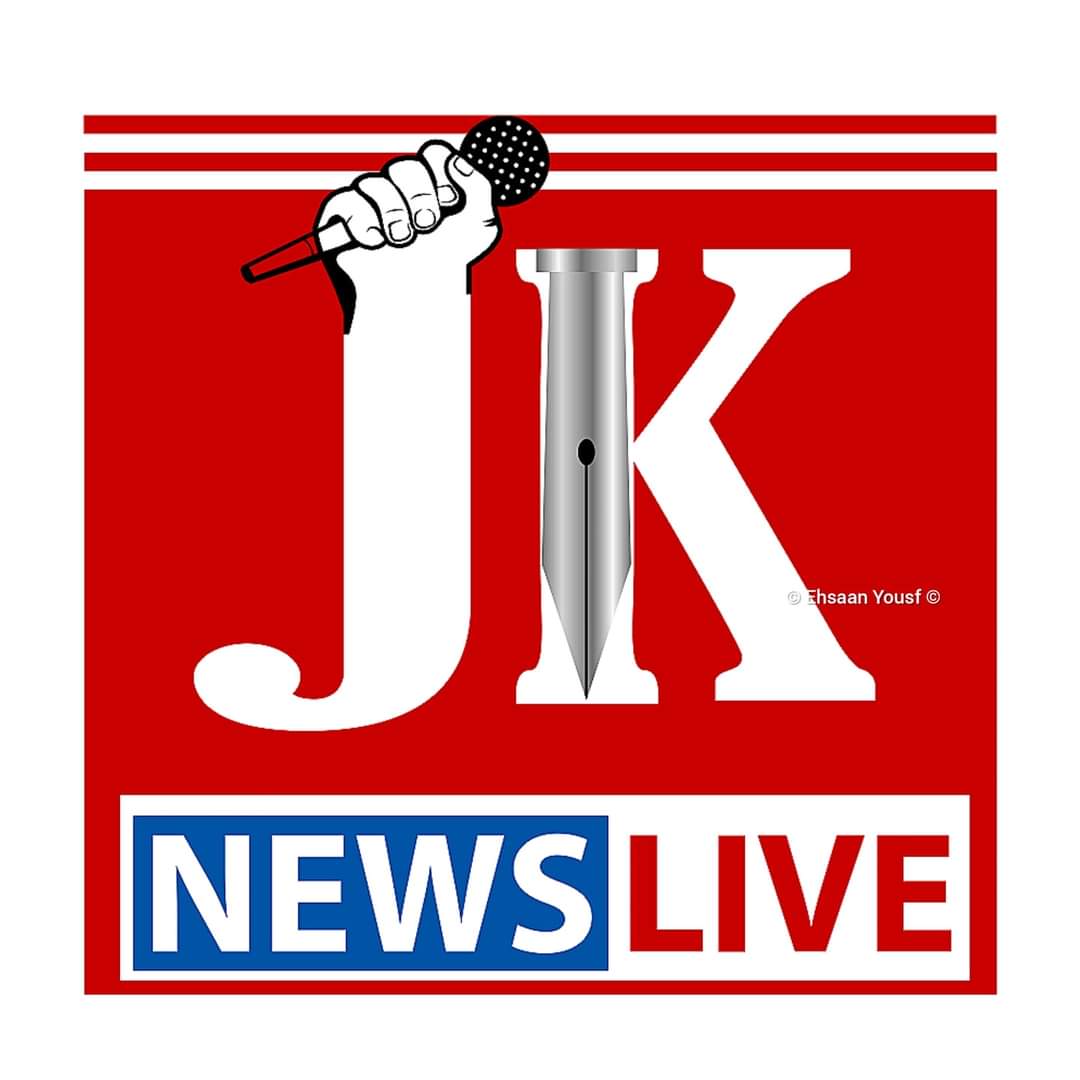 JK News Live is a platform where you find comprehensive coverage and up-to-the-minute news, feature stories and videos across multiple platform.

Website: www.jknewslive.com

Email:

[email protected]