'Trying to get from one place to another and to have this swarm around you, you feel very trapped,' 'The Crown's' Elizabeth Debicki said
"The Crown" actress Elizabeth Debicki, who plays Princess Diana in the Netflix series, found herself empathizing with the late royal's experience being hounded by paparazzi.
In an interview with Netflix conducted prior to the SAG-AFTRA strikes and recently published, Debicki claimed that working with the fake paparazzi on set felt "incredibly invasive" and acknowledged how someone in that real life situation would see it as "completely unbearable."
The actress, who played Diana in the fifth and sixth final season of the show about the British Royal Family, described filming these tense confrontations between throngs of photographers and reporters desperate to get a photo of the late princess.
She told Netflix, "It was difficult to recreate. It was heavy and very manic, and incredibly invasive. And it had a kind of pressure to it."
The paparazzi's relentless pursuit of Diana "contributed to her death" the AP reported last year.
The piece recounted the tragedy, stating, "On Aug. 30, 1997, a group of paparazzi camped outside the Hotel Ritz in Paris in hopes of getting shots of Diana and boyfriend Dodi Fayed pursued their car to the Pont de l'Alma tunnel, where their driver lost control and crashed."
The princess did not survive the crash.
Debicki continued describing the stress that even the fake paparazzi on set could cause.
"At times it's almost like an anomalistic response to being pursued by that many actors playing the press, because there's nowhere you can go and you only have to be in a situation like that for about a minute, before you realize this is completely unbearable," she added.
She noted that she felt "trapped" by the simulated pursuit of dozens of aggressive members of the press, and mentioned that's what the production team was going for in building the scenes.
"Trying to get from one place to another and to have this swarm around you, you feel very trapped. It's a really unpleasant experience," Debicki stated, adding, "It's really horrendous to have that many people yelling at you and wanting something. So we let it happen, because it feels like a very important part of the story to tell."
Fellow cast members also told Netflix about dealing with another royal death while filming "The Crown" last year.
Actress Imelda Staunton, who plays Queen Elizabeth II on seasons five and six of the show, described to Netflix how the tone on set changed when the late queen died last September.
Staunton claimed that filming became "quite difficult" after Elizabeth II's passing.
"We carried on with as much dignity and grace as they have always done on 'The Crown' but, obviously, there was a very different temperature in the world, in England and even more so on 'The Crown,'" she said.
"We couldn't do anything differently; I had to carry on, but we were all a wee bit sad," the actress added.
Debicki's reps did not immediately respond to Fox News Digital's request for comment.
Author Profile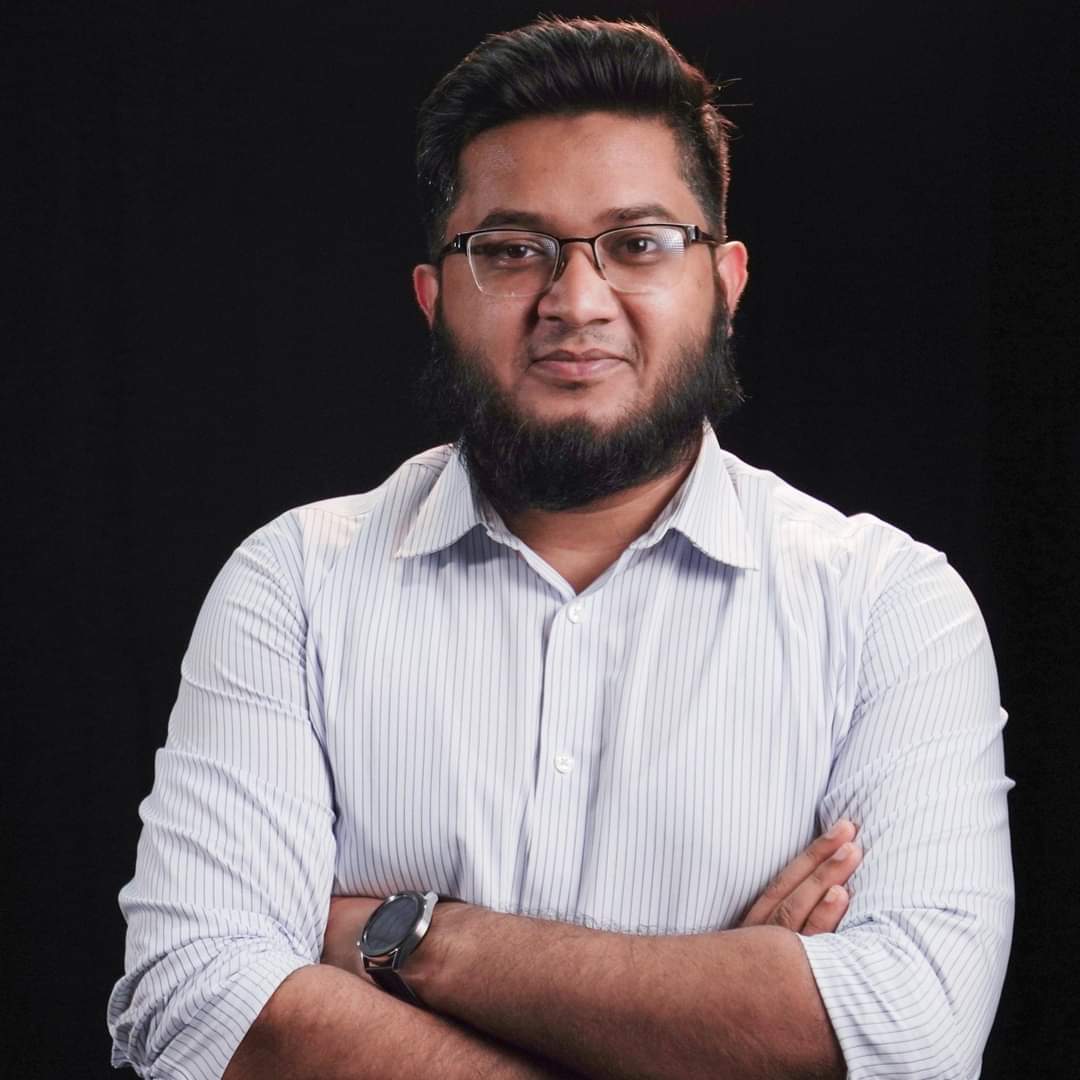 This is Nafees Salim years of experience in the field of journalism, Nafees Salim heads the editorial operations of the JK News Live as a Video Creator and also a Digital Creator.



Email:

[email protected]