Passenger had requested an almond-free flight due to her teen son's peanut allergy
Delta Air Lines is backing one of its flight attendants, who is accused of discrimination for failing to make allergy accommodations for a traveler on a flight from New York City to San Diego
When a California family asked that no almonds be served on the Oct. 2022 flight due to a teenager's allergy, the flight attendant denied the request, according to a complaint filed to the U.S. Department of Transportation (DOT).
Deborah Gianulis and her mother, Deena Gianulis, filed the complaint in Oct. 2023 on behalf of Deborah Gianulis' teenage son, identified only as K.C.
As the complaint states, the family requested they have the opportunity to wipe down K.C.'s seating, that Delta make an announcement alerting passengers that someone with a nut allergy was on board, and that Delta refrain from serving almonds during the flight.
The Gianulis family claims that a Delta flight attendant denied those requests — which "forced K.C. and his entire family to deplane and remain stranded in New York at great expense."
In a response to the complaint, Delta said the flight attendant has the authority to make final decisions about in-flight accommodations
When contacted by FOX Business, a spokesperson for Delta Air Lines said that "Delta doesn't have anything to add on this specific situation" — and pointed to guidance on peanut allergies that the company's website contains.
'TOP 8′ FOOD CHALLENGE: WHAT IT MEANS, PLUS EXPERTS' TIPS FOR NAVIGATING NUTRITIONAL NEEDS
That guidance states that when a passenger notifies Delta that they have a peanut allergy, "we'll refrain from serving peanuts and peanut products onboard your flight. Instead, we'll offer non-peanut snack items to everyone."
However, the page also states, "Though we always aim to work with you to make your flight safe and comfortable, we cannot guarantee a peanut- or nut-free flight or prohibit other customers from carrying nut products aboard."
The complainant's attorney, Mary Vargas of Stein & Vargas, LLP, in Maryland, responded to a request for comment from FOX Business by providing a copy of the formal complaint.
Potential dangers of peanut allergies
Alice Hoyt, M.D., chief allergist at the Hoyt Institute of Food Allergy in Metairie, Louisiana, told FOX Business that eating peanuts across the plane from someone with a peanut allergy would likely not cause a peanut-allergic person to have anaphylaxis.
"Permitting food allergy individuals and their families to pre-board is imperative, as it allows them to clean their seating area, removing any residual allergen left behind by previous passengers."
Author Profile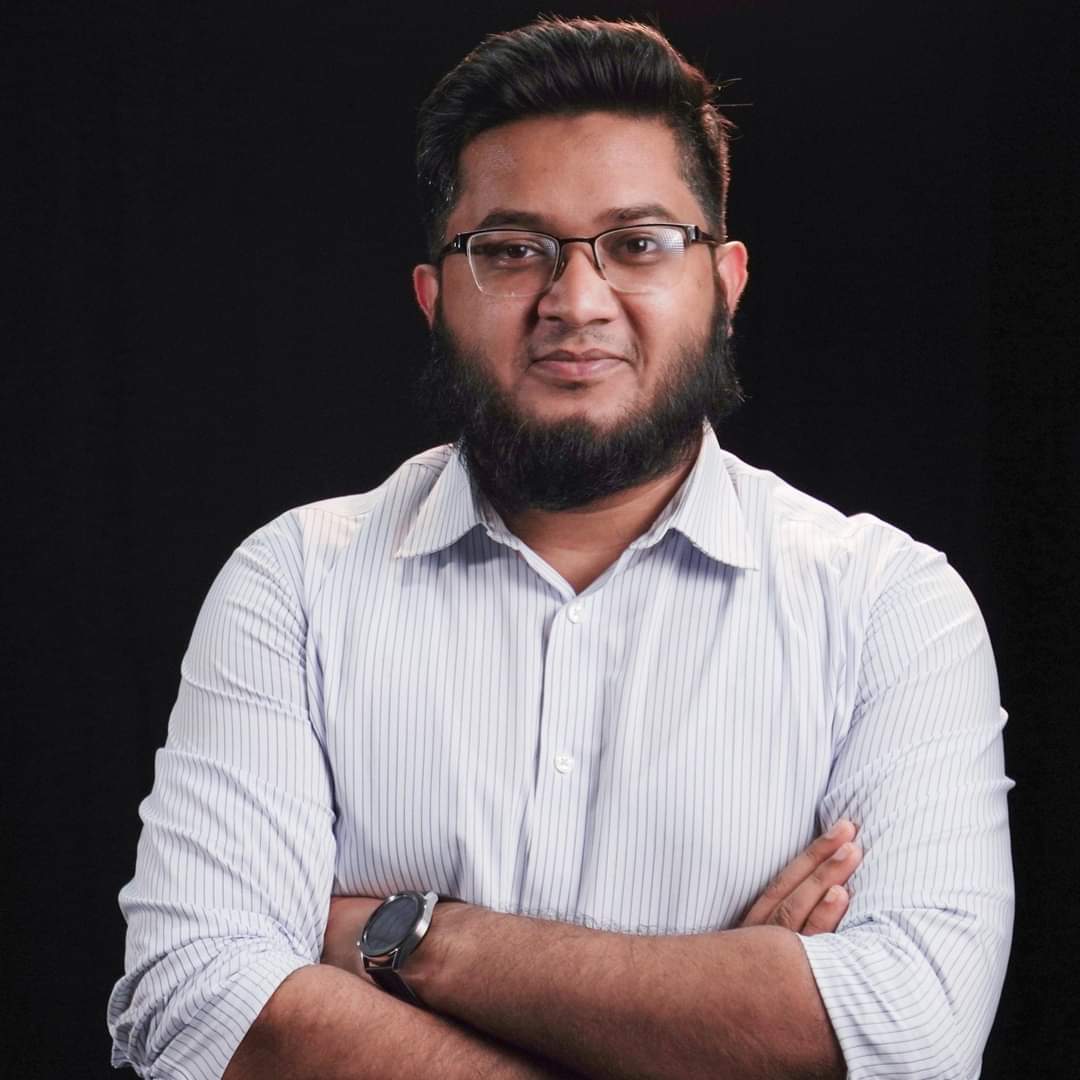 This is Nafees Salim years of experience in the field of journalism, Nafees Salim heads the editorial operations of the JK News Live as a Video Creator and also a Digital Creator.



Email:

[email protected]